Laura Geller Face Baked Collection
Can't seem to find an outstanding collection of foundations and powders to apply each morning? If you are need of a delicate collection for the face that provides a smooth and luxurious texture all day, then you need to check out the Laura Geller Face Baked Collection. This collection has everything you need to create a beautiful, feminine, and ultimately radiant glow for the entire body- especially the face. Best of all, these makeup products are made with spectacular extracts including Centella Asiatica and White Treat that are oil-free and paraben-free, which means they are guaranteed to provide long lasting wear that is simply gorgeous.
So, what can you expect from the Laura Geller Face Baked Collection? As aforementioned, you can surely find a product to suit your face and body. Choose from bronzers, balance and brighten baked color correcting foundations, powders, body frosts, color correctors, and highlighters built specifically for eye and specific face application. It's really simple. If you want a gorgeous, youthful, and lovely appearance this year, you need to check out this outstanding collection. Taking typical makeup products to a new level by removing harmful elements and using skin friendly extracts instead, you can rest assured you're buying an exclusive product designed for the beauty of the skin.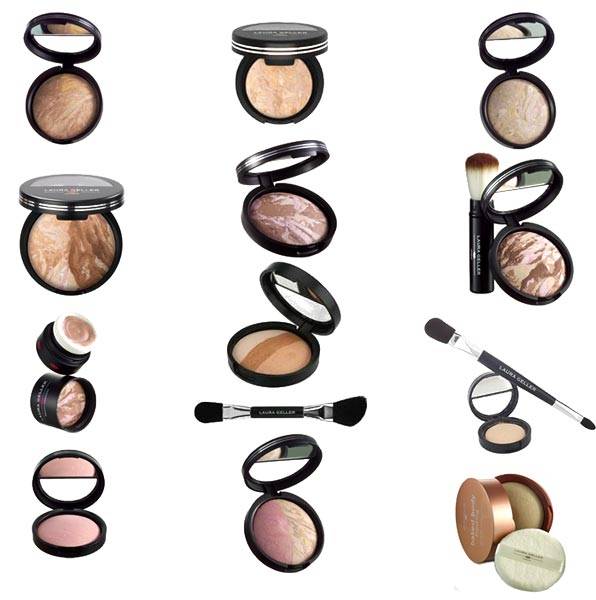 Subscribe

to Stylish Trendy