Lancome Visionnaire Skin Corrector
Lancome Visionnaire skin corrector ,Lancome are launching a new product – Visionnaire. Visionnaire is an avanced skin correction serum. This non sticky, fast absorbing serum is perfect for women who ar concerned about pores, uneven skin tone and in particular, wrinkles. Visionnaire leaves the skin feeling soft and smooth and you really done need that much of it. Lancome Visionnaire ,advanced skin corrector wrinkles-pores-evenness.,discover why one out of two women tempted by comsmetic procedure decided to postpone it
12 years of research 20 international patents.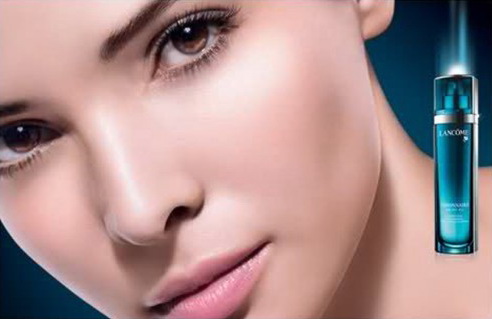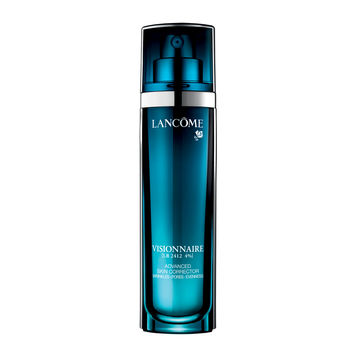 New vision of skin perfection by
Lancome
.Visionnaire .
Lancome 1st advanced skin corrector. wrinkles , pores and evenness. much more than a wrinkle corrector, lancome 1st skincare capable of fundamentally recreating more beautiful skin. the first skin care with lr 2412 , a molecule designed to propel through skin layers. on its path, it triggers a cascading series of micro-transformations. on the surface , wrinkles and pres are visibly corrected, imperfections like signs of UV damage and acne marks appear diminished.
The result : one out of two women tempted by a cosmetic procedure intended to postpone it. Lancome Visionnaire skin corrector serum tested on dark skin too..
Subscribe

to Stylish Trendy