La Sposa Avance Collection-2012
Avance 2012 Collection by Pronovias ..Choosing the perfect wedding dress is not simple. It's enough to overpower your mind, body, and soul. The staff at La Sposa will give you personal attention,..This is a very stylish range brought to you by the creators of the respected, and well established bridal designer Pronovias . The richness of the lace and embroidered tulle characterise this wonderful collection, La Sposa never fails to impress us with dresses bearing the most elegant cuts and beautiful detailing. Here are some of our picks from La Sposa 2012 Preview Collection. La Sposa Collection Avance 2012: glamour , fashion ,dreams , ballgowns , costura..For more Info visit :
La Sposa
..This is La Sposa Wedding Dresses Collection 2012..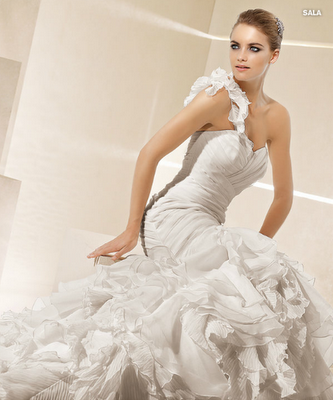 Dreams collection: Sala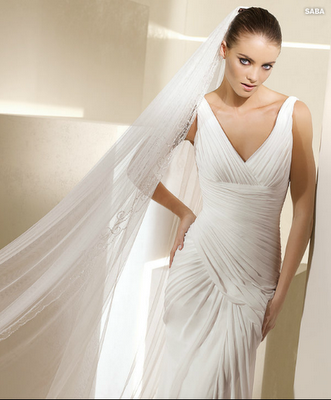 Fashion collection : Saba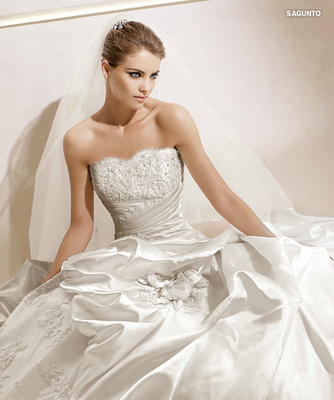 Ballgown collection:Sagunto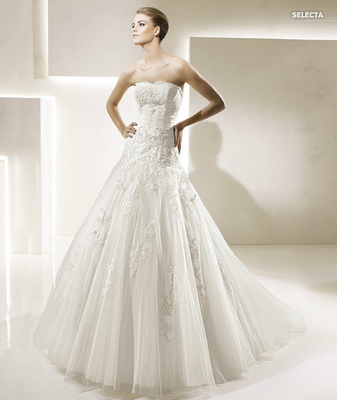 Glamour collection : Selecta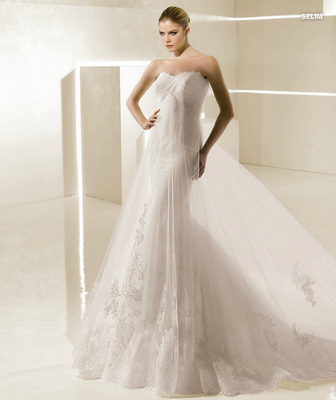 Costura collection : selim
Subscribe

to Stylish Trendy