Kookai Women Accessories
Rich in Parisian history, KOOKAÏ Australia now operates 29 Boutiques throughout Australia and New Zealand.
Kookai is designed on the principle that each piece can be individualised to create one's own look. The Kookai woman is strong, feminine, alluring and carries the essence of Parisian chic. Through a range inspired by the female form, Kookai's basics and fashion pieces provide women with individuality and the power of expression through their wardrobe. Kookai Women Accessories Collection 2011..it is a fantastic collection of Kookai Accessories..(Source :
Kookai
).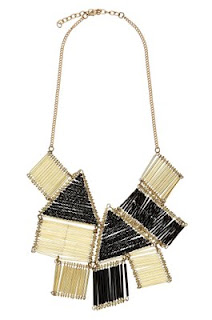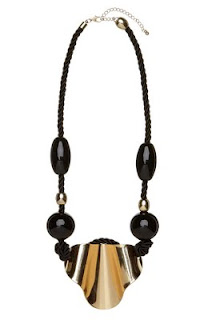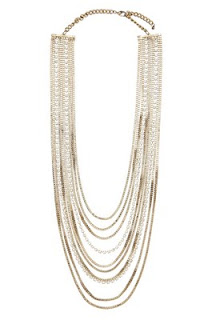 Subscribe

to Stylish Trendy