The kitchen is one of the most functional parts of any home, and most often than not, it also acts as the central area where the family gathers and spends the majority of their time together while cooking, eating or cleaning.
Therefore, the style of the kitchen design must be in harmony with the rest of the flat, and it's also essential for it to be all-purpose, no matter what design we are looking at.
In our article, we would like to represent you with some of the key kitchen design ideas for 2022.
Today, we can find lots of kitchen studios specializing not only in the design of the cabinetry, but there is also much more emphasis on the design of sanitary ware and on the outlook of countertops too.
Let's see some of the key design ideas which define the 2022 kitchen.
Studio Kitchen Design – Back to the Past
Country and classic wooden kitchens were never so famous as these days. The richness of quality wood can really create an outstanding kitchen.
Today, there are several kitchen studios that specialize in the making or renovating of old and rustic British or French Country furniture.
This outstanding style suits especially in big kitchens and works all the better when the kitchen is connected to a dining room coming with a rustic oak table and a set of chairs with a special kitchen cart.
The Classic Kitchen Design Ideas
The classic kitchen is the one which represents us with the beautiful color of wood, classic and cozy forms and has all the best features to make a home friendly.
A classic wooden home furniture must be put in a different category than country-style because its style is lighter and needs much less space than its rustic counterpart.
Our best choice in terms of classic wooden kitchen furniture is Amish furniture which has never been so stylish as these days.
The Semi – Contemporary Kitchen Design
Semi-contemporary kitchens represent us with an overall cozy style that represents a stylish transition from the classic to the modern without overall losing the qualities of the former.
This is a pretty trendy choice for most homeowners, especially as modern kitchens simply do not have enough space for a classic or rustic style kitchen, and people mostly look for a space-saving practical solution.
The most popular representative of this style is definitely IKEA, the kitchen furniture which brings several styles together to create a contemporary blend that still leaves us with a classy- yet fresh-looking kitchen.
Modern Kitchen Design
Modern kitchens love the use of kitchen –islands and huge marble counters that can also act as a table or gathering point for the family.
This style is becoming more and more popular, especially in Europe, where the leading designers are mostly Italian top designers.
Modern style doesn't close out wood. However, it limits the usage of glass in its cabinetry. The use of straight clean geometric lines is very common in this style, together with the heavy use of covered cabinetry, almost entirely missing out on any sorts of shelves or other accessories.
Kitchen Color Trends 2022
There are several colors you can go with this year. Two-tone elements would be your great choices, like shades of green, gray or natural wood elements, and a white kitchen. And for sure it always depends on the comfortable, warm colors that you love!
These are the four main kitchen design concepts that can help you create a stylish kitchen in your home.
We would advise you to go for the design which suits the most to your taste and the available space in your home. Alternatively, you can also check out some space-saving ideas online.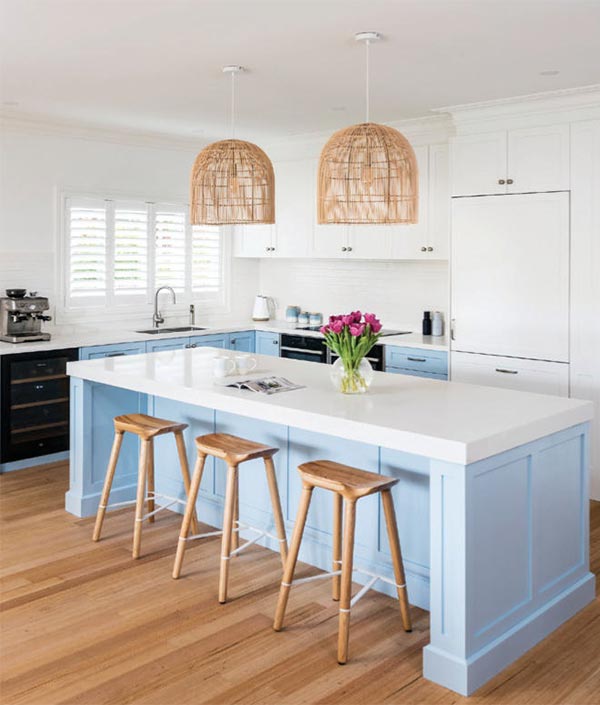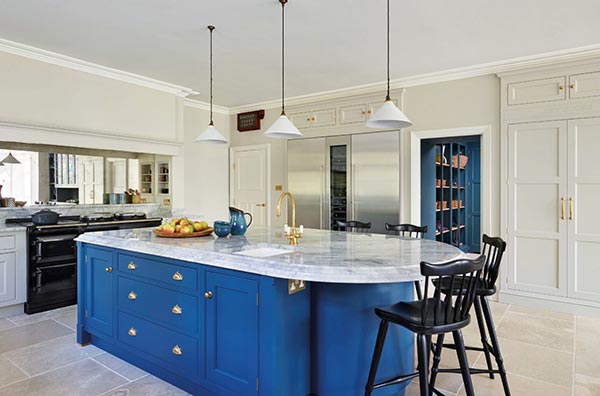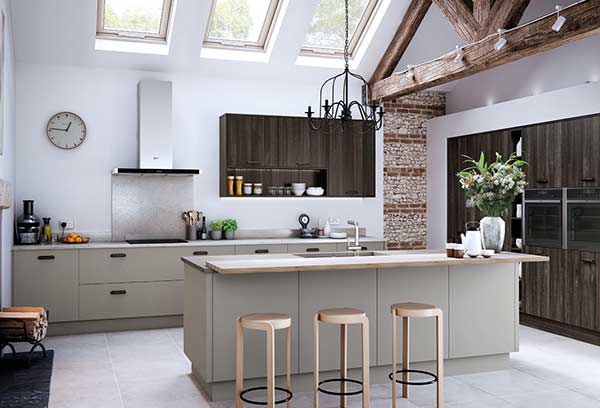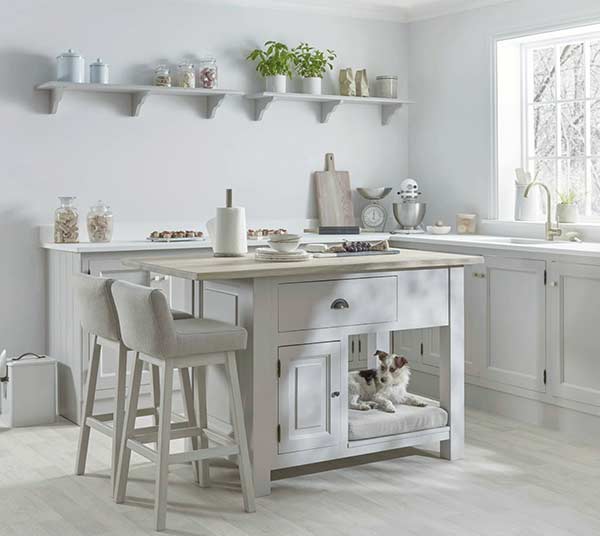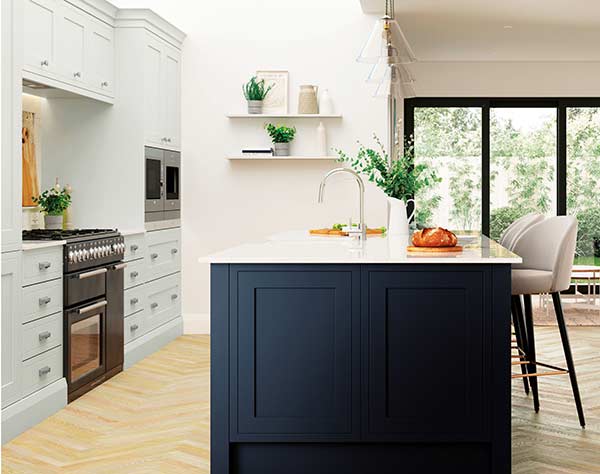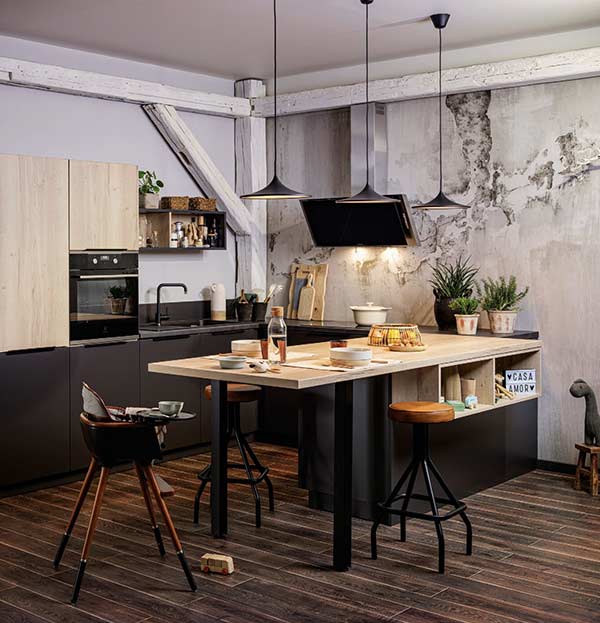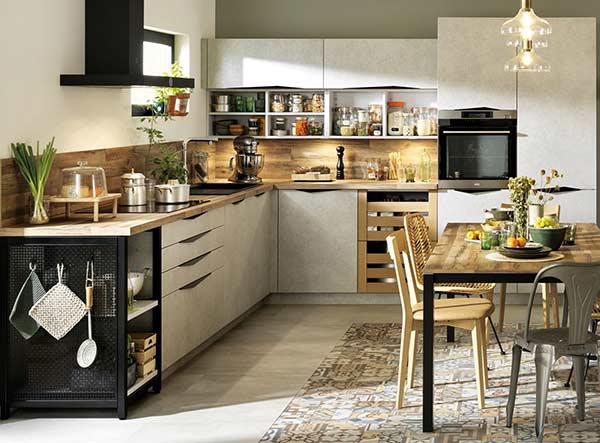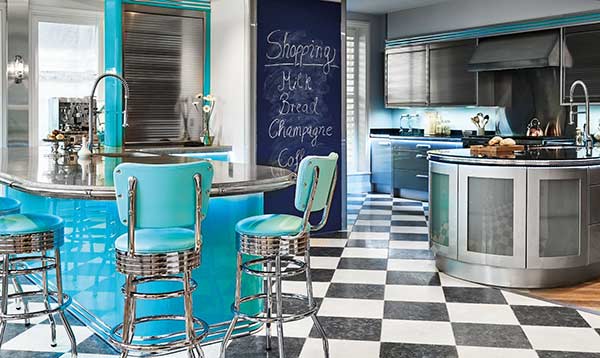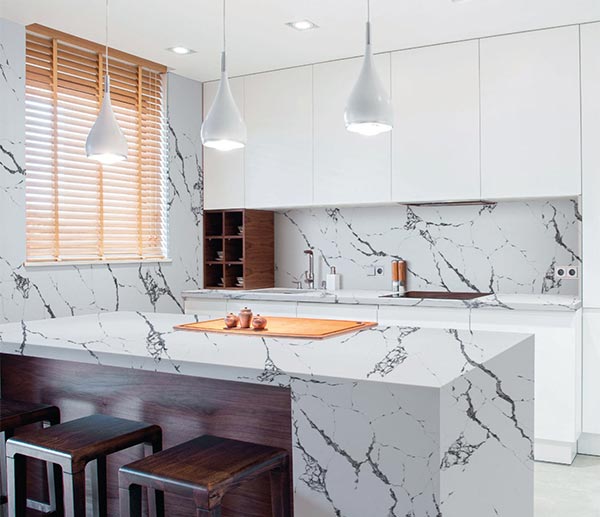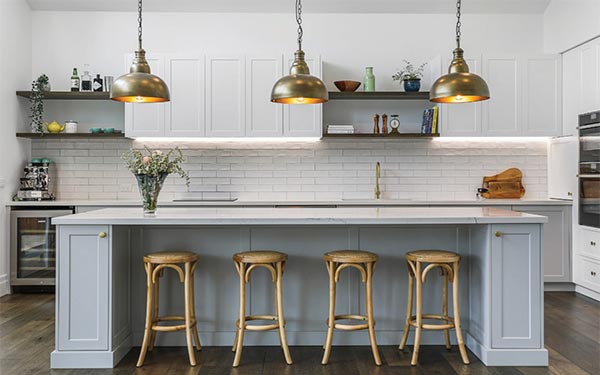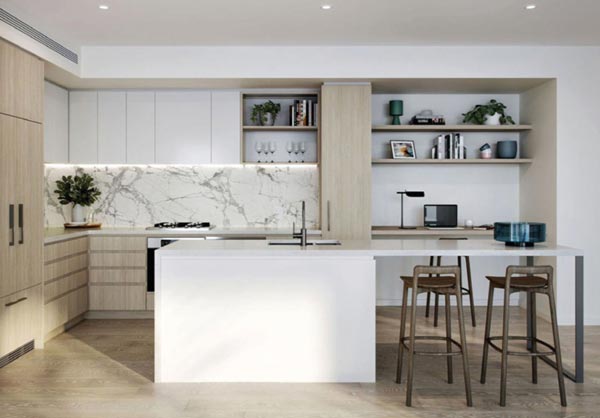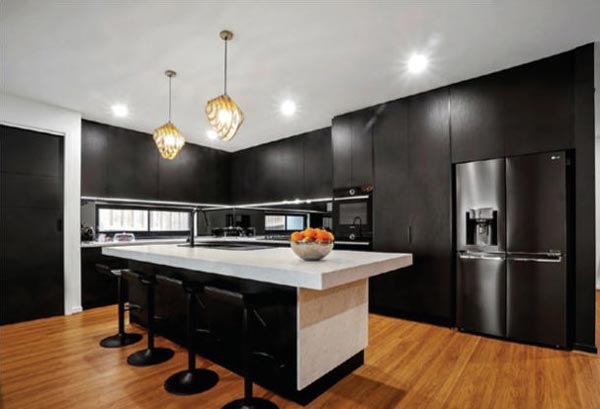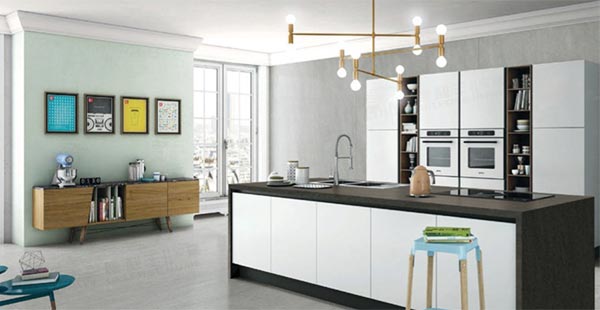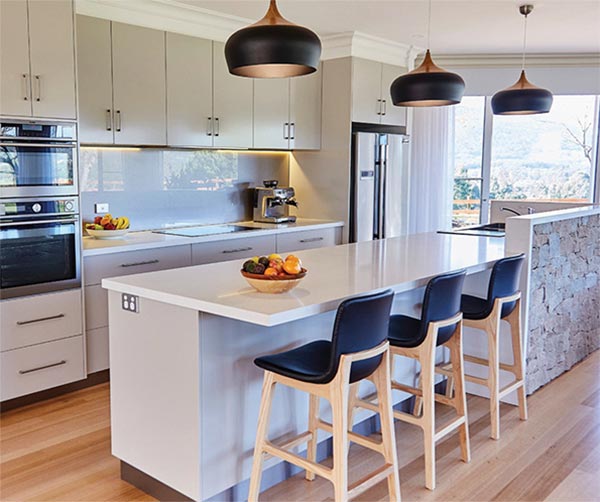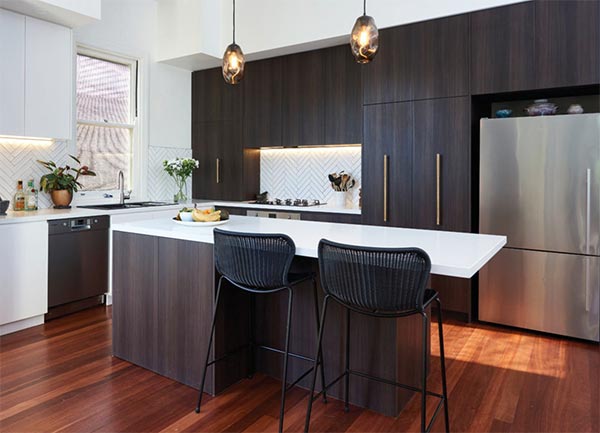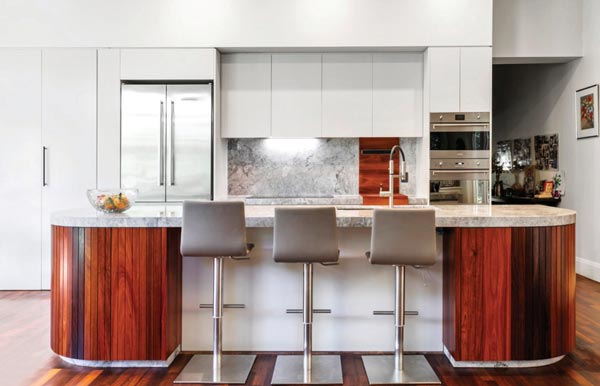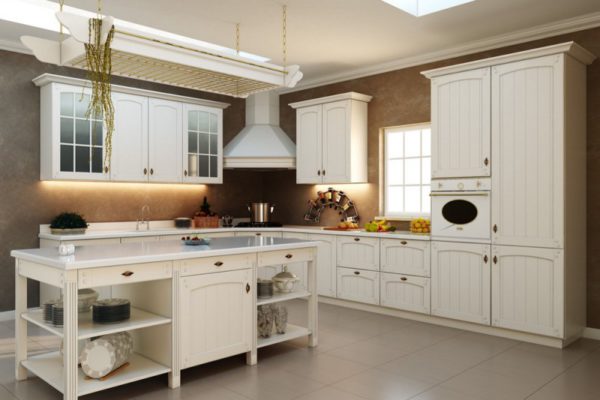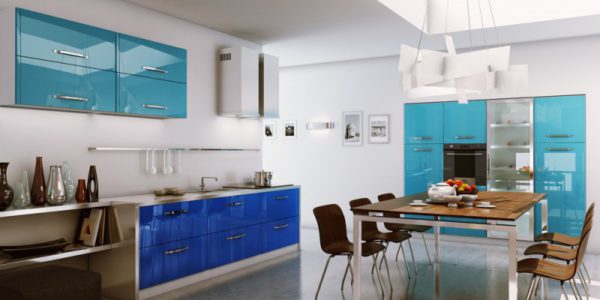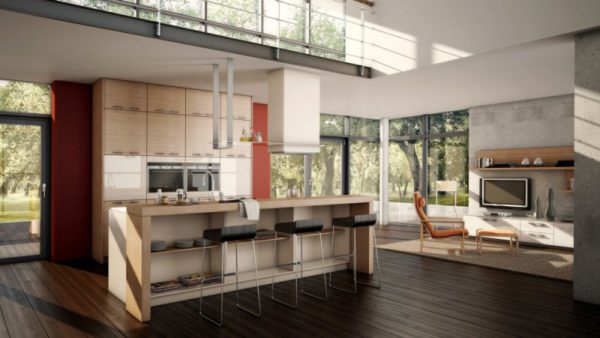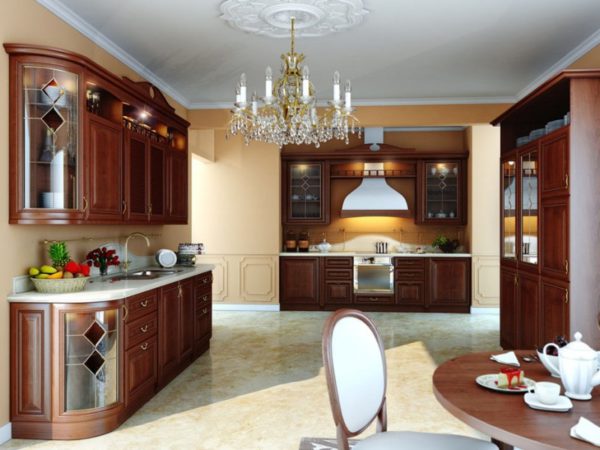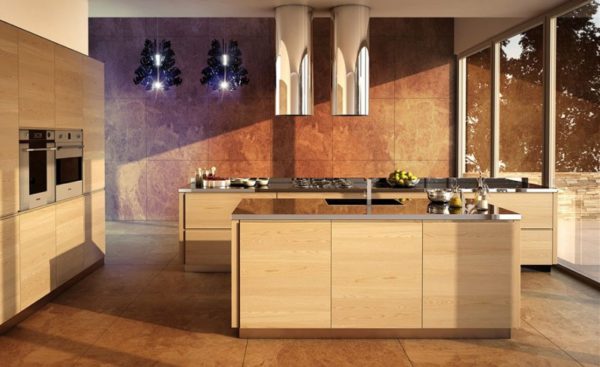 Franke Kitchen Systems
Add new style to your kitchen with these fabulous kitchen designs presented by Franke kitchen systems.
Whatever your lifestyle and design choices in the kitchen, Franke will help you express them with intelligent systems and products born of a hundred years of experience and passion.
Franke brings glamour and efficiency to the kitchen as a creative and friendly space. Every solution provides a unique experience, uncompromising form and function, and is durable in performance and quality.
Franke kitchen design featured elegance in design for a cozy kitchen atmosphere you will like. More than 100 million households around the world trust in Franke kitchen systems. For more info, you can visit Franke.