Kate Hurst Dresses Collection
Kate Hurst is Australian designer. Kate Hurst is a Fashion designer and creative business consultant with over a decade's worth of valuable business experience working within creative industries.With each and every piece of her collections Kate Hurst delivers classic, yet quirky, feminine style.And has remained true to it and proud of the fact that all her pieces are Australian made.
Kate Hurst produces ranges of simply divine clothing that suit the laid back nature of her homeland and yet transcend to an international market. She continues to take the Australian fashion market by storm with her unique twist of patterns, colours and textures.Kate Hurst Dresses collection .Kate Hurst Women fashion..For more info. visit : Kate Hurst .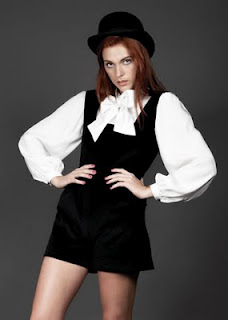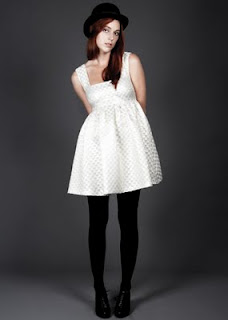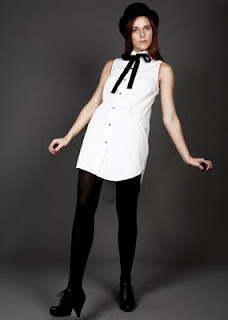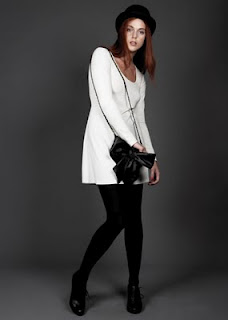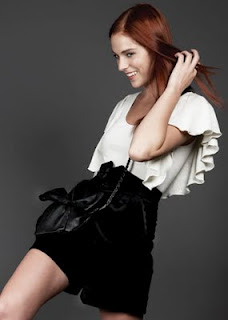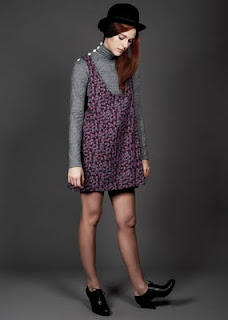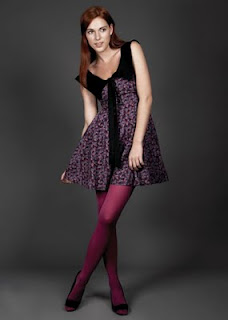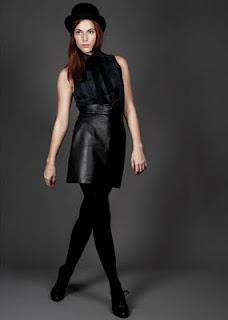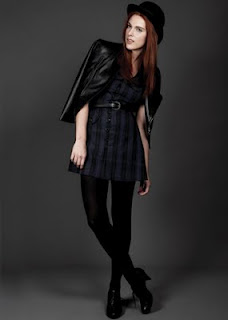 Subscribe

to Stylish Trendy