Juicy Couture Fall 2011 Lookbook
Juicy couture is a glamorous, irreverent and fun lifestyle brand for the decidedly fashionable. Known for ascending the track suit to its status as a casual luxury icon, juicy couture continues to evolve, bringing the same confident, whimsical and feminine attitude to all its designs. Juicy Couture Founded in 1994 by friends Pamela Skaist-Levy and Gela Nash-Taylor, LA-based label Juicy Couture is renowned for its covetable velour track pants and hooded top combos. Fans of the brand can now choose from a delectable selection of wear-anywhere pieces and designed to give you the Juicy look whatever the occasion.uicy Couture, known all over the world for the style of its tracksuits, has soon become one of the fastest-growing brands in the world of fashion..
Juicy Couture
Fall 2011 Lookbook ..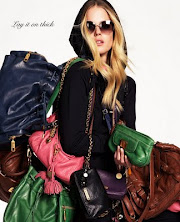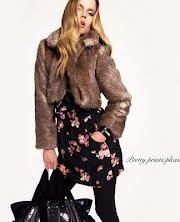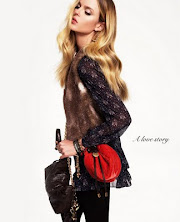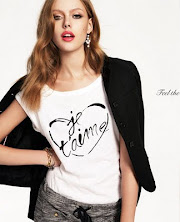 Subscribe

to Stylish Trendy