The Impulse Bathrooms range offers high quality and distinctive styling at competitive prices and with excellent margins for retailers. In addition to a wide range of ceramic suites in styles from contemporary to nostalgic, Impulse Bathrooms also offers a selection of baths, six brassware ranges, all precision engineered with ceramic disc fittings and compliant with BS/EN200, BS69200 and the Water Supply (water fittings) Regulations. The company has been established in the UK for over 15 years and has recently moved to larger premises with much improved warehouse and admin facilities to meet the rising demand for its products. Impulse Bathrooms leads the way in watersaving with its 4.5/3 litre dual flush cistern. This not only saves water but also delivers the required volume and flow rate to ensure an effective flush that will fully clear the pan and still deliver the 2.5 litres of trailing water required to ensure that soil reaches the drains. To answer demand for products for the elderly and less able, they have introduced a DocM pack that meets all the regulations for accessible bathrooms Impulse offers a full marketing package to support customers including an impressive and informative bathroom book, display deals and a showroom design service. for more info visit
Impulse Bathrooms
.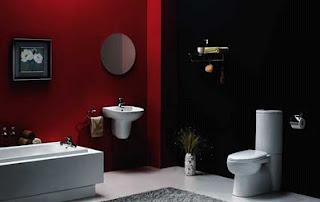 The Radius Deluxe features rounded styling and smooth curves and has a distinctive and fashionable slimline highline cistern. It features European styling with distinctive lines and subtly rounded corners.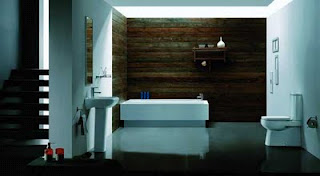 Constance features a modern square shape with subtly rounded corners to add an appealing softness.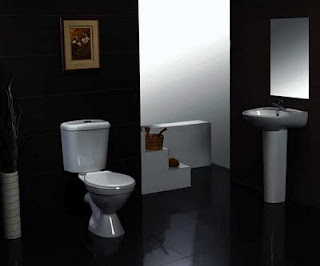 The Pedigree Eco is an economy suite ideally suited for the social housing and contract markets. It features the Impulse water saving 4.5/3 litre flush.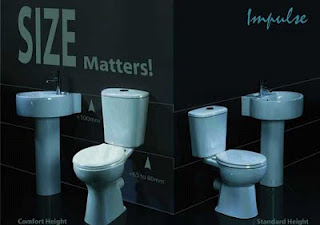 Recent additions to the product range include Comfort where basins and WCs are set slightly higher
than usual to reflect the fact that we are all taller than we were 50-100 years ago and for more comfortable use by those with limited mobility.