Ian Stuart Killer Queen Bridal Collection 2012
Bridal dresses genius designer Ian Stuart has always had a passion for fashion, art, music and theatre. This passion was the driving force which determined his future as a bridal gown designer. This issue we spotlight design genius Ian Stuart's jaw dropping 2012 wedding dresses collection Killer Queen! His signature full skirted dresses with sculpted bodices make a strong appearance alongside the more figure hugging fishtail designs with larger than life embellishments. Rock chic rebellion is the theme.
If you want to rock the Aisle in style, Ian Stuart's Killer Queen 2012 Collection is packed with show-stopping designs. The 2012 bridal dresses collection from Ian Stuart has all the drama you would expect from the award-winning designer plus a handful of jaw-dropping never-seen-that-before styles for the most adventurous of brides. As usual, we are looking forward to your reactions. See anything in there that would suit your Wedding?.  Check-out Alberta Ferretti Forever Bridal 2012.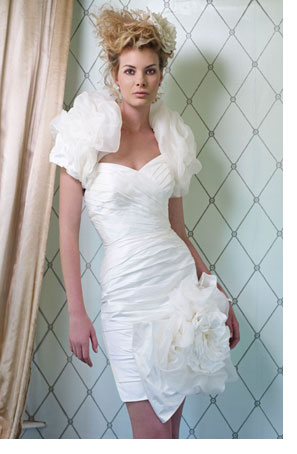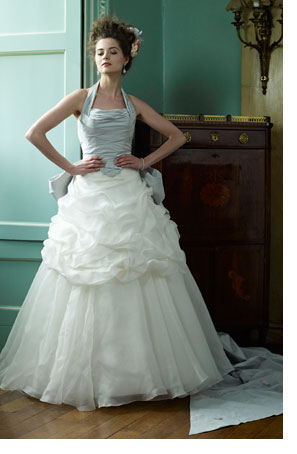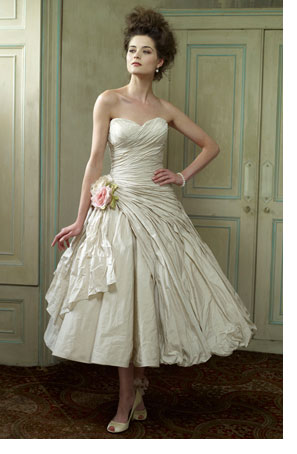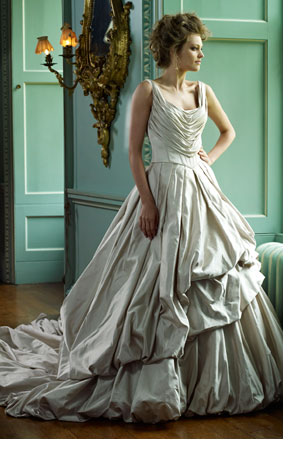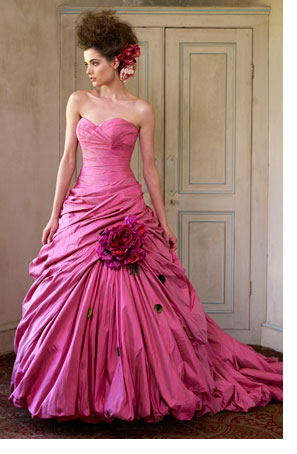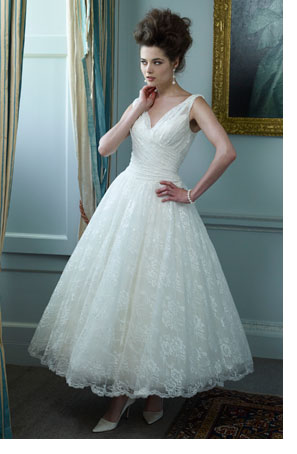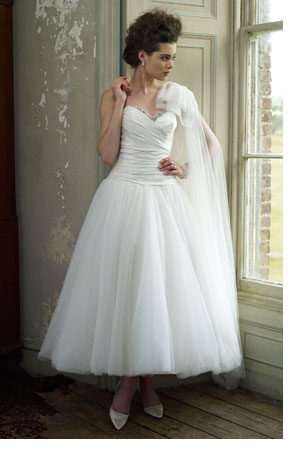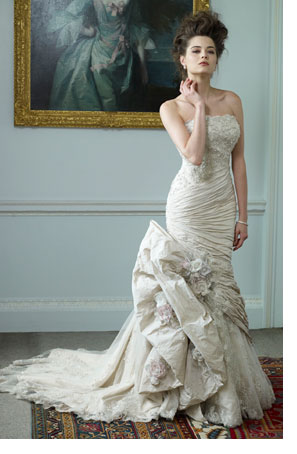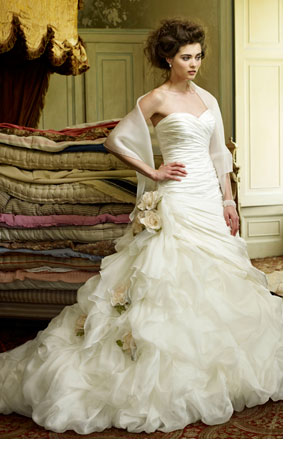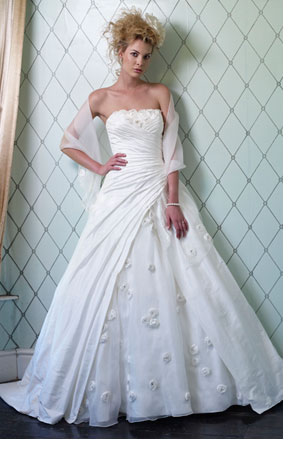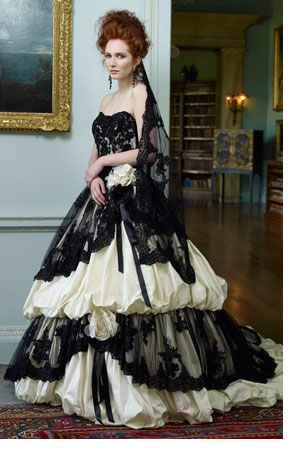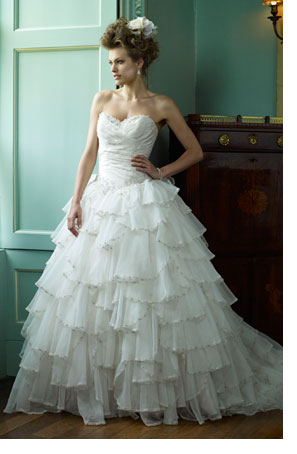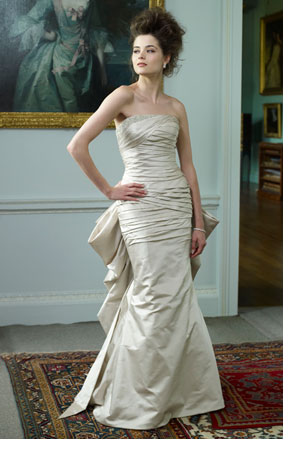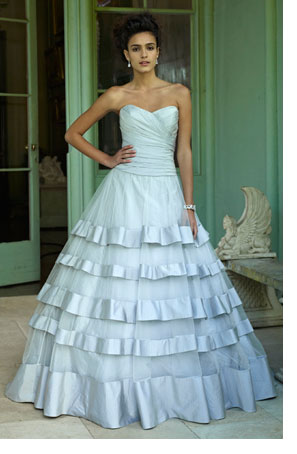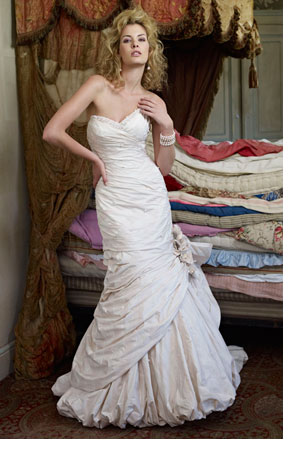 Subscribe

to Stylish Trendy