October is upon us and as we say farewell to the Season of Sun kissed skin and freckles, it is time to welcome in the Autumn with just a touch more coverage. So out goes the tinted moisturiser and on goes your primer, but which one should you choose?
No longer just a base for your foundation, they are now clever little formulations that refine open pores, create light effects, moisturise, protect and even out the skin. How to use foundation primer by lisa Precious.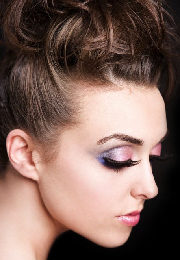 Mac Prep + Prime Beauty Balm SPF 35, £21
What is there not to love about this product? It delivers just about everything to the skin, lightly tinted in a sheer beige tone, it will work
for most complexions, it then goes on to being a colour perfector and face primer with the added bonus of a whopping UVA/UVB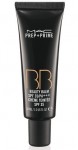 SPF 35 defence and even then smoothes out lines and lightly moisturises to work as the perfect primer for your foundation.
A 5 star product .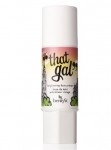 Benefit that gal Brightening Face Primer, £21.50
This pretty pink tinted primer suits all skin tones and can be worn alone, under or over make up, containing raspberry and chamomile,
combined with sweet almond and algae extracts, this product helps to retain moisture in the skin and light reflecting pigments brighten
the complexion for a healthy glow.
Estee Lauder Idealist Pore Minimising Skin Refinisher, £38
Not exactly a primer but an amazing product that is used underneath moisturiser, it refines enlarged pores and makes skin feel so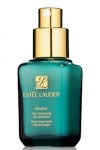 smooth that you will immediately see a more even skin tone. This product also contains 3x more glycosamine than the previous formula to help your skin create fresher cells to the surface. Mulberry and scutellaria extracts help to fade dark spots and discolouration.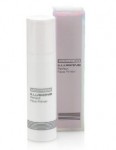 Marks and Spencer Perfection Illusions Perfect Face Primer, £12
Good old trusty Marks and Spencer do some fantastic affordable skin care and make up. This no fuss primer leaves skin nourished,
soft and smooth.