Are you looking for a great home recipe that you can start for little to no initial investment? Are you looking for good recipes that not everyone is doing, but will still be able to make a lot of money? Are you craft oriented? If you answered yes to those questions, than Nacho Cake may be a great opportunity and good recipe for you.
Add some levity to your day with a nacho's cake. It is a special cake which is made to reflect the happiness, Let's know how to make nacho cake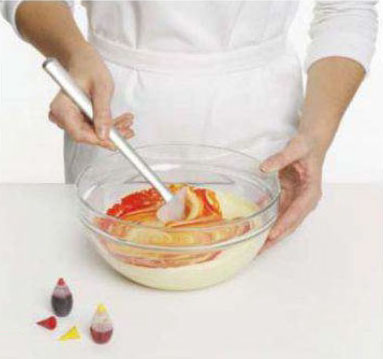 Make the cheesecake
Beat the cream cheese with a mixer until smooth. Add 2/3 cup sugar, the lemon zest. lemon juice and vanilla; beat well. Beat in the eggs one at a time. Tint the batter orange with yellow and red food coloring.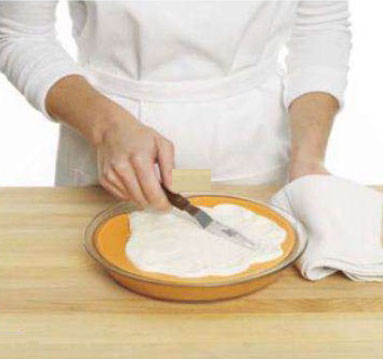 Spray a 9-inch pie plate with cooking spray. Pour in the batter; bake at 350· until puffed and almost set. 25 to 30 minutes. Mix the sour cream and the remaining V. cup sugar; spread over the hot cheesecake and bake 5 more minutes. Let cool, then chill 2 hours.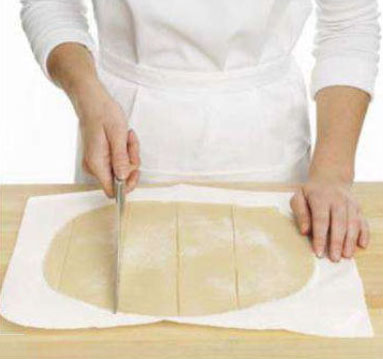 Make the chips
Unroll the pie dough on a lightly floured surface and roll it out to flatten slightly. Brush the dough with the milk and sprinkle with the sugar. Cut the dough into 2 1/2-inch-wide strips.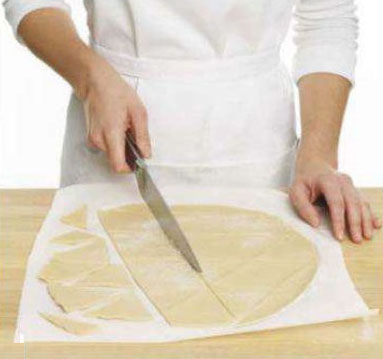 Cut each strip into as many 2 1/2-inch triangles as possible. Place the triangles about 1 inch apart on 2 parchment-lined baking sheets. Bake in batches at 450° until lightly golden, 7 to 10 minutes. Transfer to a rack and cool completely.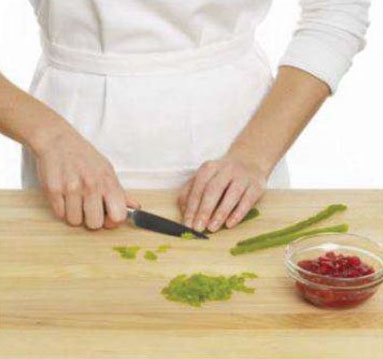 Make the salsa and garnishes
Cut the Swedish Fish into 1/2-inch pieces and toss with 2 tablespoons strawberry jam. For the chiles, cut the green licorice on the diagonal into 1/8-inch-thick slices.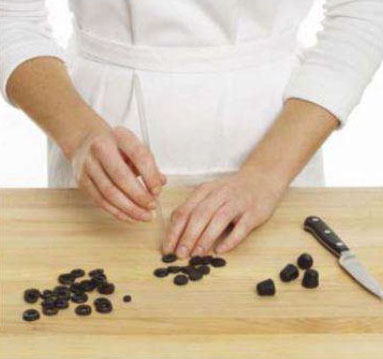 For the olives, cut the black licorice dots into 1/4-inch-thick rounds. Use a straw or pastry tip to remove a circle from the center of each round.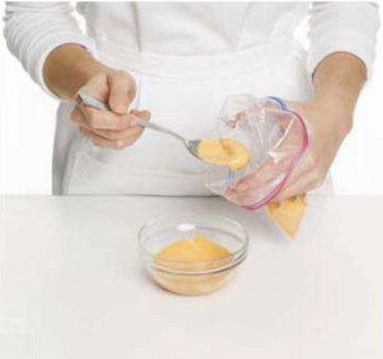 Tint the sour cream orange with yellow and red food coloring to look like melted cheese. Spoon the orange sour cream into a resealable plastic bag. Press out the excess air and seal.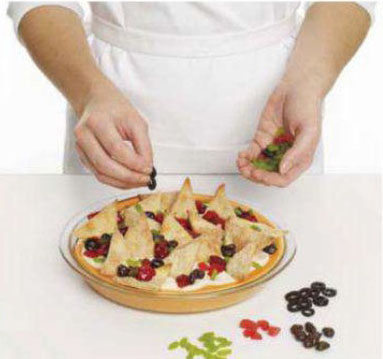 Press the pie chips into the cheesecake. Add the black licorice, chocolate-covered raisins and some green licorice and jam-coated Swedish Fish.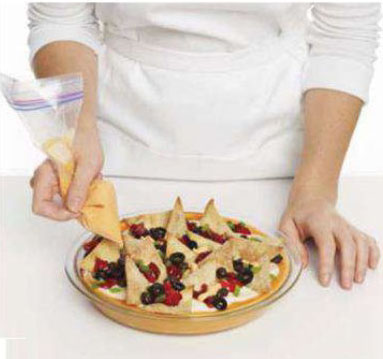 Snip a small corner from the bag of orange sour cream and pipe a few dots on the cheesecake for the melted cheese. Serve with extra chips on the side, and make extra salsa by mixing leftover candies and jam.