Make your hair styles your own this Christmas season and make a fashion statement without saying a word. There are so many hairstyles to choose from, it's safe to say that you have no excuse this season, to walk around with your hair looking frazzled, frizzed or frayed this Christmas season. Here are a few style suggestions to set you on your way to looking great for the holidays.
Pixie Dust
Immortalized by so many famous models, this style is pleasantly popular and will suit those who are easy going, busy but yet stylish. Don't hesitate to cut it all off this season and look drastically, yet strikingly gorgeous, with a lovely pixie cut.
This hair cut can be done in a number of ways. If you have warmer features, don't be afraid to go jet black.
Dye your hair as you cut to get that rocker style of your look. The short black look as become increasingly popular and it works on almost anyone.
In particular, Rihanna has rocked this look on numerous occasions and she looks fabulous every time. This style looks especially pleasing if you give it a little lift. Try roller setting your hair the night before and you will see the vast difference in the sleekness of your look throughout the day.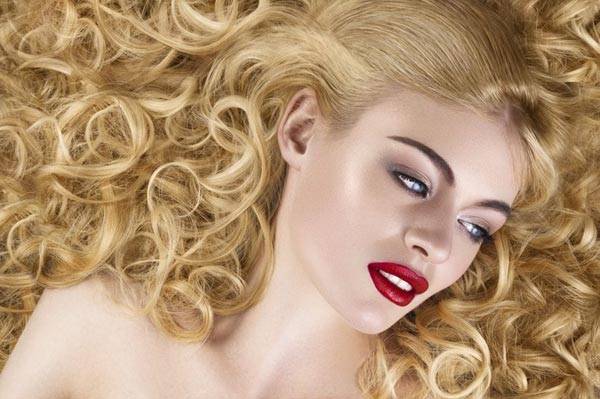 Short Curls
Natural hair is back! And gals are not afraid to let their natural curls go crazy. If you have stubborn curls and you have no clue what you should do, a great idea would be to tame those rolls with a scissor. Trim the back and make the front a little longer, so it falls gently in your face.
Be sure not to cover your eyes. You can pin the curls to one side or leave it steady in the center. You will be sure to get complements on the elegance of your natural look with this look that brings confidence and is suitable for any occasion.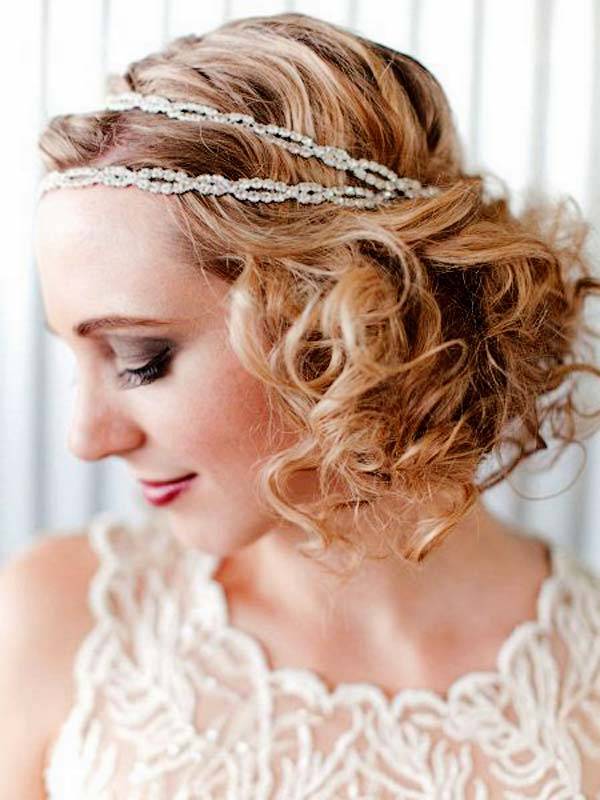 Long Fluffy Hair
You don't necessarily need to cut it all of this Christmas season if you want to change to a new look. In fact, if you learn to work with what you have you might be surprised at the results you're likely to get.
So many woman with long hair, try those same boring hairstyles that becomes monotonous over time. Why not try something new. You can twirl, curl, straighten, jerry curl, perm, up-do, frizz, fan-out and press your hair, to give it a different look all together.
There is just so much one can do with a long healthy mane. This Holiday season, try something new with those long locks of yours and become en vogue this holiday season!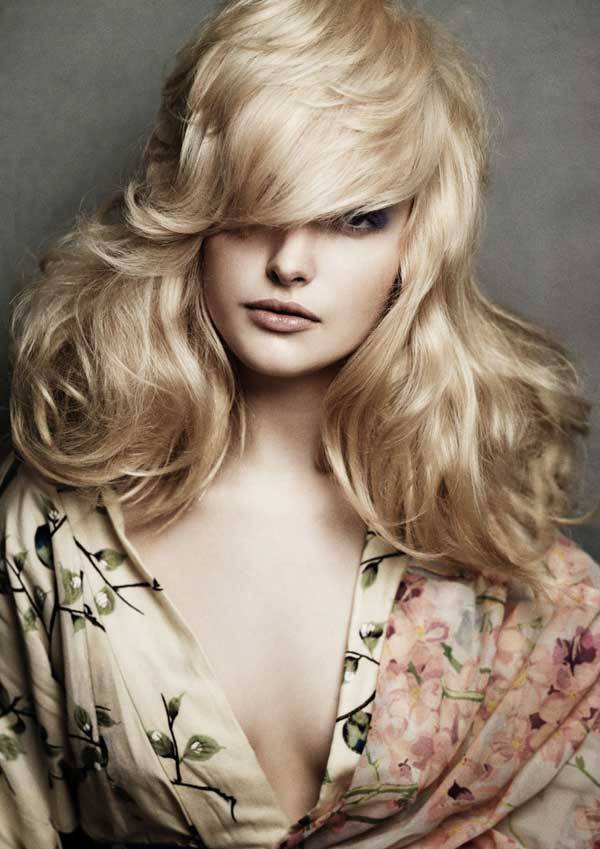 A special bonus hairstyle is the all so elegant fishtail braid. This looks elegant and lovely in all types of hair textures, but it looks especially beautiful if you have longer hair to work with.
The braid is an advanced and multiple curved braid that takes a little technique if you wish to master this. At first glance it looks like something a bit cultural, sort of Bohemian or even out of the Victorian Era.
It is very popular in everyday fashion and would look especially sleek when you step out this Christmas was this lovely double plaited braid. The fishtail has been popular around the holidays since the 1930s and it is still ever so common among chic fashionistas.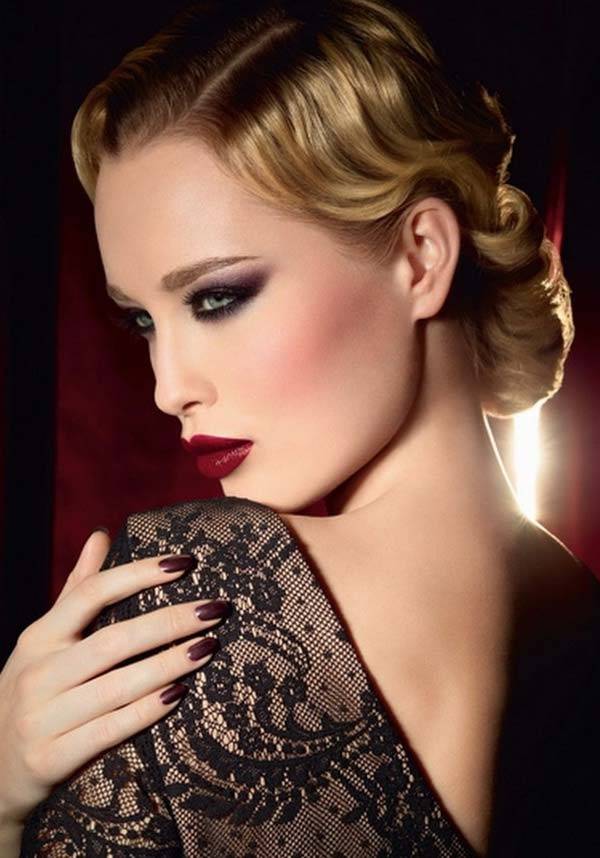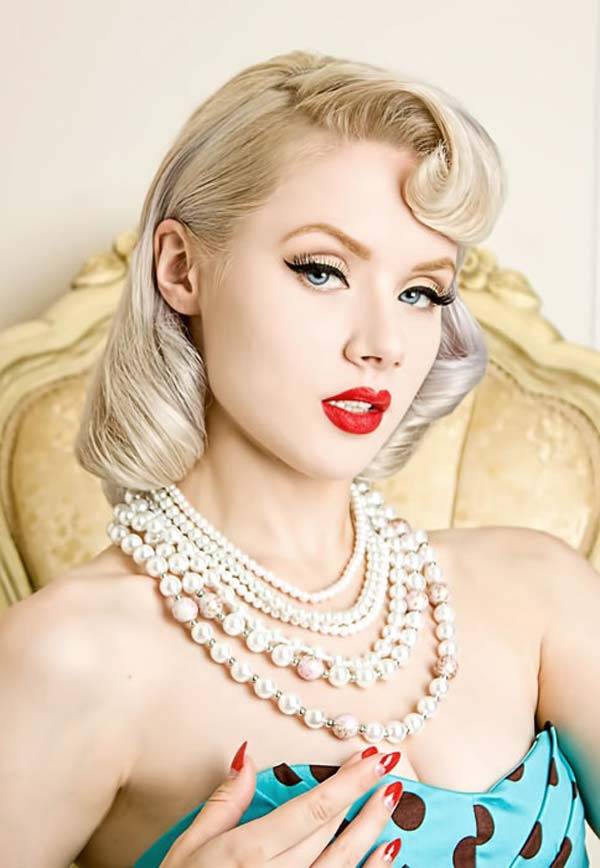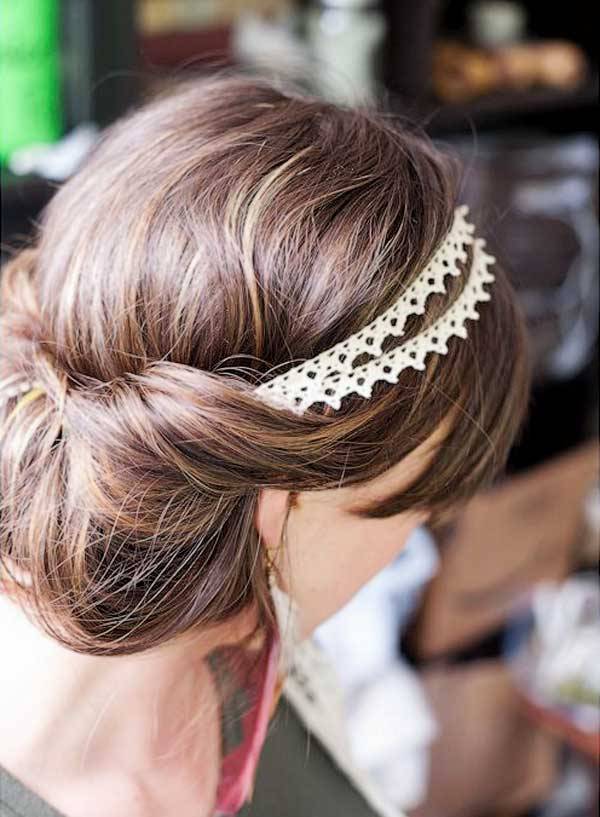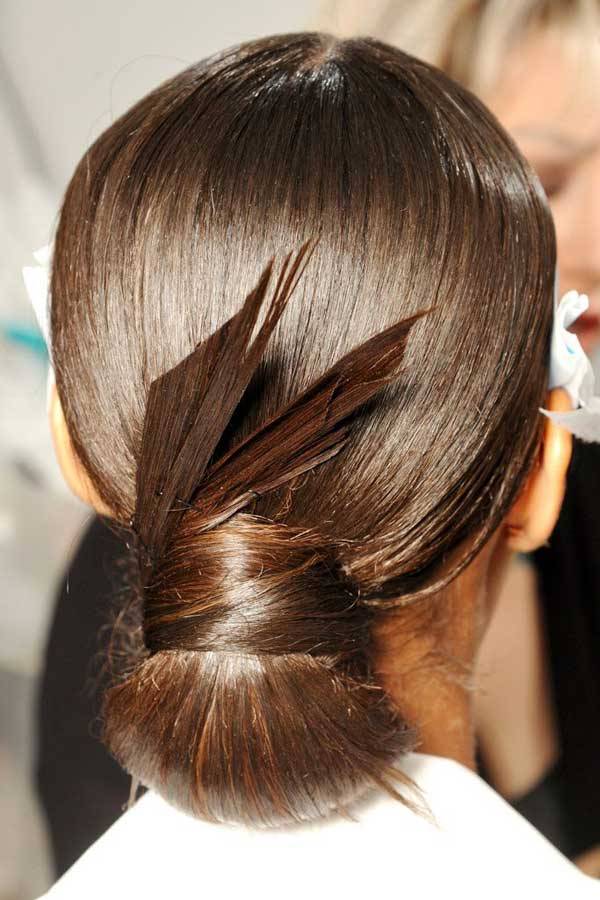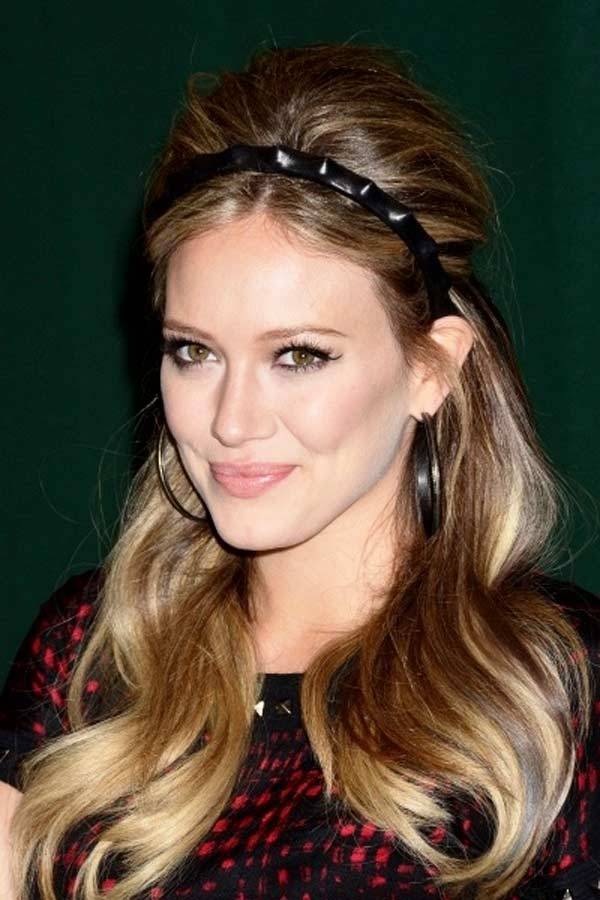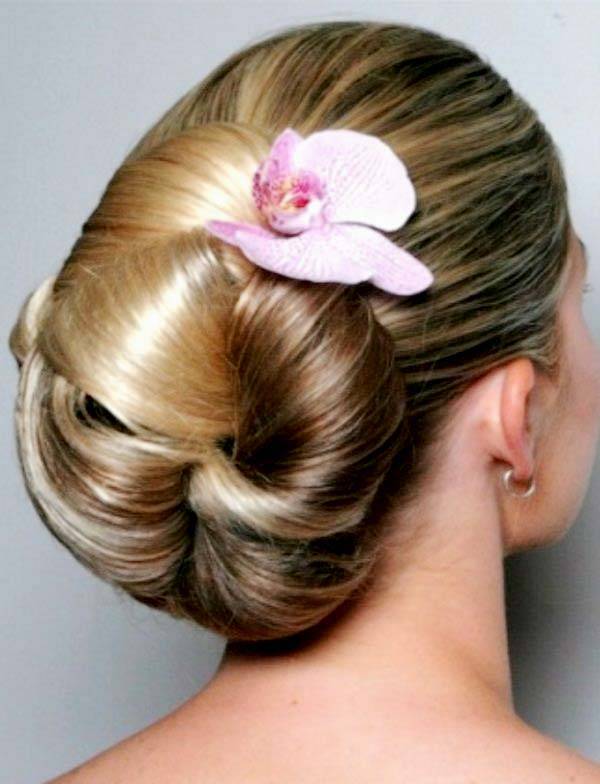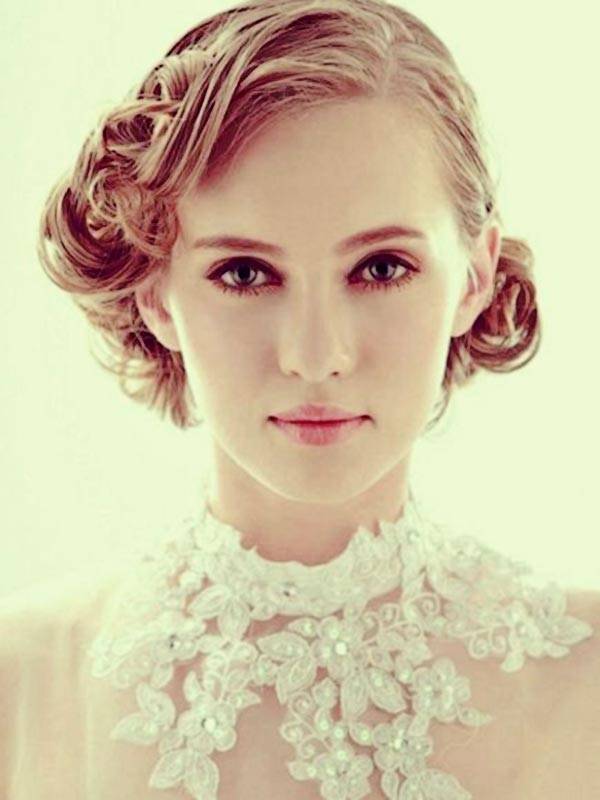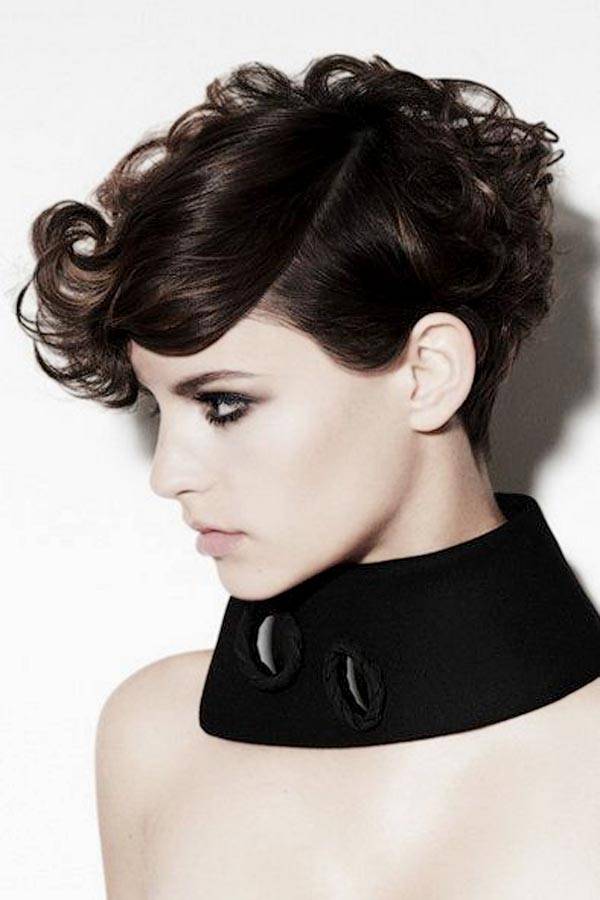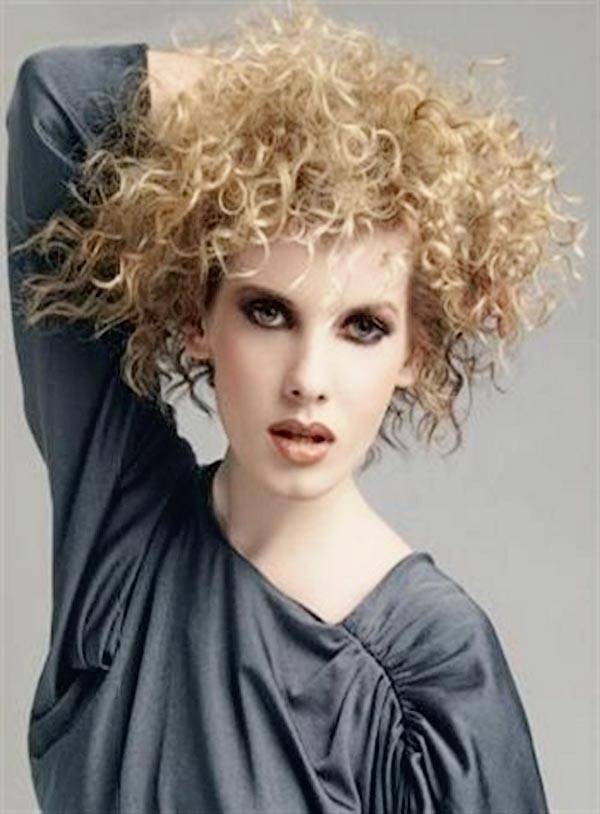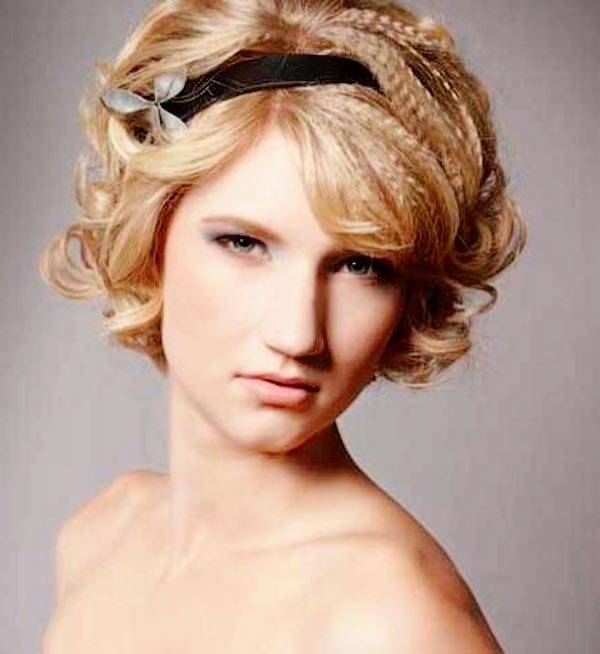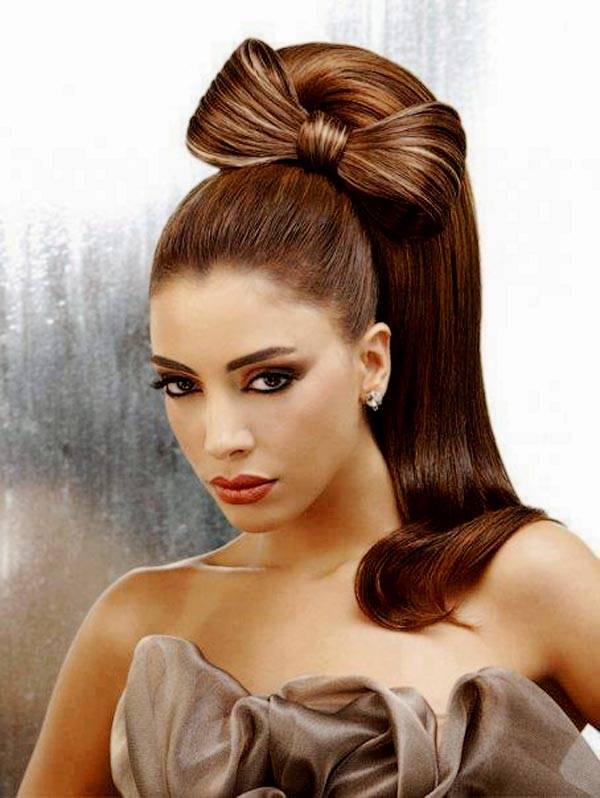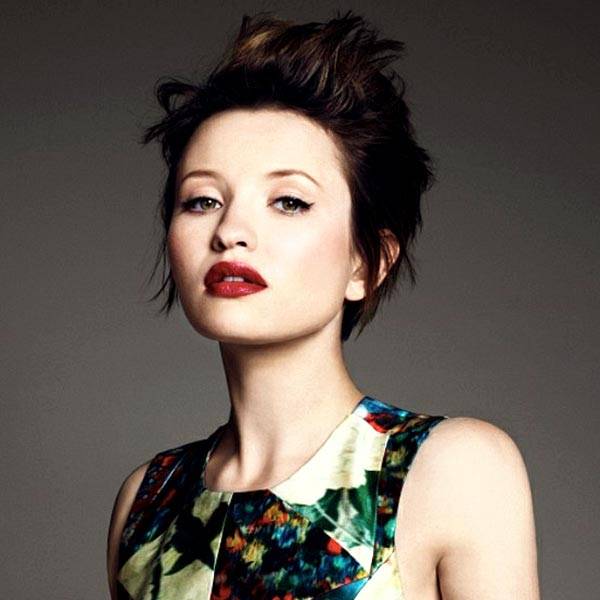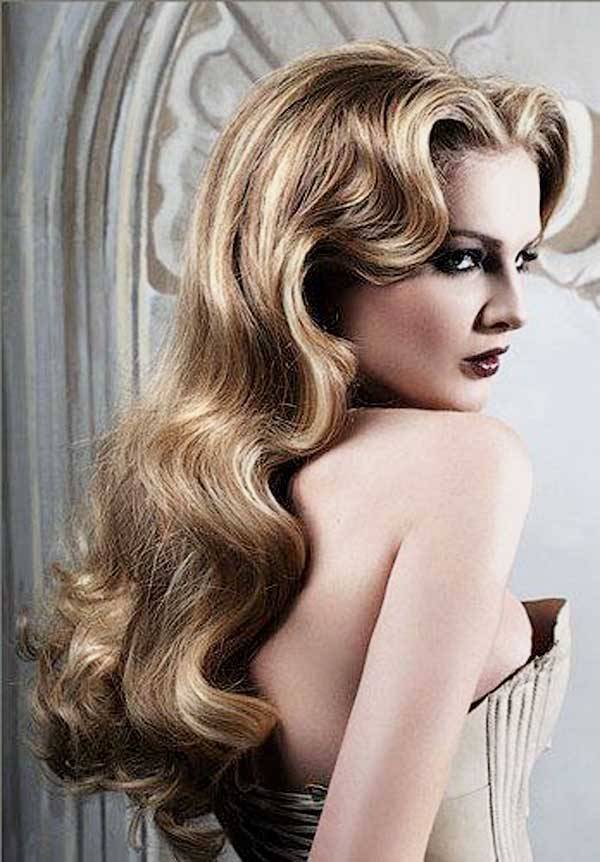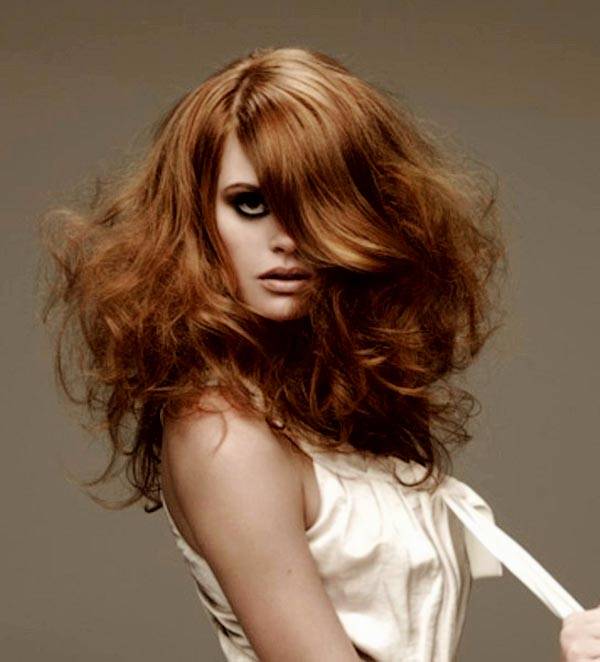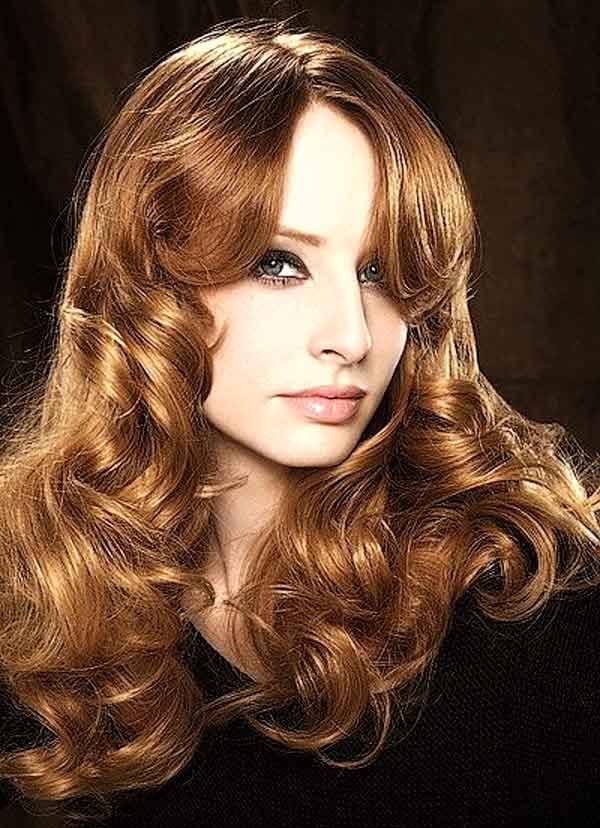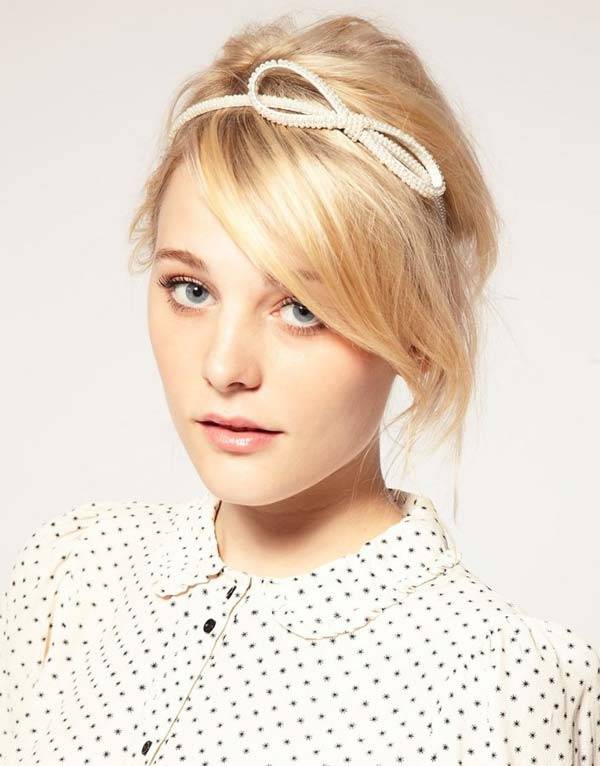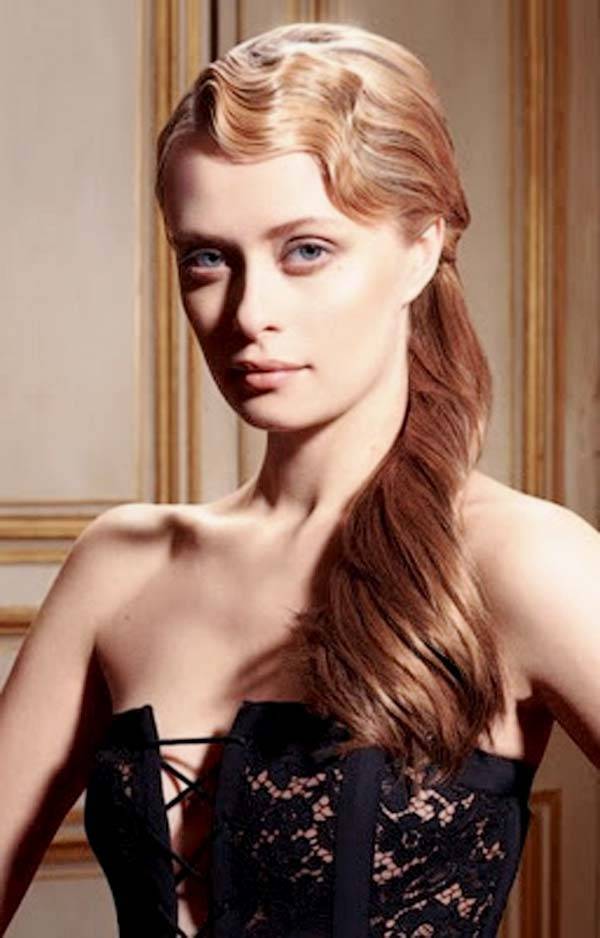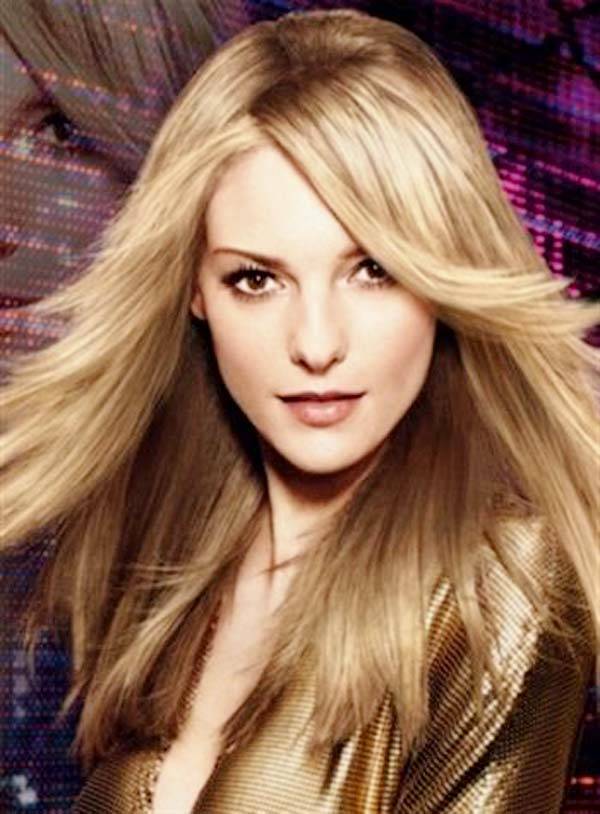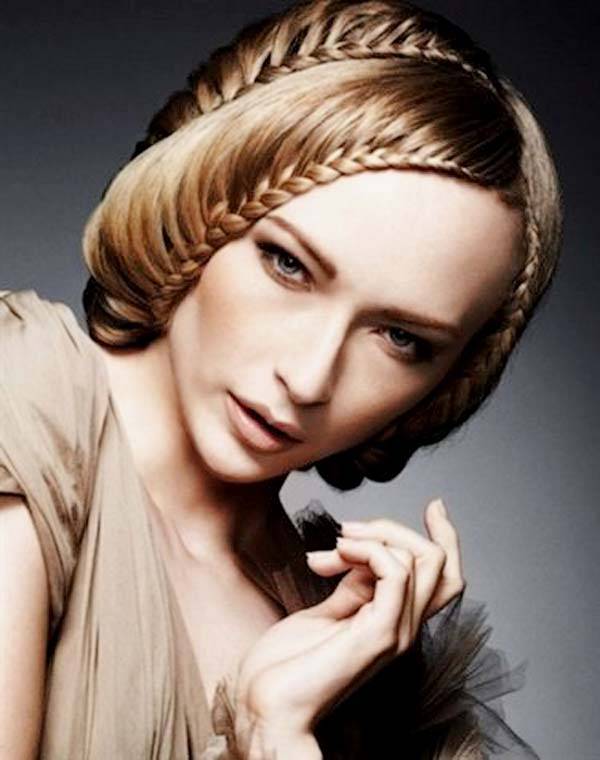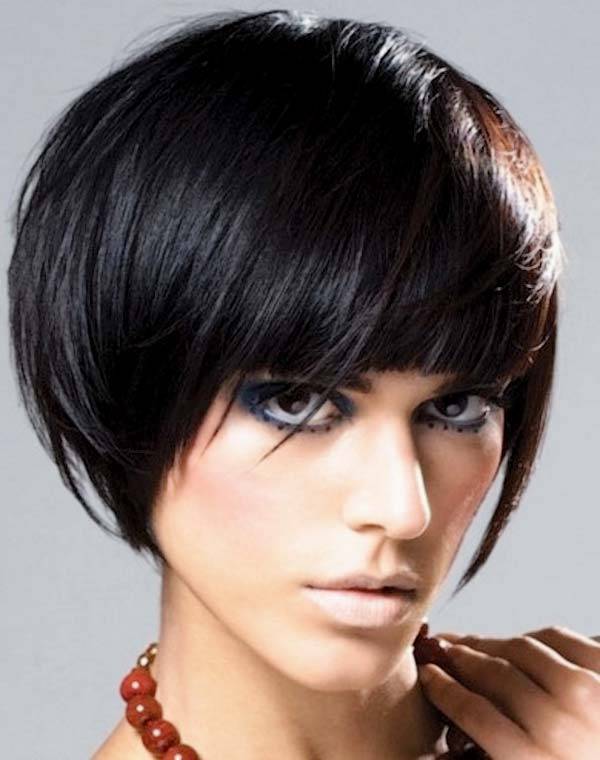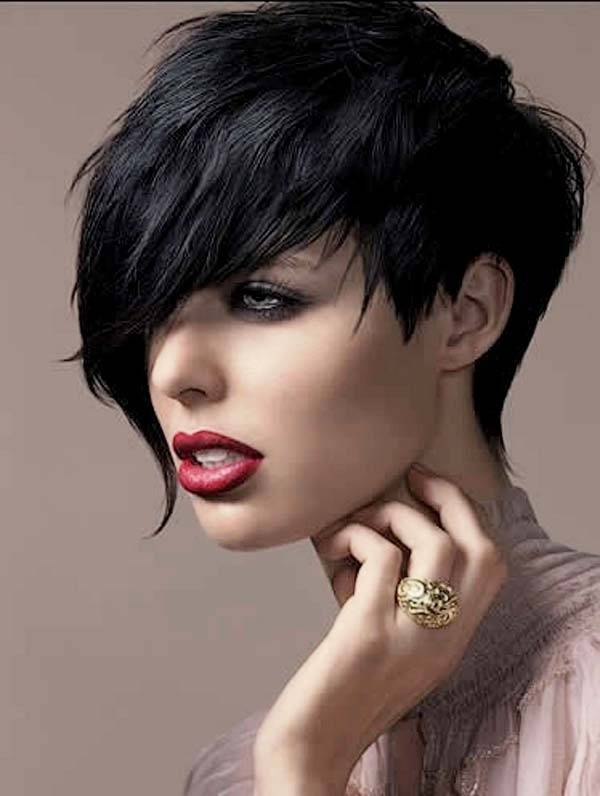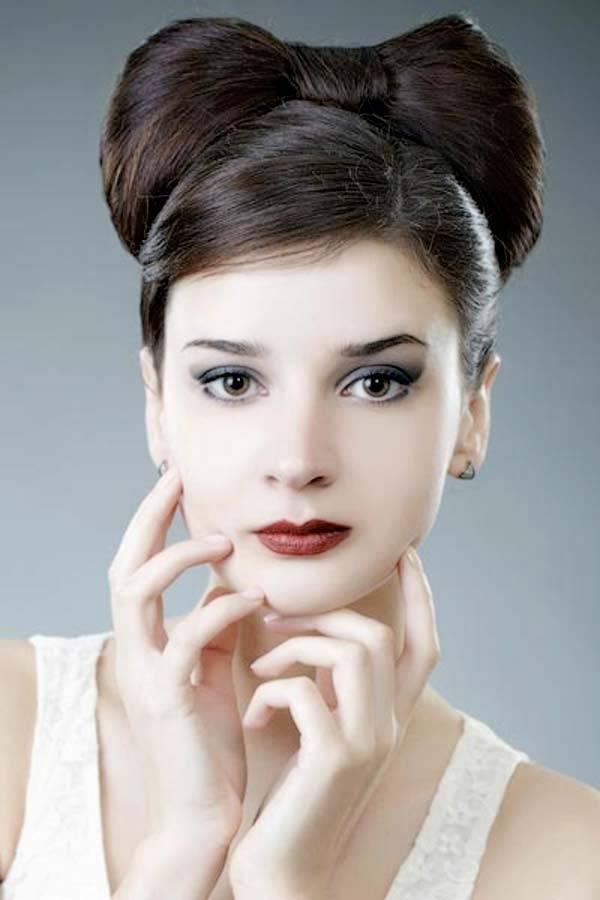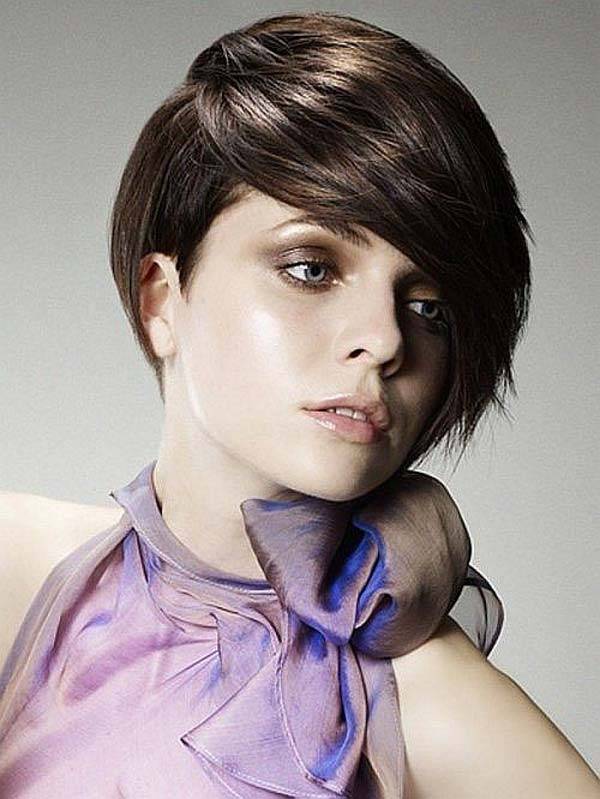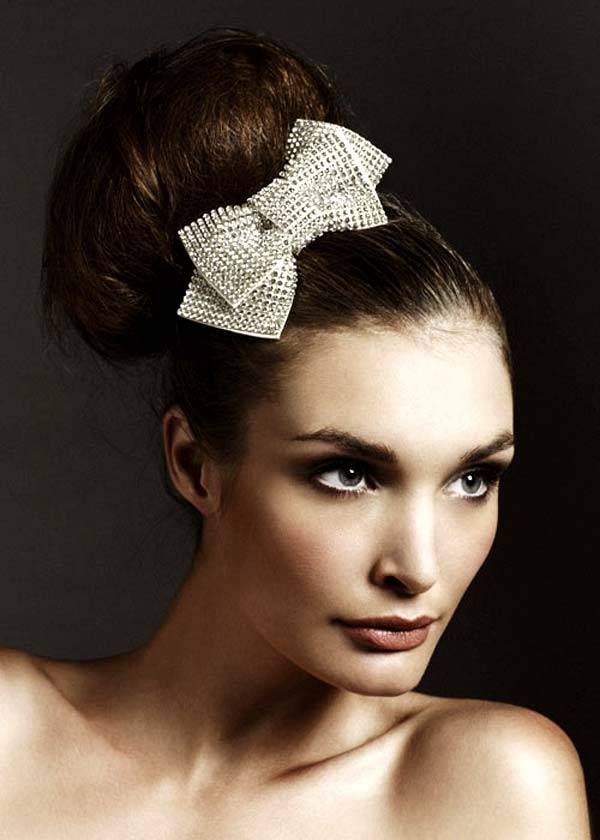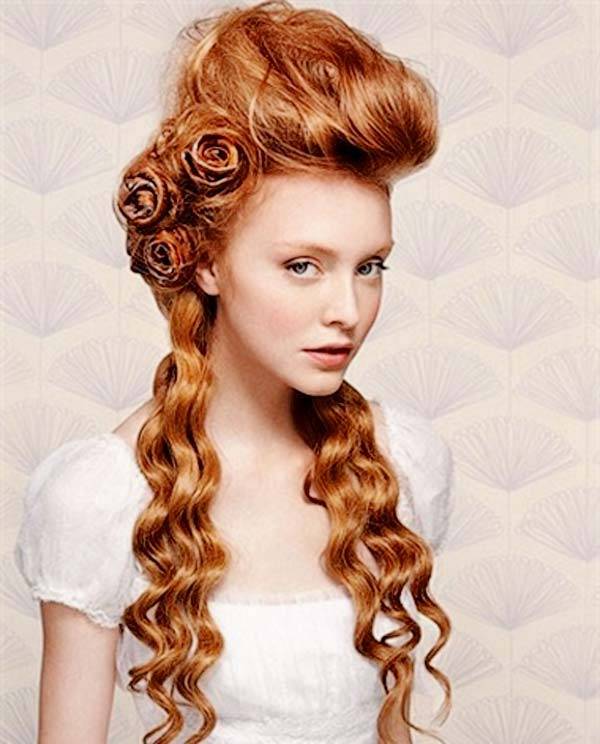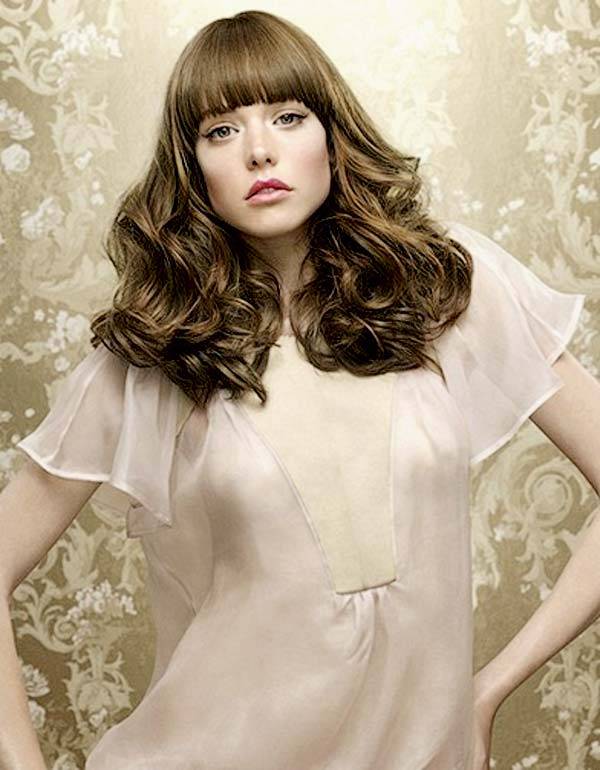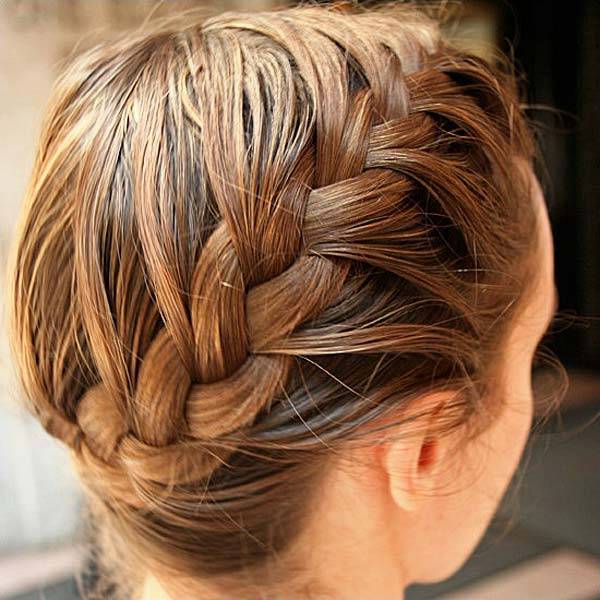 When there is no time to entanglement fish buns and braids. In an hour you stop a taxi in front of your house, and you have to make your hairstyle as a Hollywood star? With following quick tips on hairstyles for parties, you can get absolutely new hairstyle. We found these tips at fashion shows and the red carpet.
Crown
Guido Palau demonstrated a simple and fancy hairstyle. At the top of the head crossed two strong springs and captured them inconspicuous feathers.
Soft and shiny
It is simply perfect like Gwyneth. Divide the hair into three large springs and dry them over a large brush. Finally blow in the opposite direction only, and then drape them. Get the volume at the roots. Remember the serum for gloss.
Vintage wool
Retro looks of Emma Stone and you can easily create it yourself. Comb the hair tail and split the strands that blow dry through a small brush. Dry warp is formed around the toe and attach hair clip to the head. Let it dry and then dissolve springs. Brush lightly.
Volume
Separate the hair above the forehead (line drawn from the outer corners of your eyes, you will serve as a guide to how much hair to take). Download the remaining hair into a ponytail. Comb back the forehead and wrap rubber band around it and attach the clasp. Finally, rotate the curling iron in a ponytail to a few strands. Do not operate so smoothly and gain volume.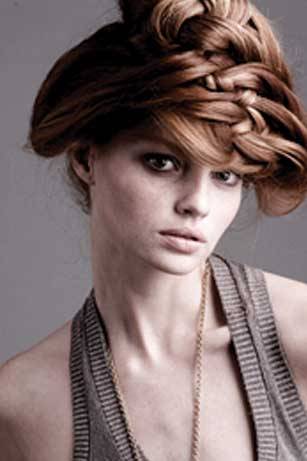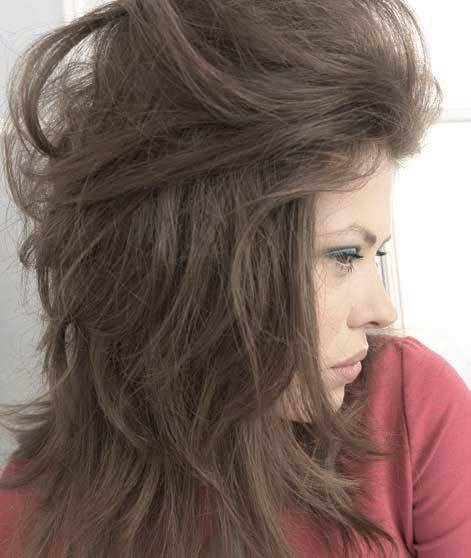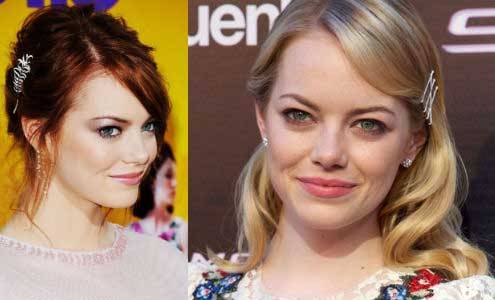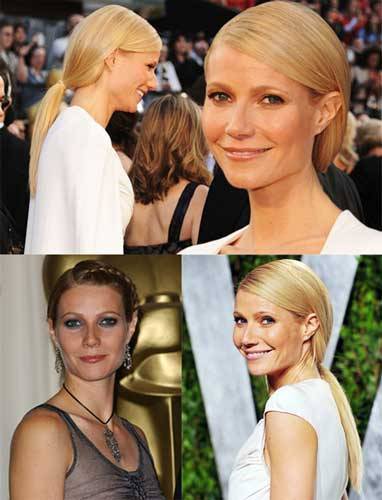 Bright Brilliance Haircut for holiday hairstyles
.A vibrant red, a chic cut and a magic finish. Brilliant, indeed!
1. Prepare hair with root lift spray and add support with flexible hold finishing spray. Gather and smooth hair into a high and tight pony on the top center of the head. Subdivide into three sections.
2. Use finishing spray to gently backcomb, "cushioning" and smoothing hair to create three inner-locking ribbons.
3. Detail hair and pin into place.
4. Use volumizing, firm-hold finishing spray and shine gloss spray to finalize the look, using the end of a wire comb to polish.