Herbal Skin Masks
especially in the winter and emerged to show the effect of herbal skin care and beauty formulas may be used against skin problems.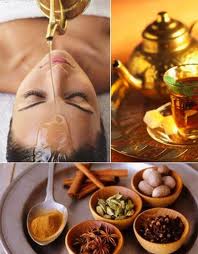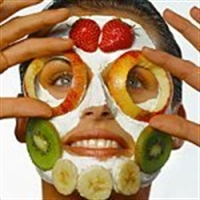 Mixed fruit peel skin mask
Particularly sensitive skin are affected by snow and cold weather quickly. As a result, red, dry and starts to peel after a while. The following recommendations apply to avoid facing such a problem.
One tablespoon of carrot juice,
one tablespoon of apple juice
, a teaspoon of lemon juice,
one tablespoon of petroleum jelly and cream,
mix a teaspoon awl.
This mixture every day, morning, clean your skin crawl. This effective formula, your skin is not only the cold of the snow, will protect against all environmental factors. Therefore, this formula, take advantage of during the cold winter days.

Egg face mask
Dry skin, loss of facial skin, especially the ladies and is uncomfortable and unhappy.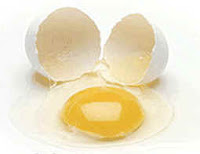 skin care mask with egg can apply at home can result in a short time.
an egg yolk,
a teaspoon of honey,
a teaspoon of green clay and four drops of lavender oil mix.
Apply this mixture to your face.
After waiting 20 minutes before warm your face, then rinse with cold water.
Take advantage of this formula every day one against dryness.
Oily skins recipe with thyme
If you have an oily skin, use a variety of maintenance products also may not profit too much sensitivity about nutrition.
A coffee cup of water,
chamomile,
thyme juice and apple cider vinegar mix.
This mixture of the two drops of glycerin into the floor.
This effectively clean your skin well before going to bed every night,
broadcasting a mixture.
Subscribe

to Stylish Trendy