Henry Roth Wedding Dresses-2012
Henry Roth is one of the longest running Australian fashion design houses. Celebrating nearly 60 years of being involved in special occasions in weddings, bridesmaids, debutantes and after five dressing. Henry Roth passionate about creating gowns that will take you down the aisle and onto your own red carpet runway. Make your special day everything that you've wished for, in a Henry Roth wedding dress. Henry Roth wedding dresses collection.. Henry Roth bridal gowns 2012 .it is very fantastic..I liked it so much ..
Henry Roth
.Henry Roth Wedding Dresses Collection 2011 bellow :Kara by Henry Roth Designer :Hot trend for 2012 is the new neckline. raised sheer lace boat neckline cascading into lace tiers in a full a-line shape. Karolina:The princess has returned in fitted ruched tulle and beaded bodice and full tulle swirl skirt with heirloom Swarovski detailing,fabrics with tull and lace.Kerri..Karina ..Diana:Liquid lace strapless gown is featherlight with dipped neckline and cascading Alençon lace at the back of the sweep train. Definitely Henry Roth's style for your aisle..Zoe:Satin polka dot 50s inspired ballgown..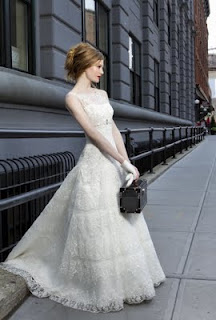 KARA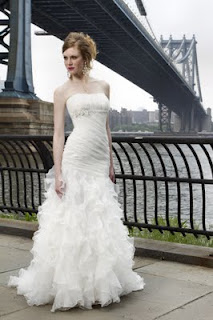 KARINA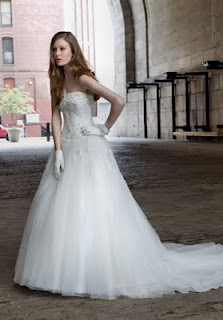 KAROLINA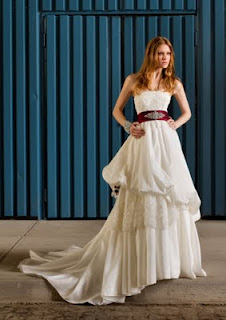 KERRI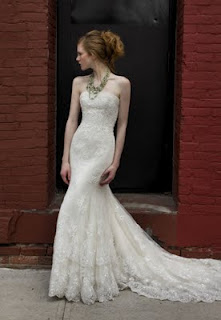 DIANA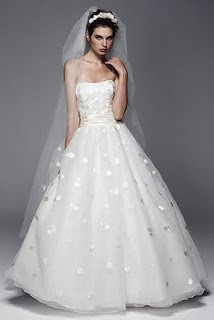 ZOE
Subscribe

to Stylish Trendy