Get Ready for Mother's Day 2013 – Gift Ideas
You love your mother, right? And you want to get her something that shows her how much you care, right? Well with these great ideas on what to get your mother for this years Mother's Day, you will have your lovely mom smiling from ear to ear!
If you're short on budget, there's no need to fret. One easy gift that mothers always love is a card. Cards are a great way to showcase how much you love someone. If your mom's into funny cards, there is a huge selection of funny Mother's Day cards that will really get her giggling. If she is more of a serious and emotional individual, she may benefit from a more loving card that is filled with emotions and love. The best part about a card is that it allows you to add a personalized message to tell her exactly how you feel.
Another gift that is always great and doesn't cost too much, either, is flowers. Women of all ages, mothers or not, can benefit from flowers (everyone knows how much females love getting a huge bouquet). But if you're in the mood the splurge, you may opt to getting her a lovely bracelet or necklace. This, too, is something that any female falls instantly in love with!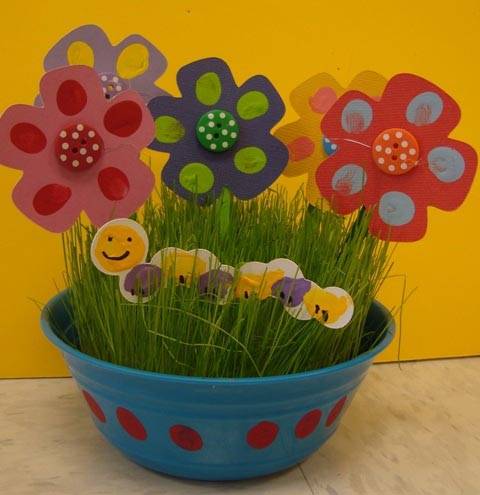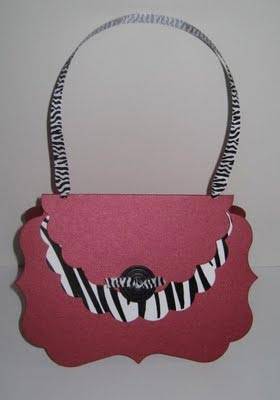 Mother's Day Flowers
It is a very well-known fact that women love flowers. Whether they are going out for their first date, going to prom, getting married, or simply hanging out at home in their pajamas- they want flowers. And this goes for your mom on Mother's Day as well. Choosing a wonderful bouquet of flowers for your mother this upcoming Mother's Day is simply an excellent option that is not only traditional, but may bring her to tears the moment she lays her eyes on them.
So what kind of flowers should you get for your mother? The most common type of bouquet used for women of all ages are roses. Roses are an easy way to show someone just how much you love them. If you want to make this gift extra personalized, you may want to try and find roses that match her favorite color. If she doesn't have a specific color that she values more than others, then you can get a bouquet of roses with a blend of several colors. It is sure to wow her and she'll know you really care about her.
Another great thing about a bouquet of roses is that they are usually not too expensive. This means you might have a little extra money to buy her something else, too!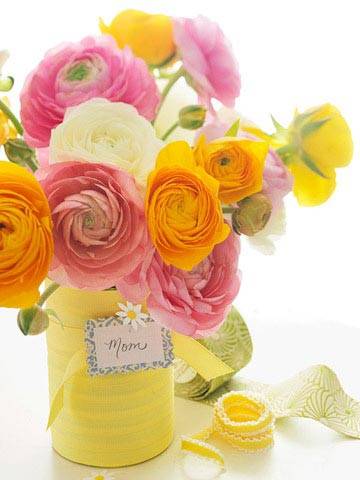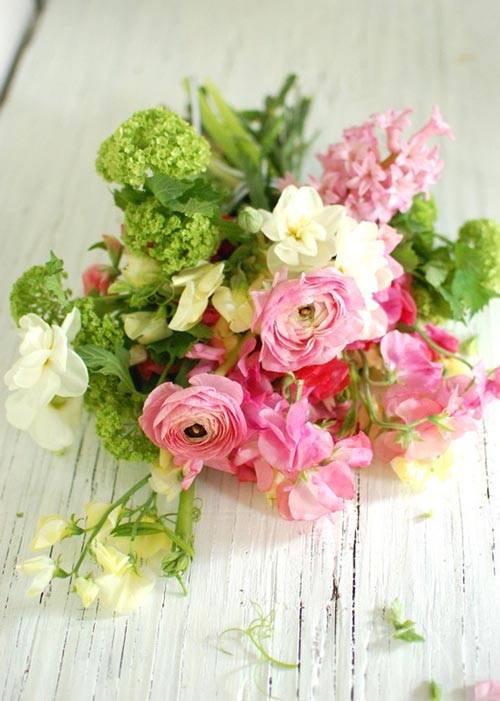 Mother's Day Cards
Cards are useful for all situations. Whether it is someone's birthday, the winter holiday season, or a get well soon occasion, a card works; and this definitely holds true for Mother's Day. So if you are looking for a great gift that will surely make her happy instantly, then this may the option for you.
Women are suckers for cards, especially on the special day of Mother's Day. There is a huge selection of Mother's Day cards to choose from. If your mom prefers something sympathetic and filled with love phrases, there are a ton of these available. If she is more of a humorous type of women that loves to laugh, you can find a funny card that still shows how much you adore her. Whatever personality type she may have, you can find a Mother's Day card that suits her personality and will make her instantly excited and happy.
There are two major benefits about buying your mother a Mother's Day card. First and foremost, cards are usually priced anywhere between fifty cents and five dollars. This means that if you don't have a lot of money, you can still get her something nice. This also means that you may have enough to get her something with the card. Secondly, you can personalize cards with your own special message. She'll be able to keep the card for her entire life and look back on it and smile for ages.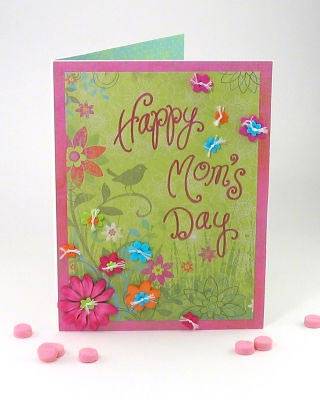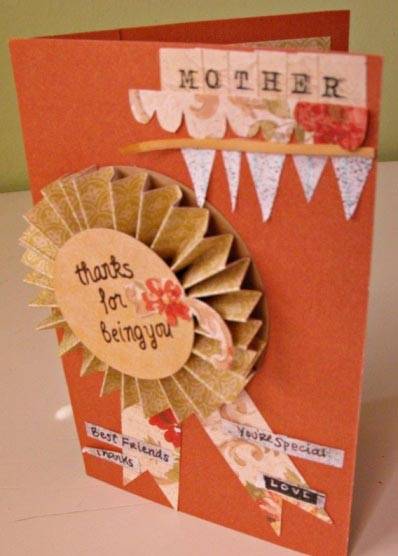 Subscribe

to Stylish Trendy