Fruit Masks
Fruit Masks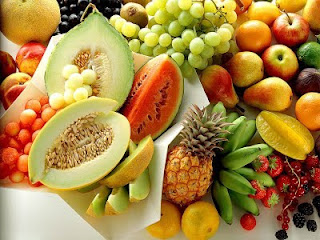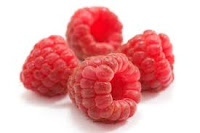 Raspberry mask
Raspberry because it contains plenty of vitamin A, such as the skin smooth and velvety appearance.
A handful of raspberry puree in a glass bowl until you mash .
After cleaning your skin with crushed raspberry apply to your skin.
After waiting 10 minutes to wash off your skin.
Raspberry velvet mask for your skin look great source of beauty.
Avocado mask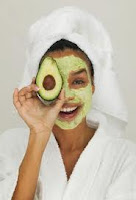 Peel and mash avocado with a fork, another one.
Into half a teaspoon of honey,
a teaspoon of apple cider vinegar and add one beaten egg yolk
and mix thoroughly.
Three tablespoons olive oil in slowly while blending into the add.
Skin wrinkles very useful mask.

Strawberry mask
A handful of strawberry puree in a glass bowl and mash them with the help of fork until the crawl on your face.
If you have dry skin, a few drops of almond oil into the puree,
milk or cream coat a spoon.
After waiting 10 minutes to wash your skin with warm water.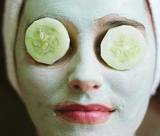 Cucumber mask
Two pinch of dried primrose, beaten into a powder.
Half a peeled cucumber,
one cup of rice flour,
cooked in the fire for ten minutes together with evening primrose powder.
The resulting mixture is brought into a slurry.
Prepared half a cup of apple juice,
adding a tablespoon of pure olive oil is turned into cream.
This mask is applied to the face and neck skin to look vibrant and healthy.
After waiting for half an hour per cent is washed with warm water and rose water is applied. Live for the skin, this mask a try.
Apricot mask


Three-sprinkle bay leaf,
cinnamon,
apricot juice is cooked in a pinch.
One half cup of milk mixed with eggs and cream is turned into.
Remove facial acne and skin gives freshness.
Stops hair loss and graying of hair is applied to hair late .
natural mask is perfect for a skin.
Subscribe

to Stylish Trendy