Front Cover Brush Work Nail Art Winter 2012
Front Cover brush work nail art winter 2012. Nail art is hot this season with celebrities such as Katy Perry and Rhianna flaunting their exceptionally detailed and elaborately designs. It's all about being eye catching and creative with your fingers rather then sticking to traditional, plain nail polish. It isn't just fancy designs with a brush; we're thinking glitter, diamanté and rolls of foils. Nail art is all about texture and Front Cover have a fabulous nail art set, which is perfect to make those extravagant yet elegant designs.
In the launch of their new autumn to winter collection 2012 Front Cover features this incredible nail art set, called Brush Work. It's dedicated to nail art experimentation providing us with crystals, transfers, polishes and tons more, plus handy step -by- step instructions. What more could we ask for? It's the perfect accomplice for noticeable, nifty nails. Get ready for party season! With hints and tips from Front cover's nail technician, the Brush Work Nail Art Kit has everything you need for stunning nails.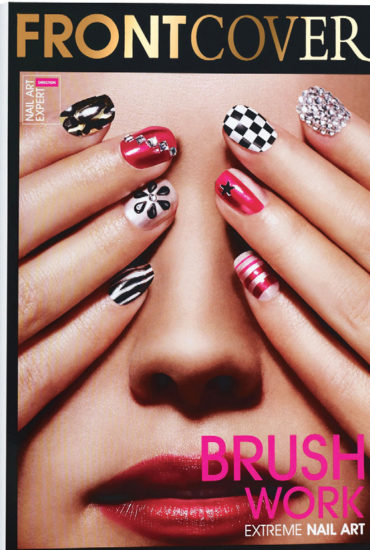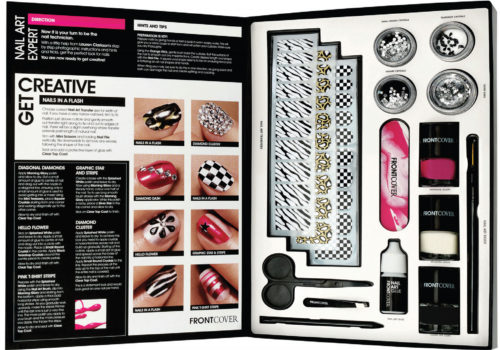 Subscribe

to Stylish Trendy