French braid hairstyle is a perfect classic style for long hair, look artistic and beautiful, and also make your hair comfortable to save your hair from damage specially long hair.
braids is common among school girls , but you can wear it in different occasions. There a many several types of braids hairstyles like headbands, side braids or multiple braids for distinguished look.
Many several braids hairstyles out there such as English, Swiss, Crown, Dutch, fishtail, African and French braids.
French braid hairstyles really perfect with medium hair or long hair and give you a classic hairstyle. Different types of French braids makes them more attractive and appealing to women.
How to do a French Braid?
Start your braid on top of the head and braid it till the end of your hair. You can make it with different braid types but the most popular are the classic type, fishtail braids..
Fishtail French Braid
can also called it: fishtail braid is a beautiful hairstyle, A simple fishtail braid can be created easily. Part your hair two large strands, then begin to braid the two strands together. Start by holding both strands. Take a small strand from the right and cross it over.
Follow this way by switching the hands holding the hair and moving a strand of hair from the left to the right hand. Continue this way until you have the braid as long as you like.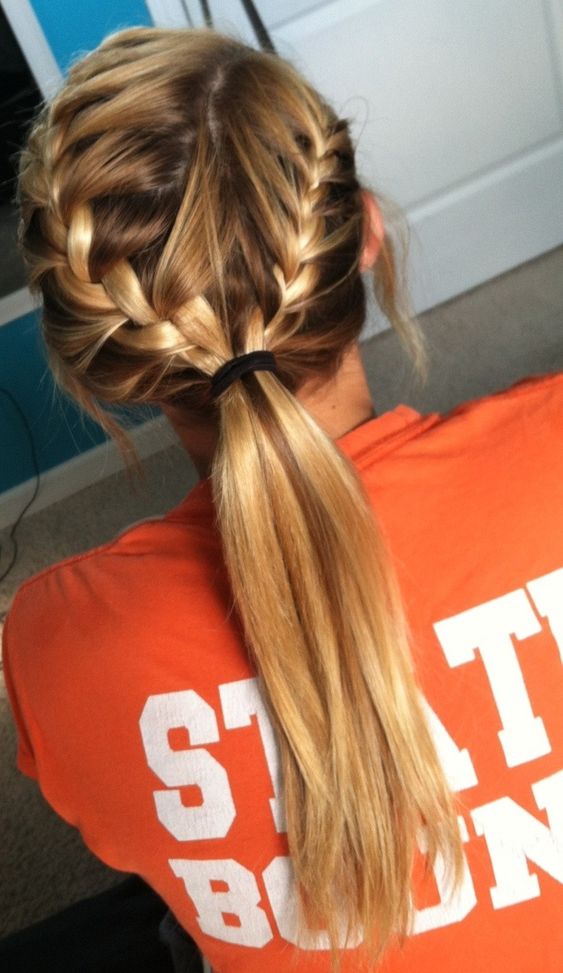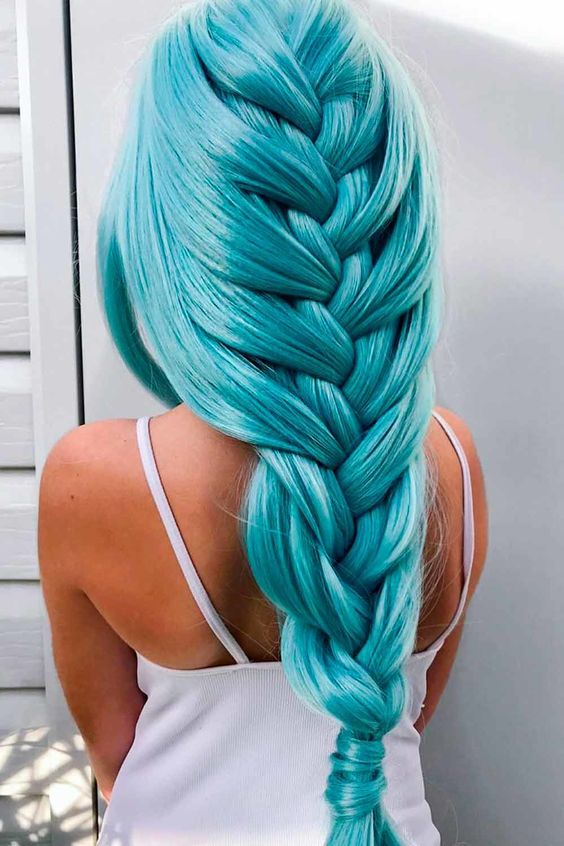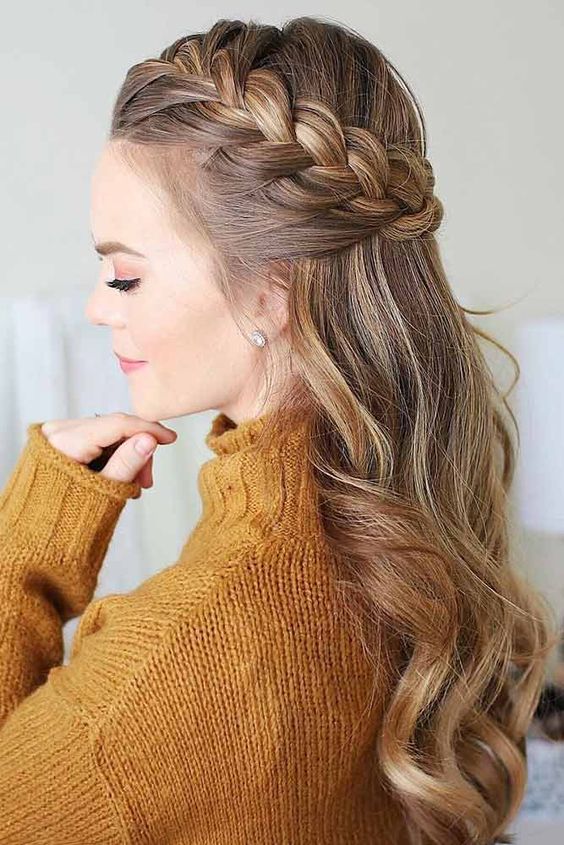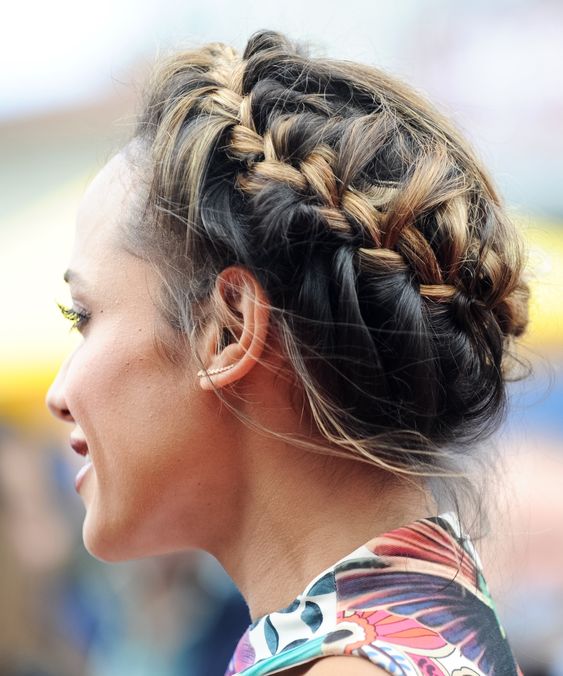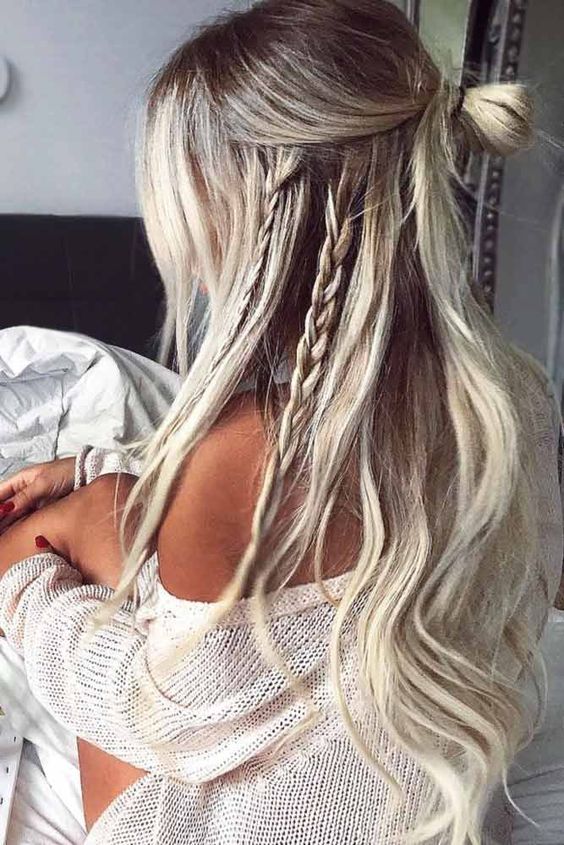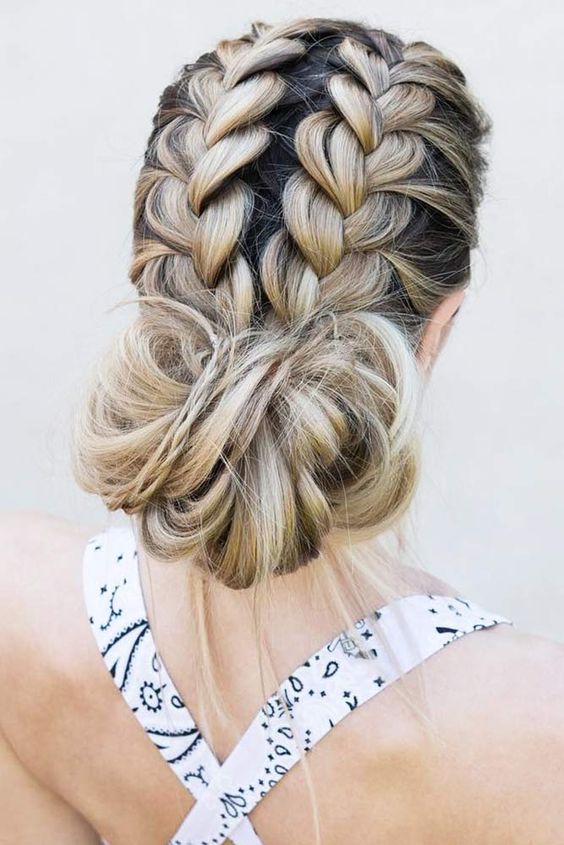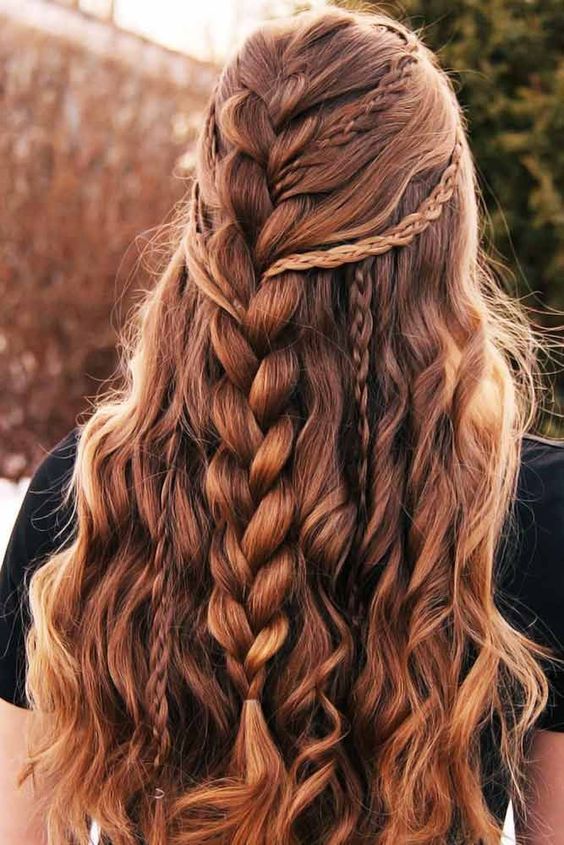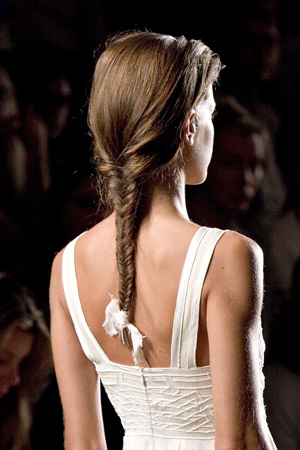 The Classic French Braid
start brushing your hair to smooth it, then use your fingers to separate two section of hair . Use your fingers to divide the piece into three sections and begin braiding it by crossing the strand in your right hand over the strand in the middle. the right strand now in the middle strand, then cross the left strand over the middle strand, and the middle strand now be the left strand. And repeat this way to finish your braid.
Updo Hairstyles
French braids are very modern hairstyles for all season it can be styled in elegant ways. And it good for teenage girls and women.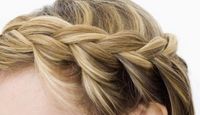 French Braided Buns
Buns are decent which mostly women wear on special occasions, simple buns are usually wears at home. the special party buns are created by French braids.
If you know how to make it, it would easy for you to create French bun at home. Create two French braids on both sides, and hold them tightly with two ponytail holder, wrap the right side into bun, and again wrap the other braid around the created bun, and use some elegant pins for party occasions.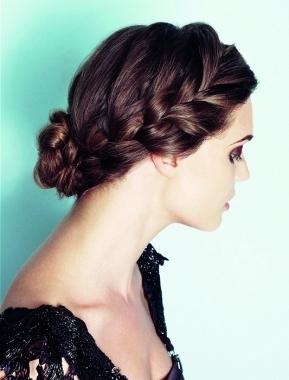 French Headbands Braids
A French headband is like the fancy and elegant headband hairdo. This French braid is then use as headband. These French headband braided hairstyles are pretty nice to wear at summer.
braid bangs
waterfall hair do
loose and messy
are excellent way to display blonde highlights, if your hair color is black , try to wrapping loose your hair with blond highlights.
Folded
Double
One Side Lined Hair
Rope Looped
Multiple Hair
Middle Spiked