Fatherhood is a great thing; who does not affect by his father in the whole phase of his life. Where the father is the backbone of the family that cannot be dispensed with in any way. In recognition of us to this great man Let me give you some simple Father's Day gift ideas.
When is Father's Day 2022?
It's on Sunday, June 19. Who is considered the founder of father's day in the us? Sonora Smart Dodd inaugurated the father's day festival in 1910 to complement Mother's Day. We do not want to go more into this matter where you can read more about the full story of father's day here.
There are a lot of creative fathers day gifts in the stores but we don't want to go with some usual gifts like socks and ties we want to give him a special gift such as the following list that caught our attention and that we believe you will find inspiring.
We will not be talking about gifts prices but we are going to offering you a large gifts collection to be in front of your eyes and helping you picking the best gift for your Dad. So, let's get started..
Father's Day Grilling Gift Basket
Put a smile on your father's face with this special gift that includes tongs, grilling fork, spatula, serving tray and a grill mitt that make your father's a hero. This unique gift comes with a variety of gourmet sauces and rubs to let him makes hot meals.
Father's Day Gifts from Kids
There are a lot of personalize gifts such as photo cards, mugs or photo frame but when thinking for really unique gift you can go with clothing such a t-shirt printed with 'l Love Dad' or 'I Love Daddy'.
That is not mean father's day cards or mugs are not beautiful gifts there are many cute and easy father's day card ideas kids can make but we are talking about unique gifts.
There are a lot of father's day clothing in the stores to pick what you are really feeling from your heart to show your care.
Cheap Gifts
There are a plenty of cheap fathers day gifts in the stores you can go with tech gifts like otterbox iPhone 5 defender series case or personal care gifts such Gillette fusion proglide manual 1 up razor or if you fathers loves sweets you can go with candy gift like triple chocolate dipped pretzels.
There are tons of gifts that you can introduce to your father in his special day but don't thinking too much for what you can give to your father, just think about what will makes your fathers happy and proud of you. Wish you all a perfect father's day celebration.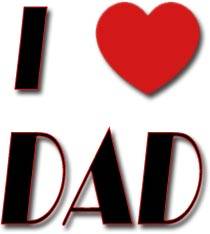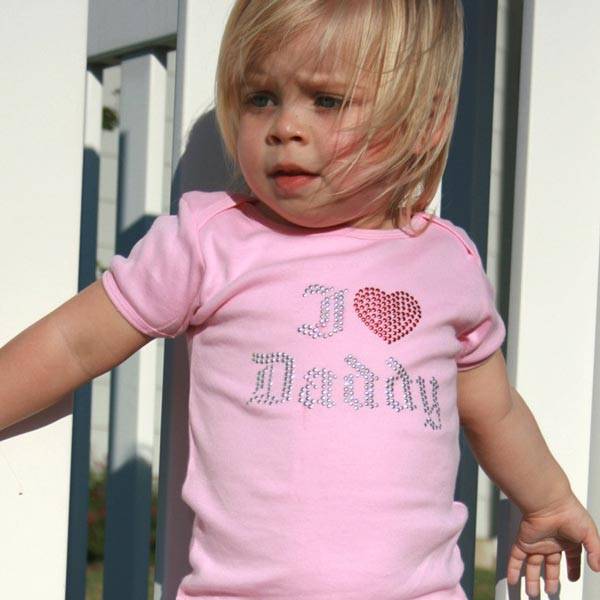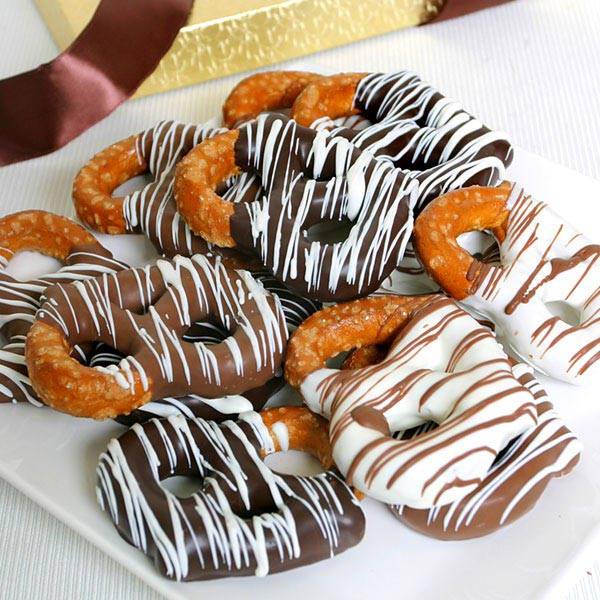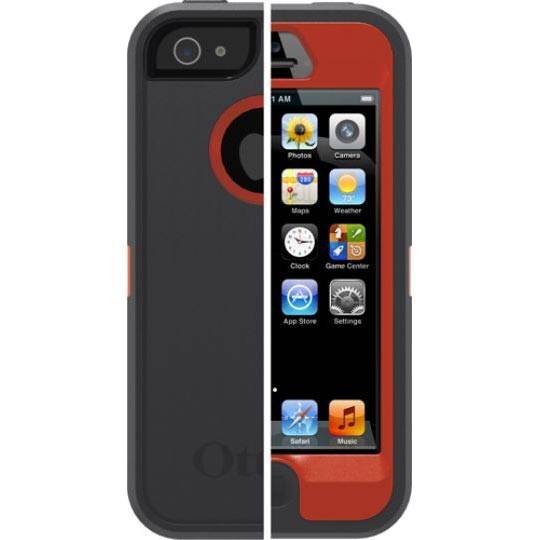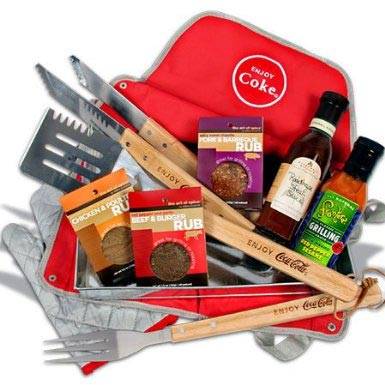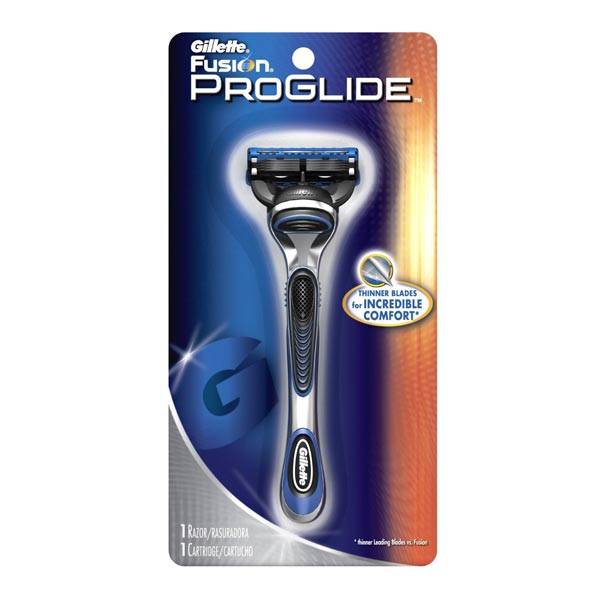 Simple Gifts
May be stylish watch like; fossil Stella aluminum and stainless-steel watch purple, or if you are looking for a personal gift you can go for Anthony logistics the perfect shave kit or Philips Norelco professional body grooming system and black silver.
If your dad likes electronic stuff then, take a look at;
Samsung galaxy note blue smartphone – unlocked.
apple iPhone 4s 16 Gb black smartphone – AT&T.
Sony cyber-shot dsc-hx200vb black digital camera.
Father's Day gifts can be featuring simplicity such as;
diamond lighting d1889 antique mercury glass table lamp or red wine. dark chocolate gift basket via gourmetgiftbaskets.com.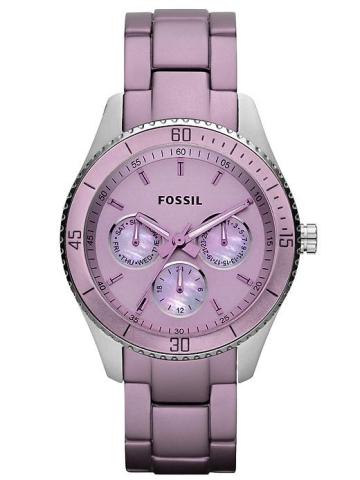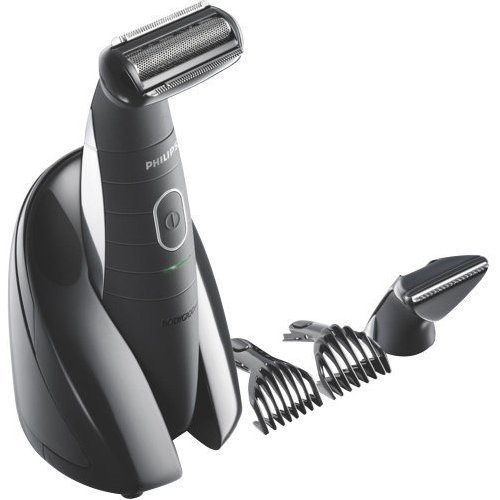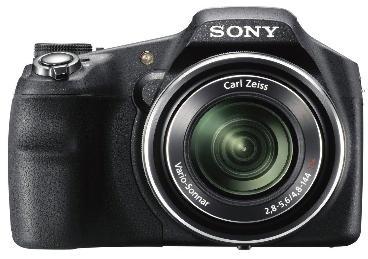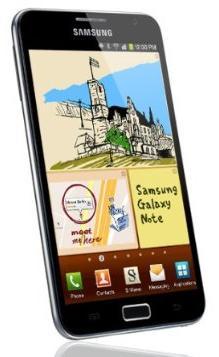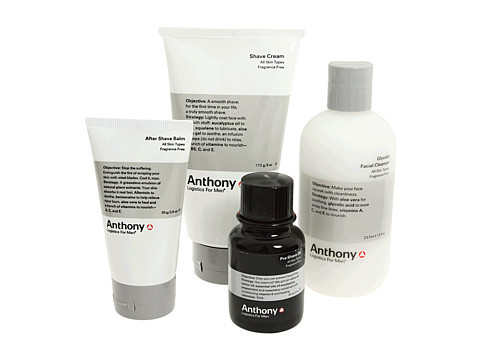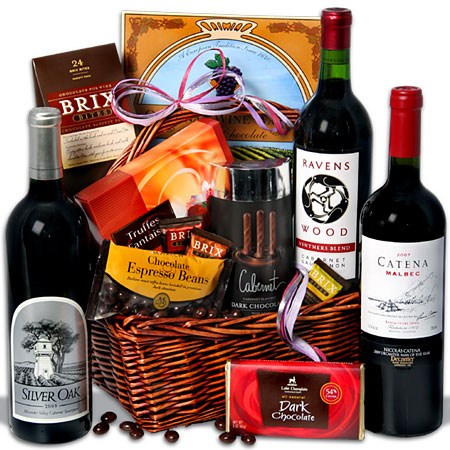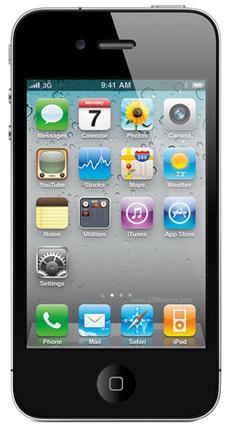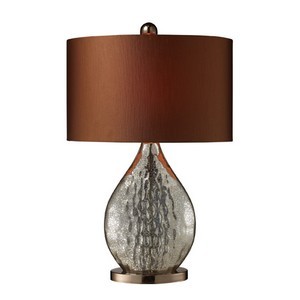 In my opinion all the direction going for Mother's Day more than Father's Day and a lot of us may be forget about it! So, return the favor of our parents specially fatherhood with a special gift.
You can give your dad a simple gift under $50 to $100 and it can be a fashion gift or flower baskets. Ok let's take a look.
Fashion Gifts
Casual polo shirt like Ralph Lauren solid pique mesh polo.
Casual shoes like Nike sb Stefan JanosKi shoe.
Denim jeans like Levi's 505 regular fit men jeans.
Shorts like Levi's men's squad cargo short.
Wallets like guess men's multi card passcase wallet.
Swimwear like true religion brand jeans 'denim paradise' board shorts.
Skinny neck tie like Biagio silk narrow necktie extra skinny black thin men's 1.5″ neck tie.
Flowers & Gift Baskets
Time to celebrate rainbow rose bouquet.
One dozen assorted roses.
Creekside gift basket.
Sympathy gift tower.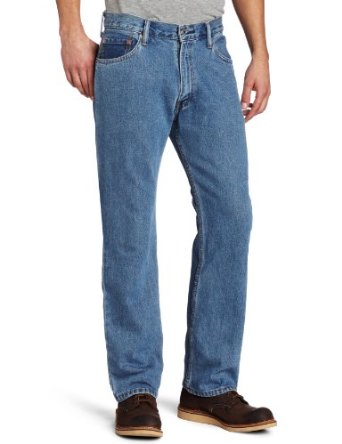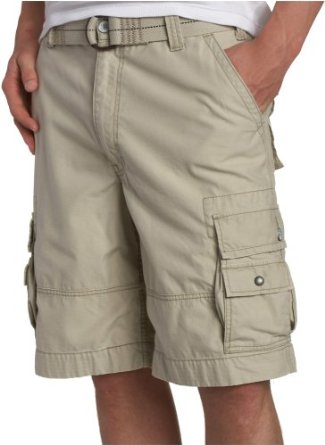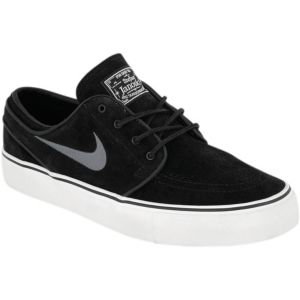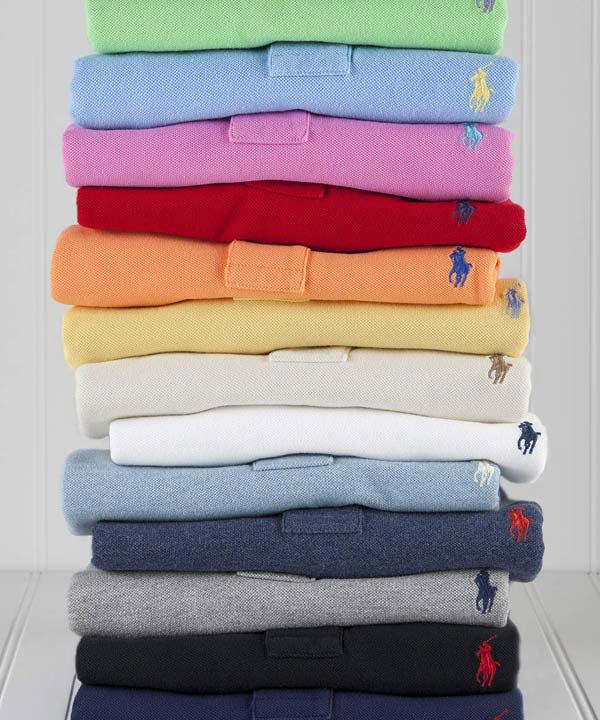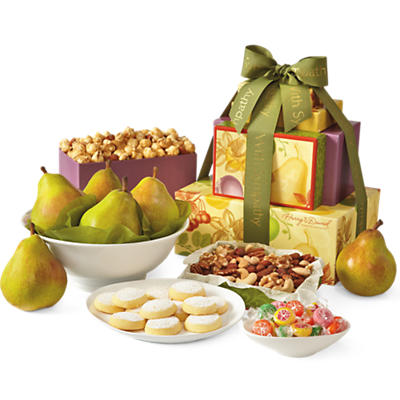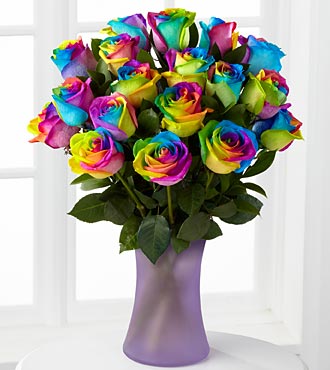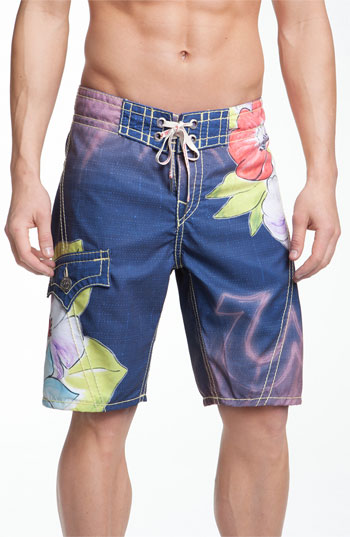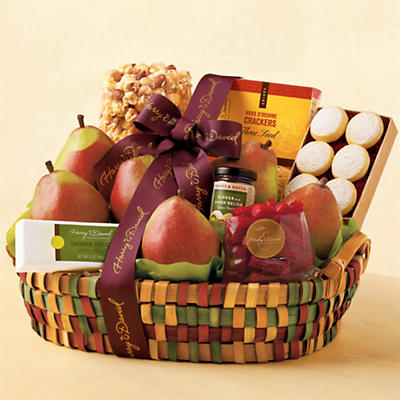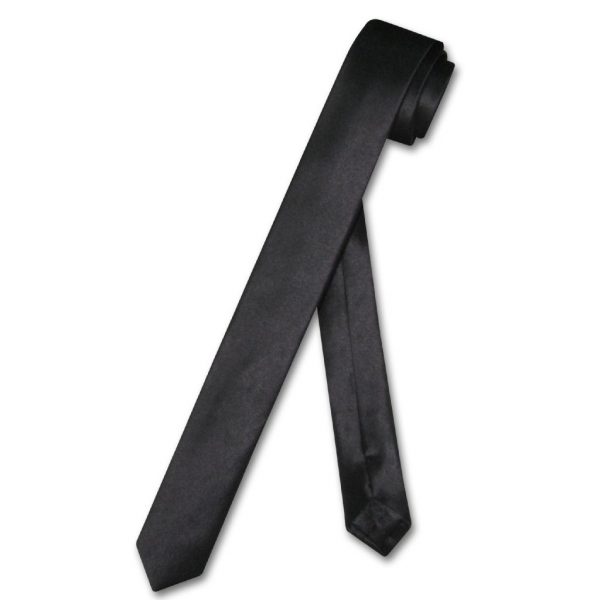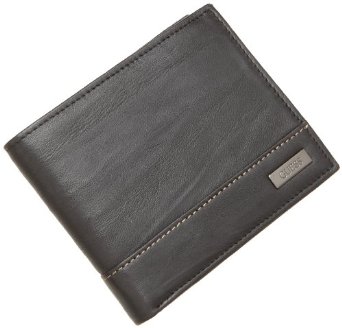 Father's Day is a celebration honoring fathers and celebrating fatherhood, paternal bonds, and the influence of fathers in society. It is celebrated on the third Sunday of June in many countries and on other days elsewhere. It complements Mother's Day, the celebration honoring mothers.
Father's Day is an occasion to mark and celebrate the contribution that your own father has made to your life. Many people send or give cards or gifts to their fathers. Common Father's Day gifts include sports items or clothing, electronic gadgets, outdoor cooking supplies and tools for household maintenance.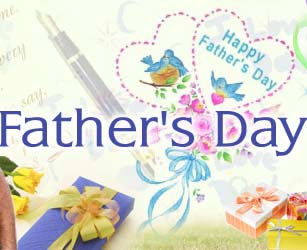 There are many splendid Gifts that we can create for our Fathers. We can make a photo T-shirt for him to make him know that he is so special. Our fathers do such a lot of things to make us happy.
Father's Day Cards
Father's Day cards are so much easier to send since e-cards were invented! There are still beautiful paper greeting cards to give and send, but with most kids and dads online, an email works just as well.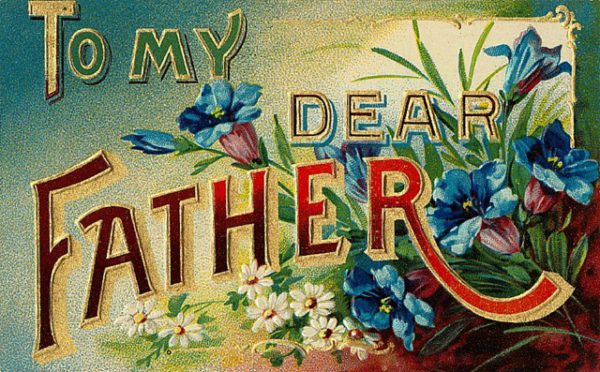 A personalize Gift
A personalized Coffee or Tea Mug will also do the rest to tell Him how much he means to you.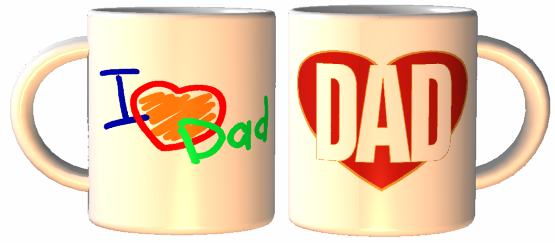 Father's Day Flowers
Choosing flowers for Father's Day , In fact Father's Day flowers can be the most perfect way of greeting your father on this special day.(brant florist)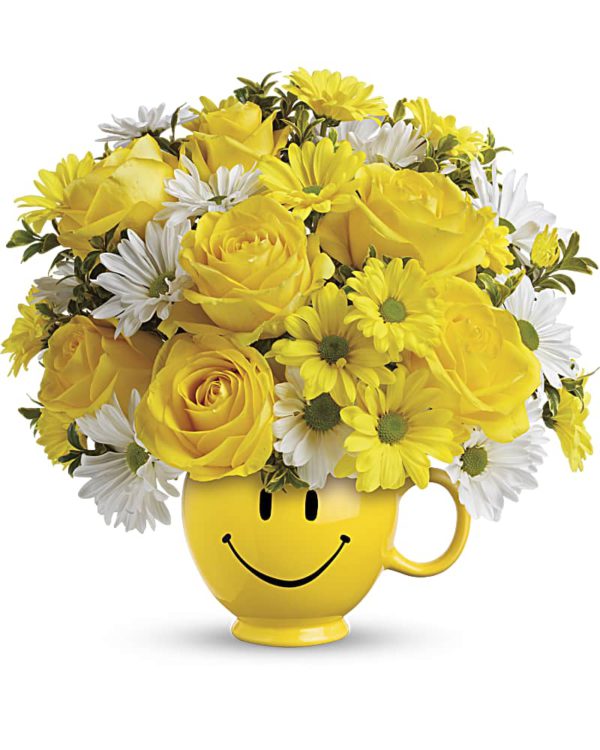 Father's Day Cake
Celebrate  your father with a cake he will never forget!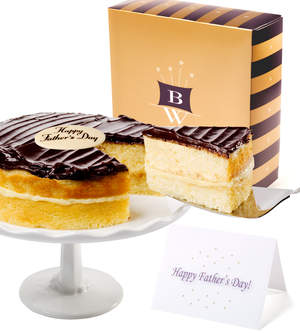 Watches and Perfumes
is on Father's Day, you know, and from luxury watches to choose, we opt for the new 1200 model Tudor Hydro. , surprise your father  with a thoughtful gift of fragrance.