Elie Saab Ready To Wear Pre-Fall 2013
With the Elie Saab Ready to Wear Pre-Fall 2013 collection, you won't only be ready to wear something fabulous but you'll be ready to dazzle the eyes of all who take notice of you. With a simply gorgeous collection of the utmost elegant designs, Elie Saab has created a collection that is ideal for the fancy, high class woman in need of clothing to suit a beautiful day in the park as well as the fanciest dinner parties within the richer parts of town.
The Elie Saab Ready to Wear Pre-Fall 2013 collection begins with a few long ensembles ideal for chillier weather, as they come complete with a pair of pants and a jacket suited for the best appearance possible. The collection continues into a gorgeous and beauteous blend of fun dresses perfect for all occasions. Within this collection you will find a mixture of tight and fitted dresses to long and flowing dresses, as well as a few spunky and flirty dresses just perfect for a fun day outside. If you like to look your best and love to showcase a high class look, then you will surely fall in love with this huge collection of 39 outstanding pieces.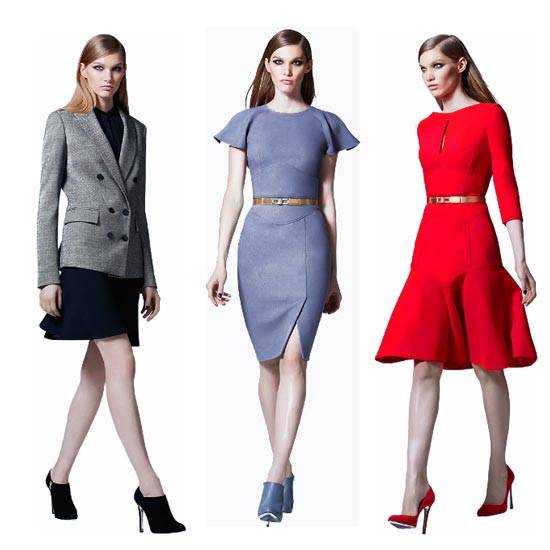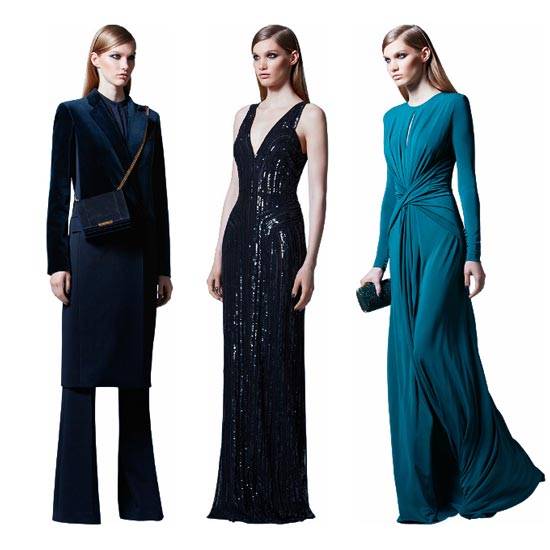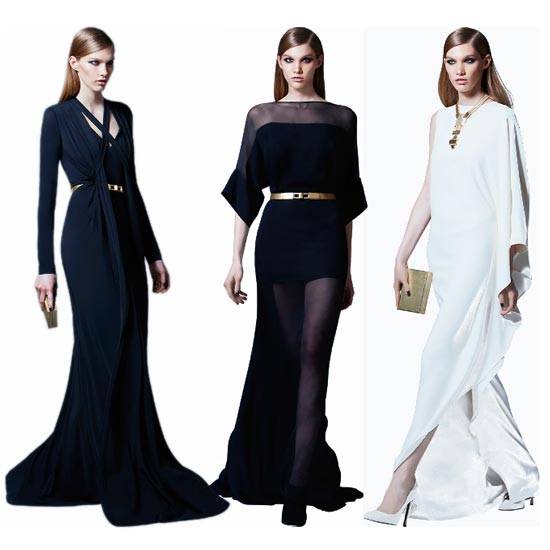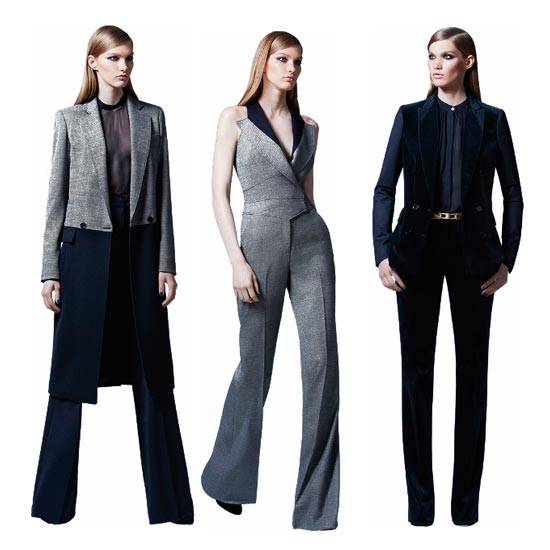 Subscribe

to Stylish Trendy