Jean-Michel Frank was perhaps the most influential designer and decorator of the Parisian haute-monde of the 1930s and 40s. Various contemporary French designers such as Andree Putman and Bonetti and Garouse have cited Frank as a spiritual teacher and inspiration.
A unique collection of home furniture designed by Frank, we offer you today Elephant Chair. A completely different Chair from all existing chairs since 1939.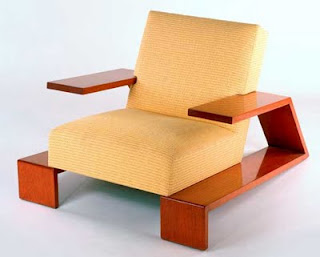 Jean-Michel Frank Elephant Chair
36″w x 44″d x 28″h
Solid Mahogany Base
Designed 1939
Llao Llao Hotel Lobby, Bariloche, Argentina.