Ebony Rose Bridesmaids Fall-2011
Autumn 2011 Collection..With a wealth of experience gained from over 10 years in the bridal industry, Ebony Rose presents to you their bridesmaid and Occasion wear collections. ebony rose design team have created a bridesmaid and Occasion wear collection of especially selected designs with an understanding of what today's bride wants for her bridesmaids, with the added advantage of being able to re-wear the dress again.
The Ebony Rose bridesmaid and Occasion wear collection features outstanding quality, fit and style in a choice of over 75 color options, which has seldom been seen in such a moderately priced range of bridesmaid and Occasion wear gowns.Ebony Rose bridesmaids and Occasion wear is available in sumptuous fabrics such as satin, taffeta, lace and tulle, adorned with swarovski crystals, beading and appliqué..Source: Ebony Rose Designs..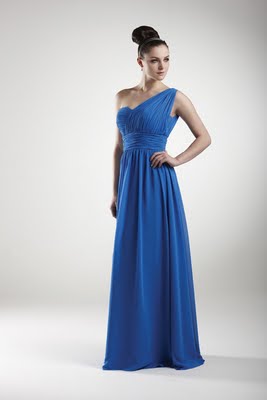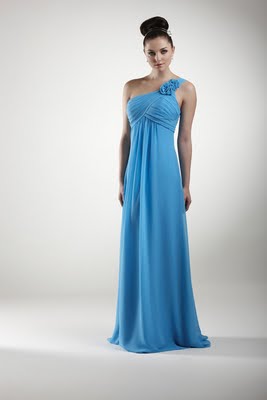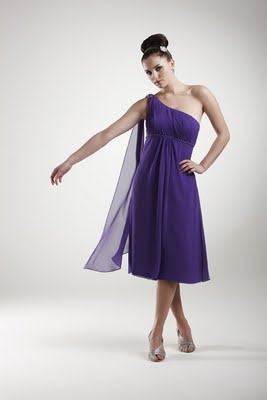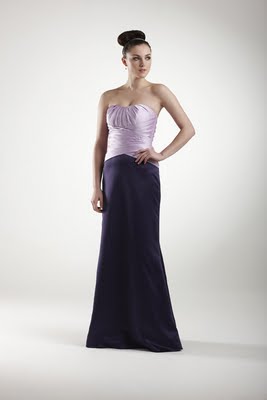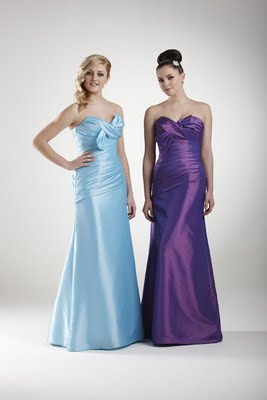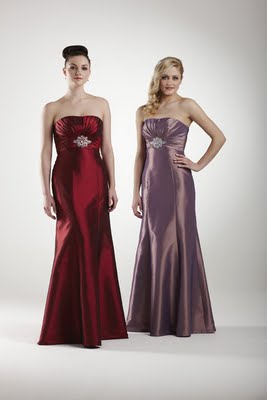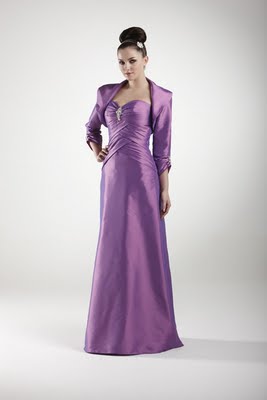 Subscribe

to Stylish Trendy