Dream Diva Plus Size Dresses .Dream Diva ship to Australia, Canada, New Zealand, United Kingdom, United States ..A natural progression for the elegant plus size woman is the plus size dress or "plus sized dresses". Whether you're looking to dress nice for a Sunday afternoon, or you need a nice formal outfit for a work function, then Dream Diva can fit you for one of our beautiful large size dresses.
Dream Diva dedicated to the notion that fashion is for every female and as a result of this philosophy we have decided to commit to the plus size fashion shopper.
Dream Diva have exploded the myth that bigger girls want to hide their curves… or that the cut of a plus size garment needs to be shapeless. There is no better to feel feminine, elegant, yet comfortable at the same time than by putting on designer dresses.
These are available in all manner of styles and color options to make a plus sized woman look her best. Larger sizes of some of the most popular fashion dress options are available, that have the same flattering features and trendy or timeless design touches.
Depending on the occasion, a woman may choose to go for a bohemian maxi dress, for example, or a casual knee-length sundress. Although fashions may change with every season, there are some classic looks that never go out of style.
Designer dresses need not be overly expensive, and many are available in plus size fashions that could be considered a sound investment to keep wearing year after year.
Source : Dream Diva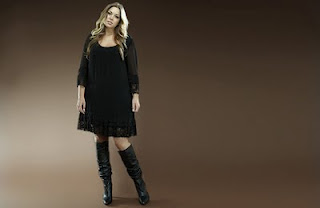 LITTLE PLUS SIZE BLACK DRESS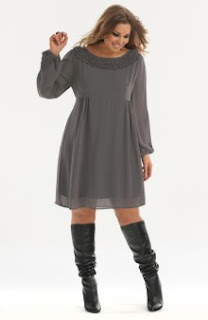 BABY FRILL TRIM DRESS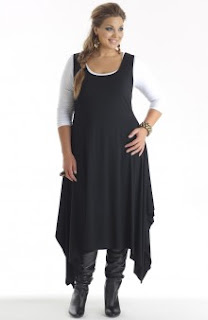 HANKY HEM DRESS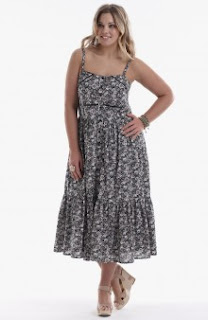 GYPSY SUNDRESS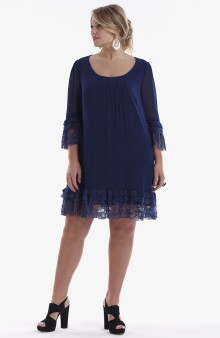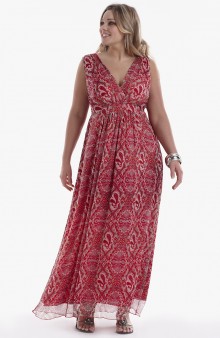 PLUS SIZE MAXI DRESS