Dining Room Design Ideas 2013
The dining room is one of the focal points of any family or household, so it is important to find dining room sets that give your home the form and function needed. But how do you choose the right dining room tables or determine the best dining room colors? It all depends on the space you have and the look you want to achieve.
One of the first things you want to look at is how will people get around in the space you have. If you have a substantial bit of room, you should look at round dining room tables as they allow you to put everyone equally around the table, and everyone can more easily talk with everyone else. Dining room chairs for this setup can be almost any style and size, because you will have plenty of room and mobility.
For smaller spaces, dining room ideas should include fitting a smaller rectangular table against a wall or window. The window is a very economical way to providing adequate dining room lighting for morning and afternoon meals. Of course evening meals would still require substantial interior lighting.
If you have the luxury of space or design, you can consider adding a little extra flair to you dining room, with such additional amenities as a chandelier or an entertainment center. You can put up a set of cabinets in your dining room to allow you to keep dishes and other table setting materials. You can even go for a hybrid living room/dining room where diners can watch television or movies from their seats at the table. The sky is the limit.
For dining rooms this year, you don't necessarily have to go with the tried and true route. Of course if you are a traditionalist there are plenty of options for you. But you can also branch out and make this year the year that you decide to get daring with your dining room ideas.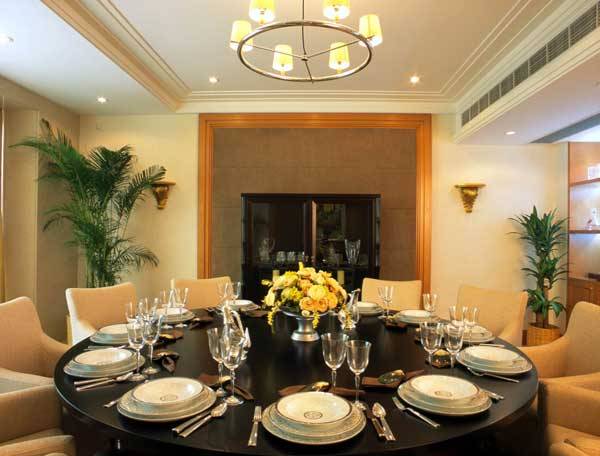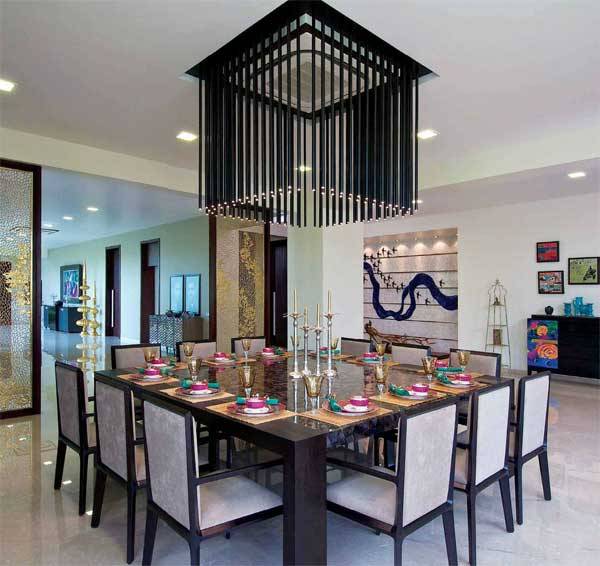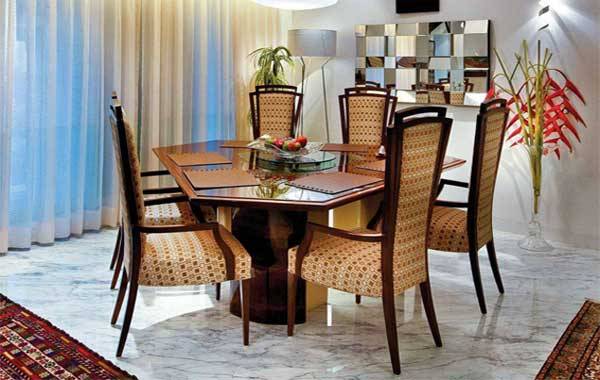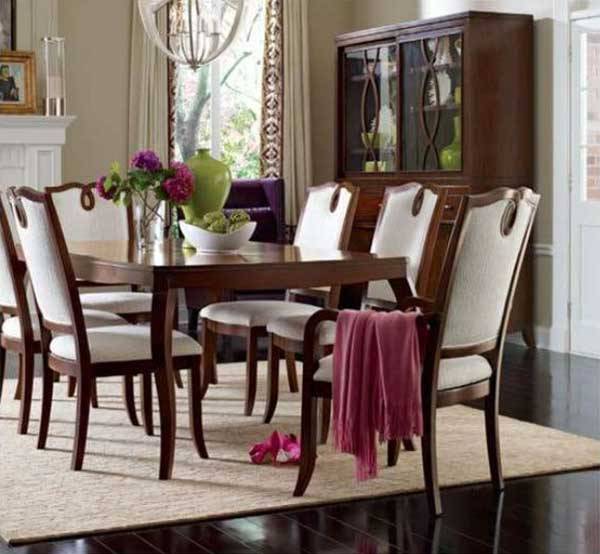 Subscribe

to Stylish Trendy