Da Vinci Wedding Gowns
Da Vinci carries fashionable Wedding Dresses, Bridesmaid Gowns, Prom Gowns and Quin ceanera Dresses at affordable prices.
Wedding gowns that are trendy, inexpensive and modest, all at the same time, are hard to find. Your search stops at Da Vinci Bridal! Da Vinci bridal gowns fit is one of the best that you will find! Aside from the fabulous fit, Davinci wedding gown styles are some of the best selling and proven styles in all of the industry. From modern mermaids to modest wedding gowns , Da Vinci Bridal has a unique style to offer every bride! Searching for a wedding gown can be one of the most challenging experiences but it can also be one of the most memorable experiences you will have in your lifetime.
Let
Da Vinci
Bridal make that make it happen for you. Da Vinci Webbing Dresses Collection :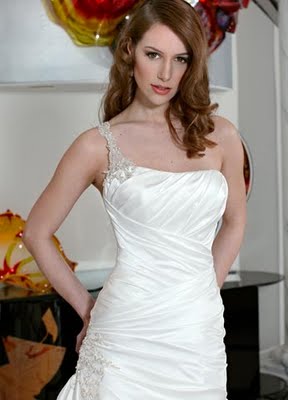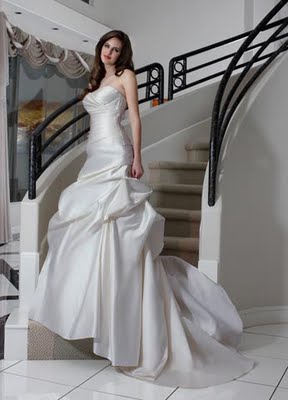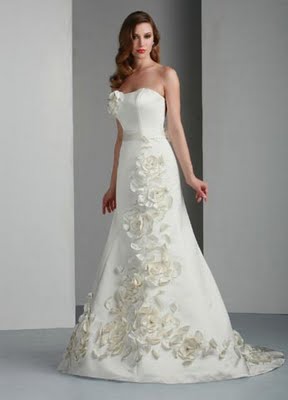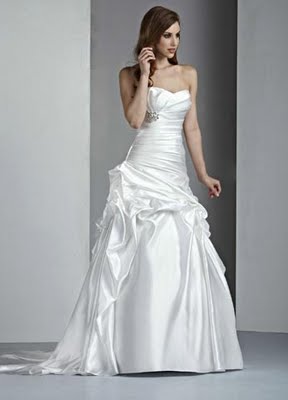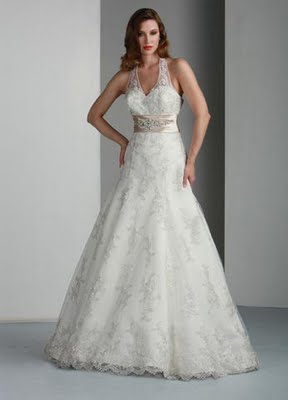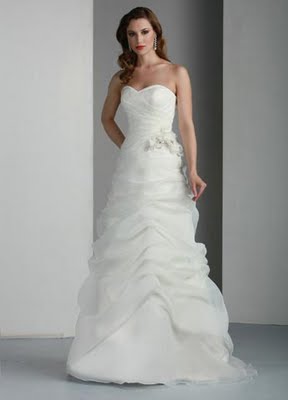 Subscribe

to Stylish Trendy