Cute Valentine's Day Gift Ideas 2013
Valentine is very close, and you don't buy a Valentine's gift for your lover, we can help you think in a different and featured gift for Valentine, how?, we will tell you. You can make something personal for your couple, it will be a fantastic gift because he or she is the only who has this gift, and It was unexpected gift and thus will be a surprise. Sure we know you can to buy a lot of Valentine's gifts and there are many gift ideas you can give it for your lover such as perfumes, makeup, jewelry, watches for him or her, cards, flowers with chocolate baskets. But we are searching about a new gift ideas. There are many homemade Valentine's gifts ideas and cheap gift ideas.
I see that, a personal gift is perfect for valentine, like homemade Valentine's card with your photos, that you can make it by Photoshop and apply some touches like hearts and love letters that express your emotions, and you can give it for her or him yourself or Followed by valentine's flowers with beautiful red roses, or followed by chocolate baskets. Or create your message on a paper crafts with hearts and colored it with your favorite colors, and put a chocolate in every heart or every flower you done it. You can also make an album with your photos that taken in your special occasions; they will like it, and don't forget to apply your personal touches on it. Or you can print your pictures on a cup or pillow.
There are a new and different Valentine's gift ideas I liked it, it is a personal portrait for your lover , if you can draw it by yourself , or in case you can't to draw it very well, any good painter can draw it for you fast, and put it in a big frame with red hearts balloons and flowers. Finally I wish you spend a happy Valentine's day.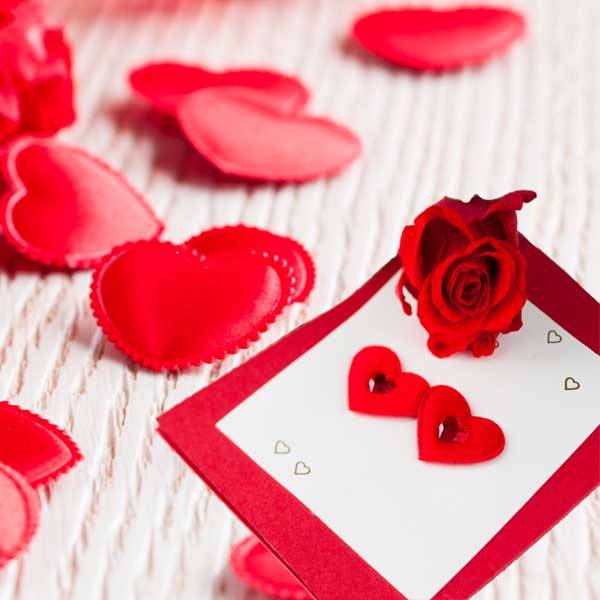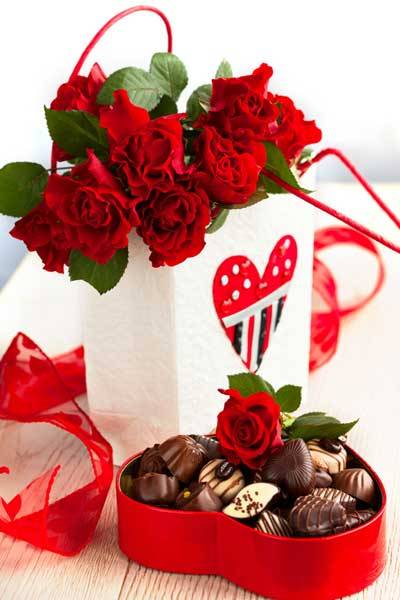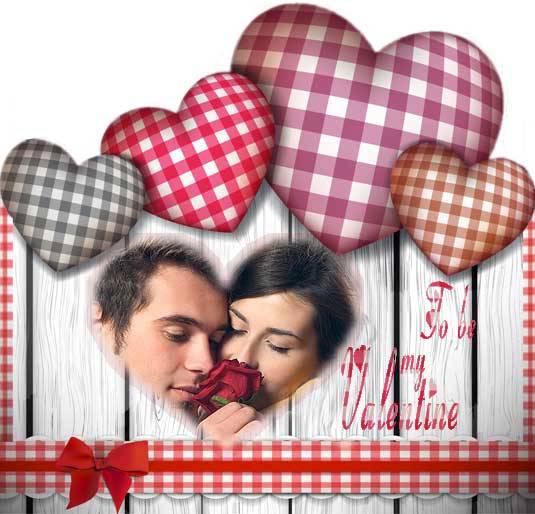 Subscribe

to Stylish Trendy