Valentine's Day just around the corner, it is only normal that you should spend some time on the Internet, looking for the perfect gift idea for your sweetheart. When it comes to finding Valentine's Day gifts for him, you will be surprised at how many choices you have available online. Let's see some of the most popular gifts you could offer to your better half.
Best Valentine's Day Gift Ideas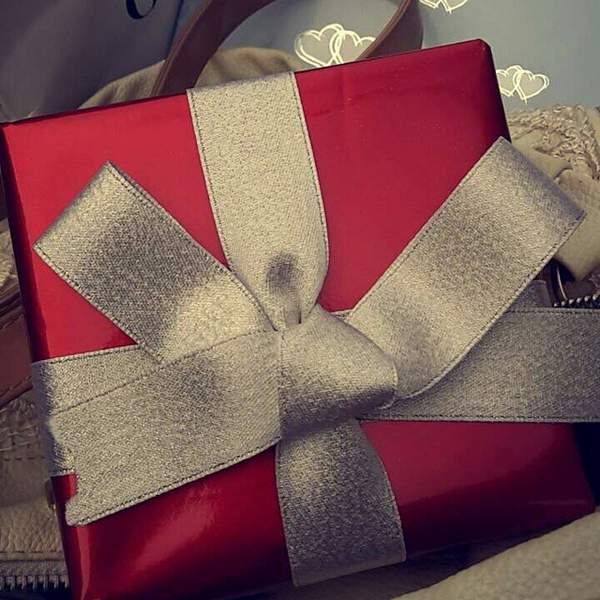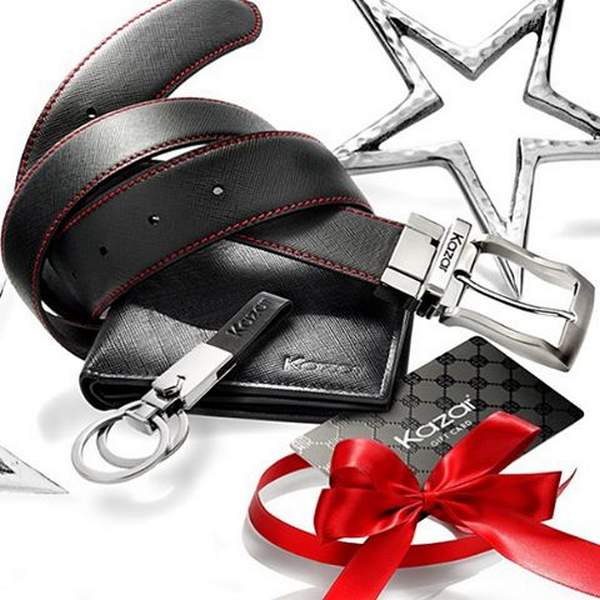 What do men love the most? Well, the truth is that they love perfumes. Online there are many great perfumes that you can choose from.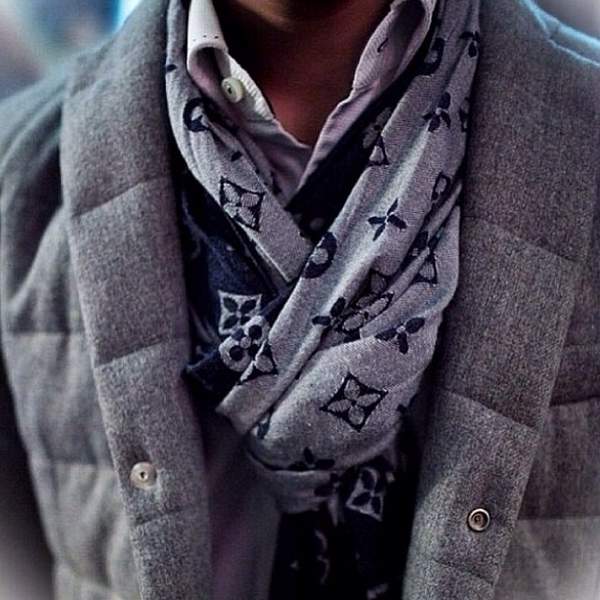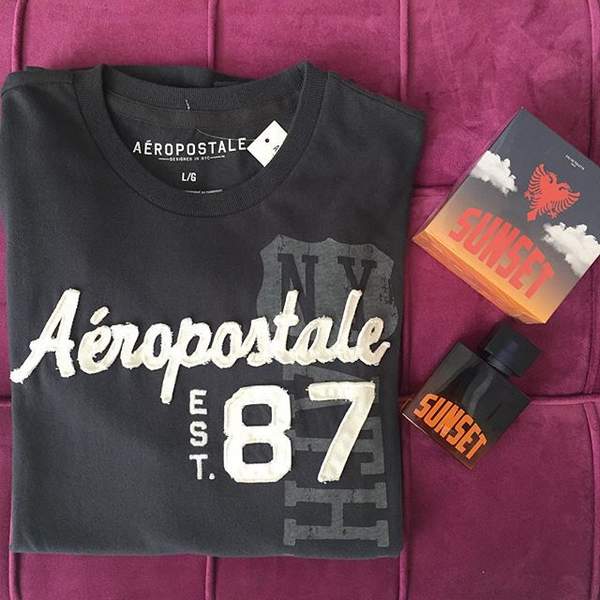 Try to take into consideration what your man likes; choose between musky, sweet or lemon nuances of perfume. If he doesn't love perfumes, then perhaps you should consider accessories.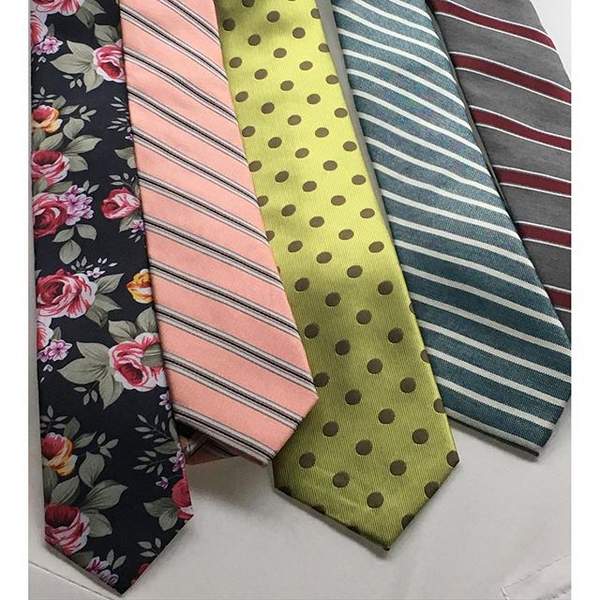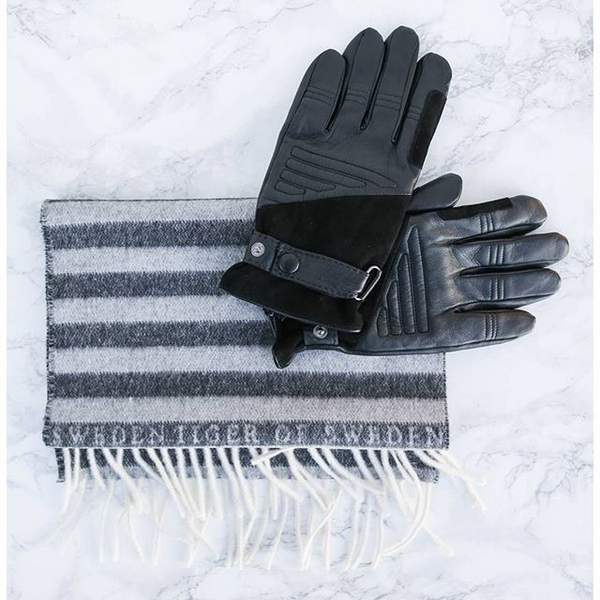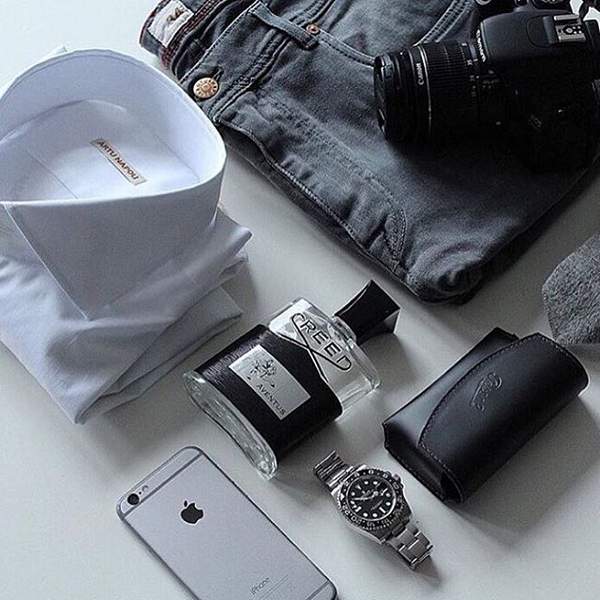 You could purchase a nice and elegant watch and see the look of surprise on his face. Or, you could get him a beautiful belt or a set of scarf & gloves but keep in mind that men have very particular tastes.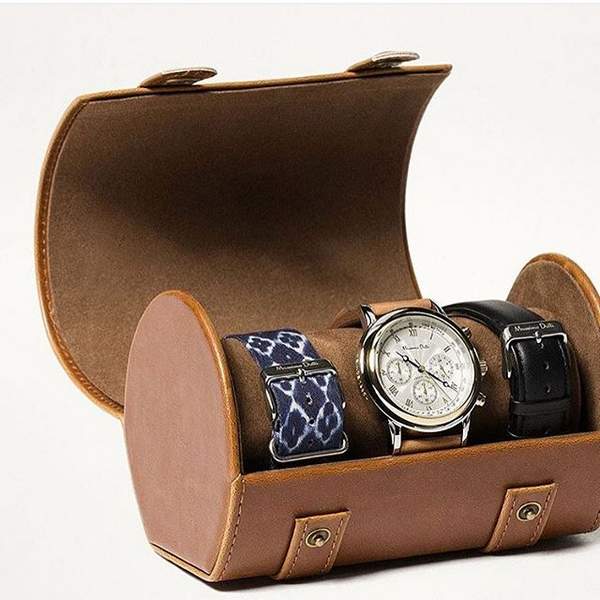 Wonderful Valentine's Day Gifts
While jewelry is not for every man out there, there are certain gentlemen who prefer elegant choices. You should take your time and go through the different types of jewelries available for men, including necklaces and bracelets.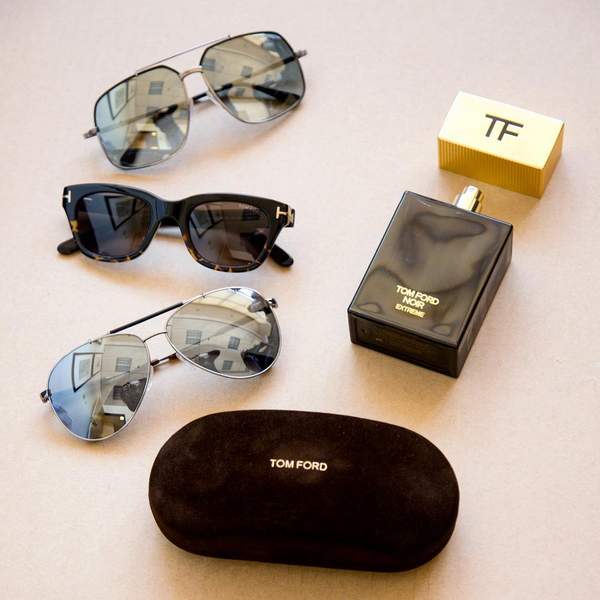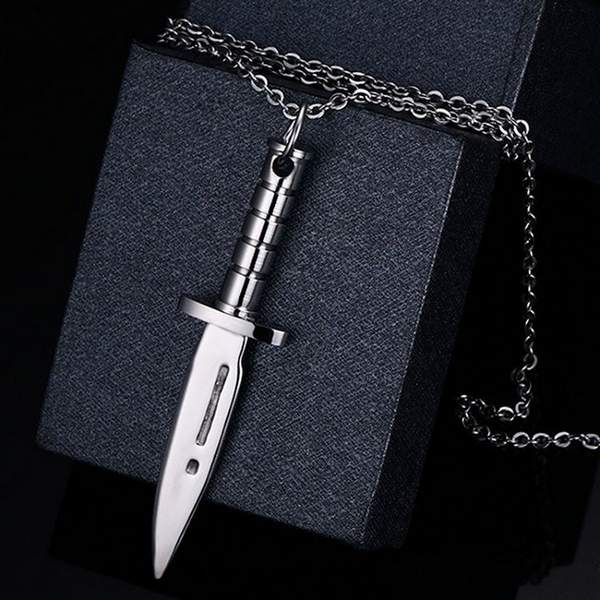 Gold jewelry is elegant and it is also a thoughtful gift, especially if you decide to have it engraved. Also, as we live in the age of technology, you could purchase your better half an accessory for his smartphone or tablet.
This is certain a gift that he will enjoy and a sign of true love.