COVER GIRL Lash perfection mascara has been hitting it out of the park with their mascara over the last few years. Let's see. There has been Eye Lights, Lash Blast, Lash Blast Length and Nature Luxe Mousse.
You see, Lash Perfection was "specially designed to lengthen and lift your lashes for a lightweight, voluminous look – the lash wrap brush perfectly wraps each lash with volume." Introducing volume, individually wrapped.
The lash wrap brush perfectly surrounds each lash with volumizing mascara, all the way around your eye. Up to 3X the volume vs. bare lashes, how perfect is that.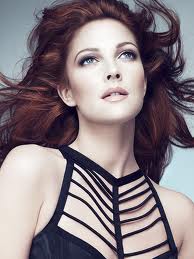 The Cover Girl Lash Perfection Mascara Formula
This conditioning formula, with vitamins, coats the lashes, covering them from root to tip This lightweight formula provides luxurious volume that helps keep lashes feeling soft and lifted With a special blend of conditioning agents, the formula provides smooth application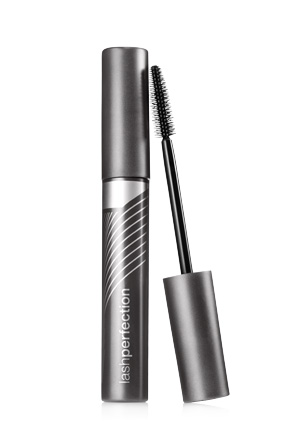 The Brush
The magic is in the bristles of this innovative brush structure! Each bristle contains tiny micro-chambers, or grooves, that instantly surround each lash, hugging and coating them each individually.
Bristles are precisely molded to contain micro-chambers that instantly wrap your lashes 360 degrees, allowing more formula to coat every lash.
The formula is so flexible, looks almost glossy, but never smears, flakes or clumps. Ever. The bristles lift my lashes for precise, controlled application that had never left me with a smudge or smear, even when in a hurry. One coat and my lashes are nearly perfect to use on a daily basis. even with the first coat being set for hours and hours. For info. visit COVER GIRL