Clinique Chubby Stick Shadow Tint for Eyes and Lips
Regular eye shadow? Please! It is so boring, hard to work with, and usually makes a mess. All those flakes and extra powder just end up either on the face, on the counter, or even on the floor. And what about lipstick? That sticky and messy stuff is just no fun, and comes off so quickly is not even worth the money. So, does that mean you have to do away with gorgeous eye colors and lips bursting with flirty colors completely? Of course not! Clinique is here to help with their brand new invention known as the Clinique Chubby Stick Shadow Tint for Eyes and Lips.
What exactly is this incredible invention? While it may look like nothing more than an oversized crayon, it is actually the new wave of putting on eye and lip makeup that will change the way you do your 'face' forever. First and foremost, this chunky stick is built to last- and they actually mean it. You want color that will last throughout the entire date instead of just half? No problem! And did I mention the creaminess of this stuff? It is so lightweight and glides on like nothing, which means no more mess, no more difficult applications, and a sheer and alluring look that is soft and gentle. With 12 tantalizing shades to choose from, you can find one that works for you, or you can get several and layer them for an extra sexy look.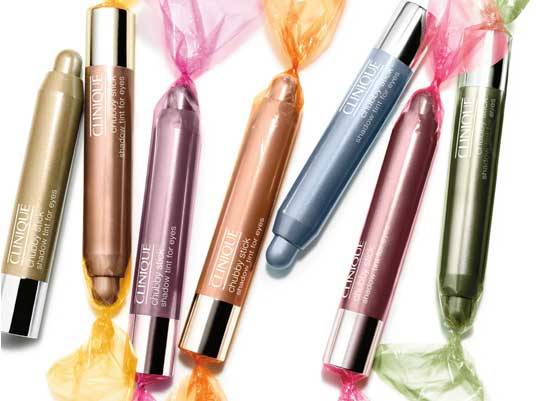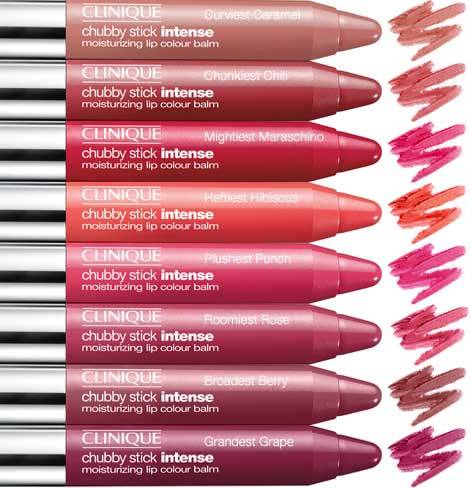 Subscribe

to Stylish Trendy