Christmas Party Decoration Ideas
Christmas Party Decoration Ideas. If you are looking for ideas for planning a Christmas party, you have come to the right place! We have gathered the best Christmas party ideas for you to plan this year and celebrate the holiday with all of your loved ones. Christmas parties are a great way to gather around your friends and family and create new memories during the festive season. Planning a Christmas party doesn't have to be stressful. Find ideas on planning a theme party and how to decorate your party space for it. homemade Christmas decoration ideas and easy do-it-yourself decor tips. Decorating for a Christmas party is easy and our tips will make your home look stylish for the party.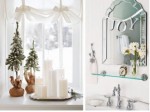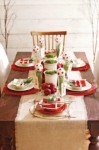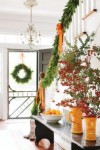 the best thing about the holiday season isn't the food, parties, cocktails, presents or music – it's the people you enjoy all that festivity with that really make Christmastime so special.Festive Christmas Brunch Ideas. Plan your Christmas party decor around a theme or a seasonal color scheme. Finding decorations and making plans will be easier. Choose anything from Santa to snowmen, music to angels. Find some other ideas for holiday theme ideas. Red, white, green, gold, and silver are traditional holiday colors. Use just one color or combine several for your decorations. To add a festive look everywhere, sprinkle glitter on every surface you can see. Think lamp shades, table tops, buffet, bathroom counter tops, buffet, table, dining table, and under glass serving plates. Be sure you don't get the glitter on food service dishes. And decorate your Christmas tree with Christmas ornamental balls, and your upstairs with mini  Christmas trees.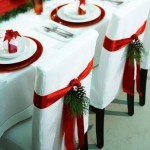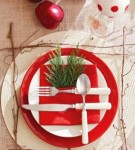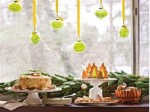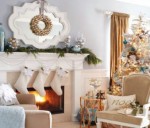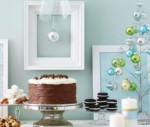 Subscribe

to Stylish Trendy