Christian Louboutin Shoes Spring Summer 2012
The famous shoes designer Christian Louboutin presented stylish women's shoes collection for Spring/ Summer 2012 fashion season. Christian Louboutin collection abounds with footwear in bright and glossy colors, encrusted with jewels, and embellished with sequins and beading. Christian Louboutin's Spring Summer 2012 Shoes Collection presents attractive designs of awesome platform sandals, dreamy peep toe pumps.
Christian Louboutin shoes Spring Summer 2012 collection almost entirely consists of shoes for special occasions, those which come adorned with sequins, beading and crystals. Some are even made with thorn details. Christian Louboutin shoes Made with the use of matt and patent leather, snakeskin and satin the shoes all come in classic shapes and rather bright colors. There are pink, aquamarine, yellow, red and even multicolored shoes. This design comes in two styles, classic pumps and flats. spring summer 2012 women's shoes by shoes designer Christian Louboutin. Christian Louboutin's status as one of the famous names in women's footwear has risen dramatically over the last few years. With each pair signed by that unmistakable glossy red sole, Louboutin consistently creates dangerously high heels and dangerously seductive heels. From classic pumps to seasonal statement shoes, if you are wearing Christian Louboutin shoes you are clearly a step ahead.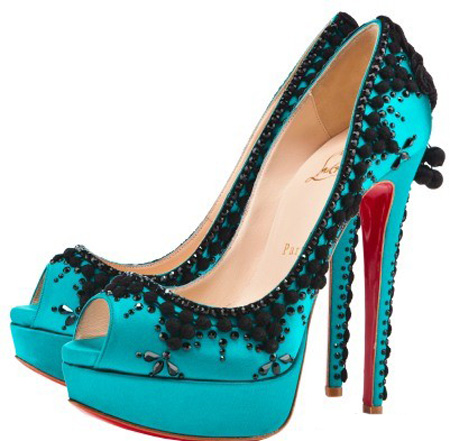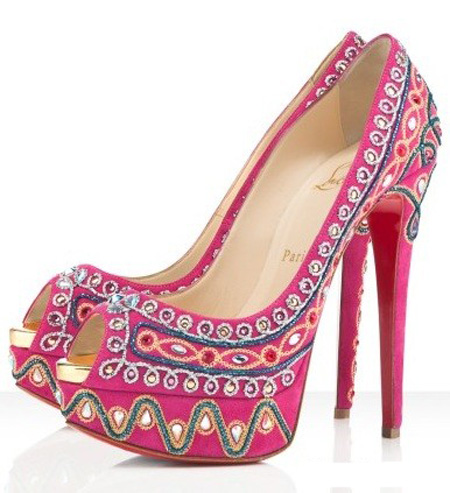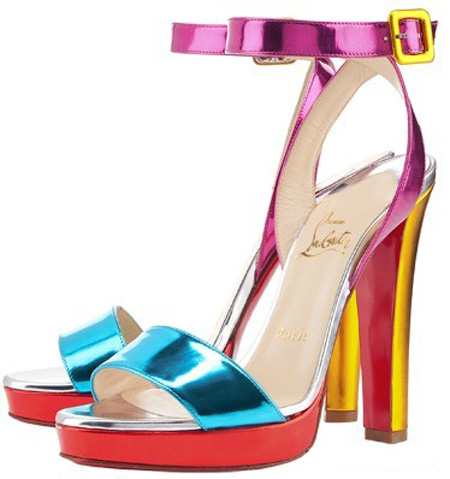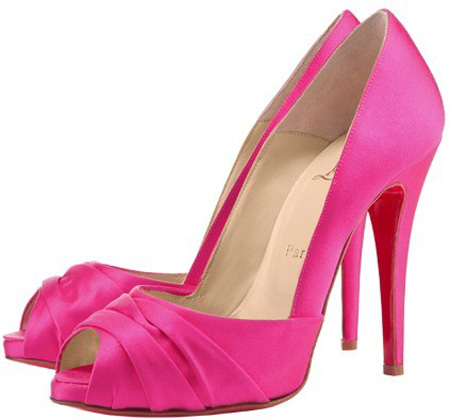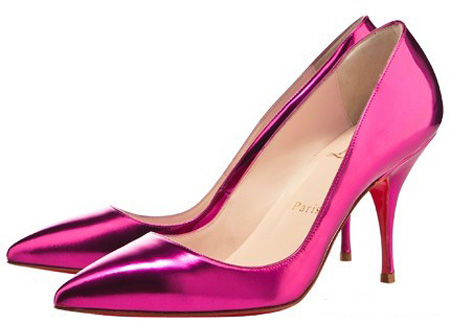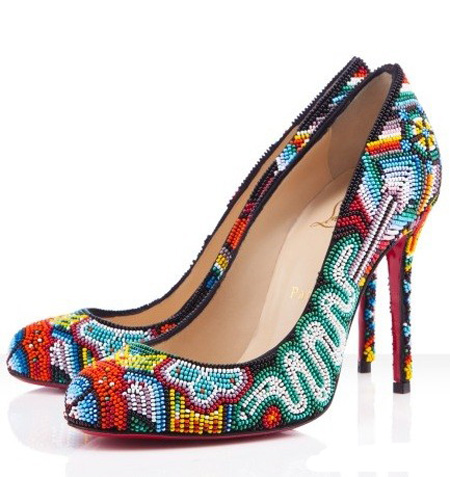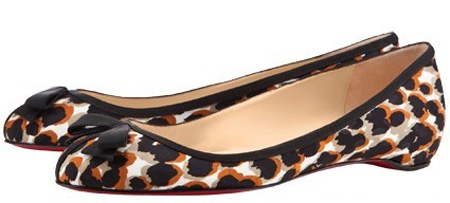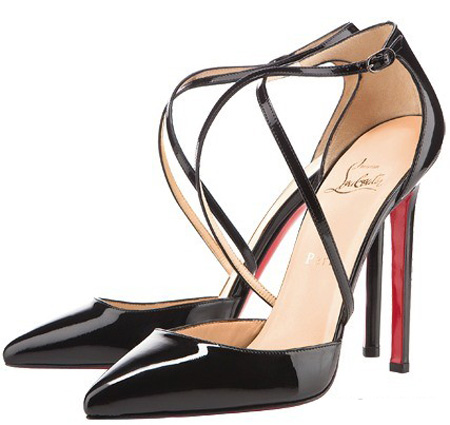 Subscribe

to Stylish Trendy