Children In Need Pudsey Bear Gifts For Children
Pudsey Bear Yellow bear and the mascot for BBC Children in Need..a guide to where you can buy all of the fantastic Pudsey and Blush goodies available this year. Children in Need is an annual British charity appeal organised by the BBC, it has raised over £500 million. The highlight of the Children in Need appeal is an annual telethon, held in November. A teddy bear named "Pudsey Bear". And i want to share you some gifts for your children of Pudsey Bear 2011 gifts. for more BBC Shop. Pudsey Bear 2011.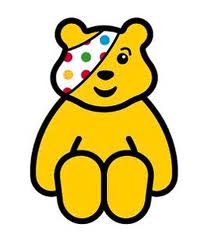 Pudsey Ears, The item to be wearing this year! Show Your Spots with a fantastic pair of Pudsey Ears.
Pudsey Bear, Fancy having a Pudsey of your own.
Pudsey and Blush on their scooters in this pin badge pack!
Pudsey Keyring, Pudsey and Blush Goodies Mug, Sit back and relax with a cup of tea from your Pudsey and Blush mug.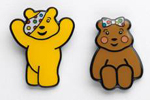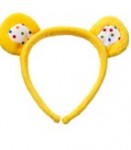 Subscribe

to Stylish Trendy