Britax Strollers
All parents might not be able to enjoy the day because you might end up getting tired earlier and faster than expected if you are to carry your young child all throughout .. This is the reason why baby strollers have been developed to provide convenience and comfort to both babies and their parents.
There are many types of baby strollers that parents can purchase for their benefit. Each type of strollers has
different features that will cater to your needs and preferences.
Surely, Britax Baby Strollers One of the great Baby Strollers Company, all types has boot and back support that will ensure your baby's safety and comfort. Let's take a look at Britax Strollers types. For more information visit
Britax
.
BRITAX modular strollers are designed to adapt to meet the needs of your family. The B-READY can accommodate multiple combinations of infant car seats, a bassinet, or dual stroller seats, while the B-SCENE is compatible with an infant car seat, a bassinet, and a stroller seat.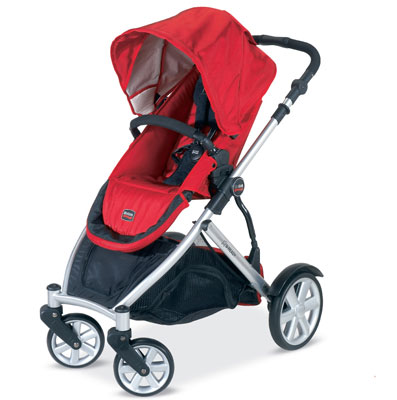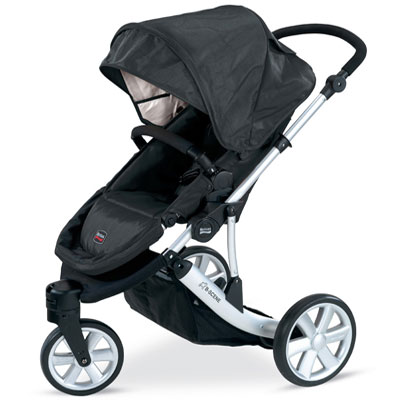 Compact-Fold Strollers
BRITAX Compact-Fold Strollers are appropriate for children up to 55 lbs.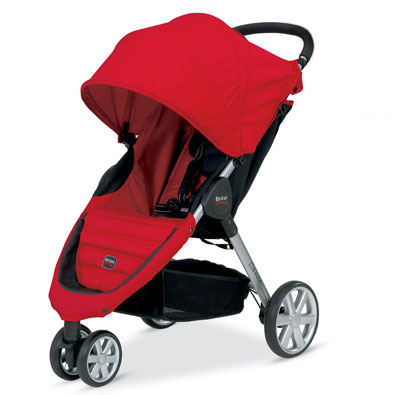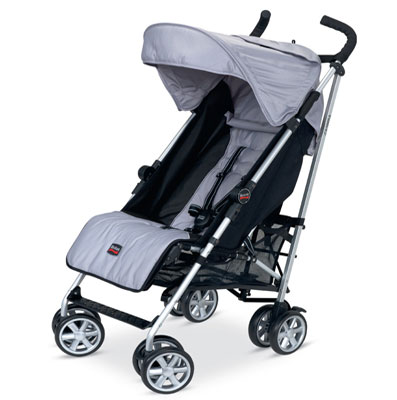 Full Size Stroller
The BRITAX CHAPERONE full size stroller is appropriate from 6 months (or from birth when used with an infant car seat) up to 55 lbs. The stroller is compatible with the BRITAX CHAPERONE Infant Car Seat and other major brands, when used with the BRITAX adapter strap.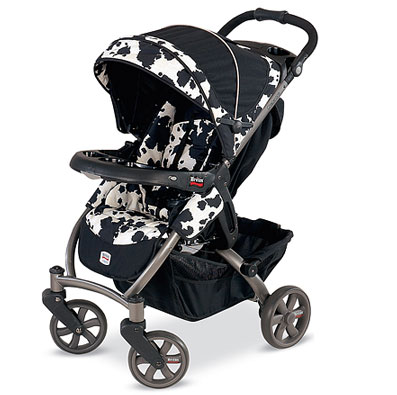 Subscribe

to Stylish Trendy