Speaking about bridal wedding accessories, we mean many various things: hair accessories, belts, bobby pins, necklaces, earrings and bracelets.
Calm down, they all are on the top of the fashionable trends in 2011. If you still have no idea how to deal with the problem of choosing the accessories for your wedding ceremony, here you can find a few tips which will help you to make the final decision.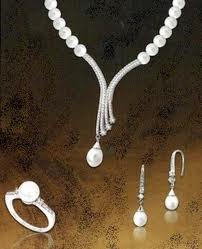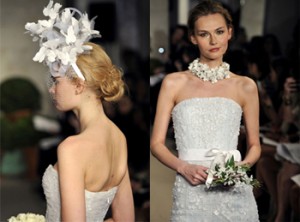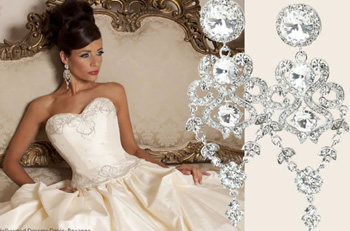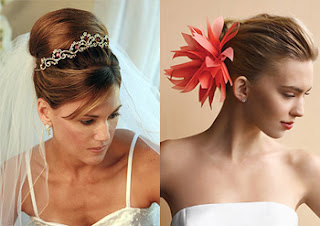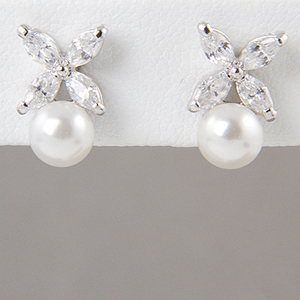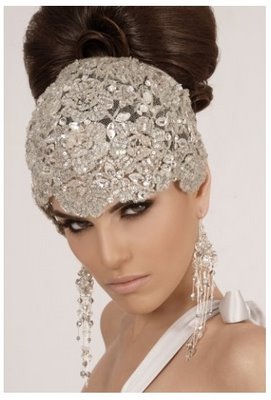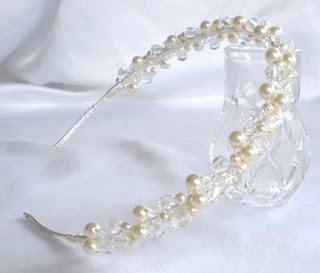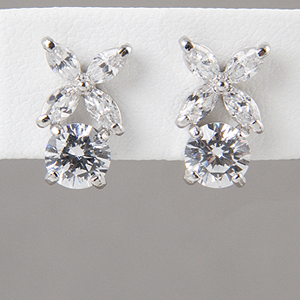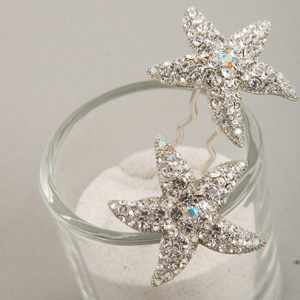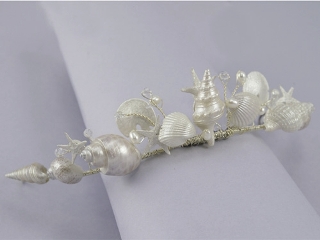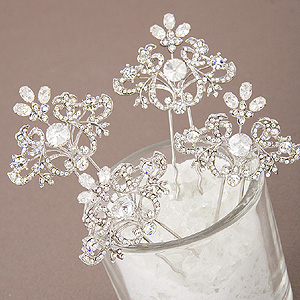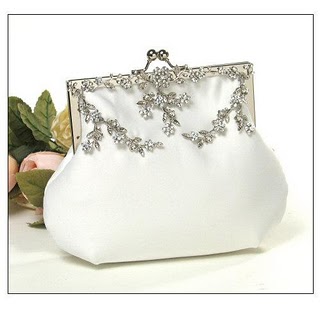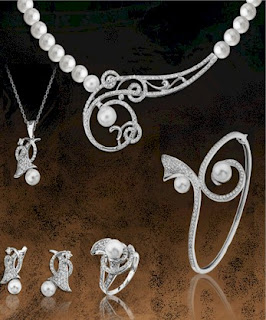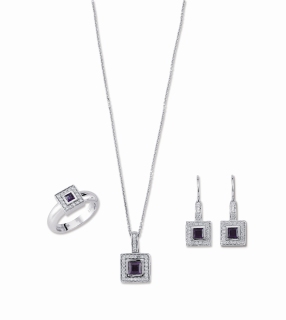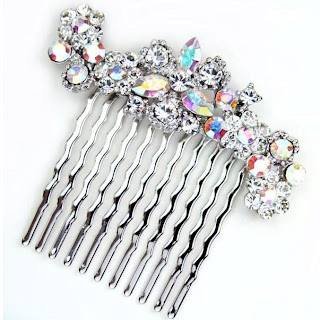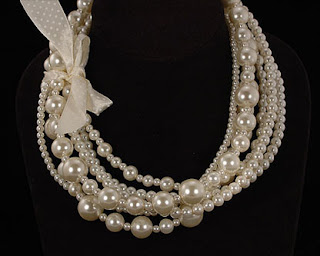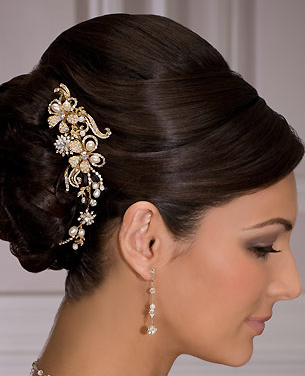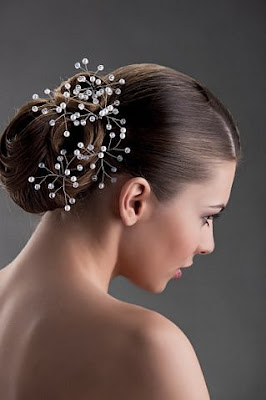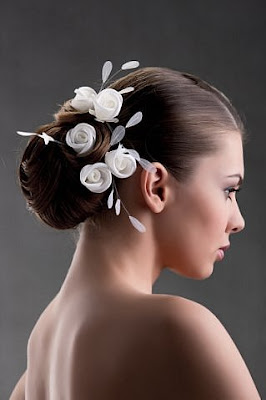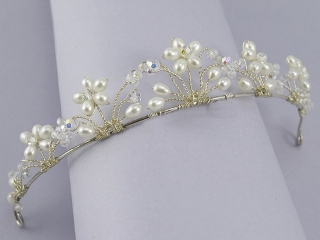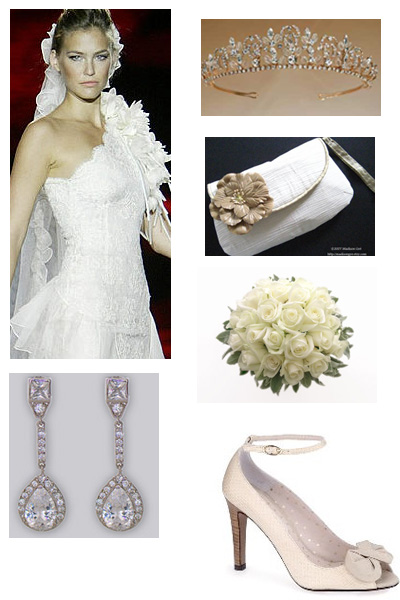 The most fashionable accessory in 2011 is chic jewelries made of large natural-looking crystals. You can choose either necklace or earrings or bracelet with the crystals of different colors.