Boppy Baby Products – Boppy Pillow
Being a pregnant woman is the most difficult task that any person in this world can take on for 9 complete months. Women often find it difficult to cope with their sitting and sleeping positions during the 7th, 8th and 9th month of pregnancy. There are quite a few precautions which you must take during the pregnancy period for your and your baby's health. Boppy Baby Products ensure that pregnant women can have their comfort sleep in a flexible position to keep the baby safe with boppy pregnancy pillow.
Boppy Pillow allows the mother to sit or sleep in a comfortable position while making sure that the baby is protected from any harm when the mother changes her position while she is asleep. Boppy Pillows also enables the ladies to have a sound sleep which is essential for pregnant women. Boppy Pillow is given a U-shape which possesses immense softness and comfort. Boppy Pillow reduces the overall strain which a pregnant women feels while sleeping because carrying a 7th or 8th month baby can be difficult at times.
It's not just for pregnant women there is another boppy pillow for newborn to be sure that the baby is protected. Boppy pillow for babies is your best choice for perfect protection for your baby. Boppy Products helps in limiting the back, shoulder and arms strain to a certain extent so that mother and baby can both remain healthy. There are a lot of pregnancy support pillows in stores, So choose what is suit and comfort you.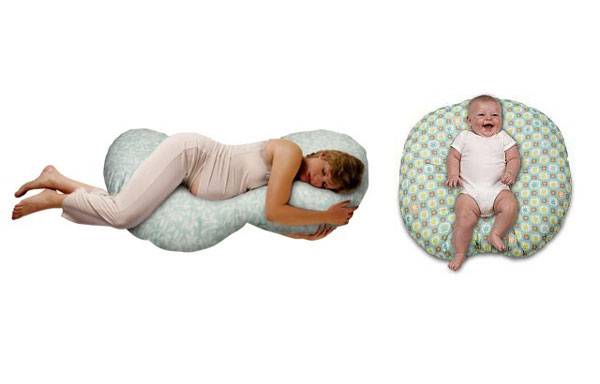 Subscribe

to Stylish Trendy