Blondo Boots For Women Winter 2012
Blondo boots for women winter 2012.  Designed in Canada, Blondo boots are made for Canadian weather! They embody the perfect marriage between elegant style, warmth, comfort and functionality. The Aqua Protect process is used for all Blondo boots, which includes high quality waterproof leathers with sealed seams.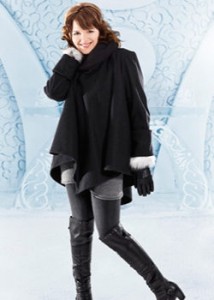 Thanks to natural rubber outsoles and innovative insulating systems, such as the Cold Shield Comfort System, Blondo boots provide superior flexibility, adherence and warmth.  Blondo Boots Made in Canada and formerly of the Regence line, these Blondo boots winter 2012 for women are made for snow! Seamed seals waterproof the boot (guaranteed!), while their patented insole is both breathable and antibacterial. All boots have the Ultra Flex construction that allow them to be very comfortable-yet durable. Blondo boots collection 2012.
Subscribe

to Stylish Trendy