This modern Bianca bedspread set is light wight, cotton filled, different shapes, colors and made from luxurious soft textured peach skin fabric. for more information visit Bianca to view the new collection ..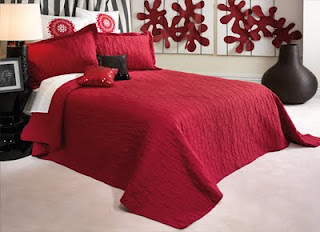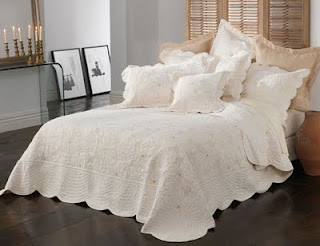 Chardae
100% cotton & fully embroidered.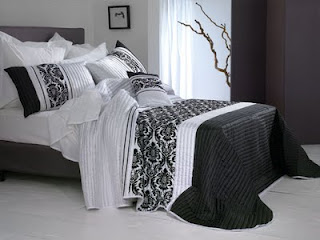 Fleur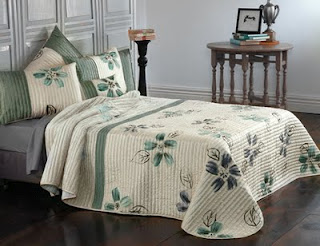 Lucinda
Printed (hand paint feel) and embroidered.
Prudence
Soft Textured Peach Skin Fabric and Embroidered.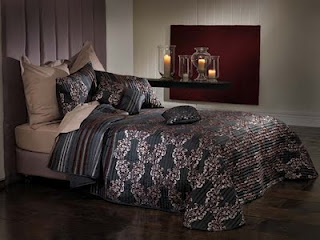 Shimmer
Faux Silk and Flocked.