The most intimate space in your home is your bedroom. In fact, the most comfortable and satisfyingly relaxing oasis in your home, is the place where you rest your head at night.
Maybe not all of us, but for quite a few people, the bedroom can be a kaleidoscope and patch work of unique ideas coming together to form a breathtaking theme. In 2022, the advancement of interior design knowledge and the manipulation of color schemes can create great ideas.
Some major trends for 2022 in terms of bedroom interior design and styles include light shades of crimson and pastel, a mixture of creams and purple.
One of the colors that will always work is lavender or a very deep pink with a lighter accent wall.  For your walls, the fashion in 2022 is unquestionably flat emulsion cream.
In addition to this, your furniture arrangements should be purchased in a dark or dim brown color, which will create an exclusively warm excitingly-somber tone.
Further trends is the use of warmer colors, especially in colder climates which help to deflect trapped heat and heat up your room. One such color is orange, which will definitely make your room warm and cozy. Don't forget your draping and sheet sets.  It never kills to have a perfectly fluffed blanket that matches with the paint used in the room.
To add the finishing touches, you of course need to have a lovely and gracefully hung drape arrangement. The trend for 2022 in fabric is the use of lighter colors in all textile and drape shutters for your bedroom. However, even though you may be following trends, there are some basic things you need to know.
The main features of a bedroom is its lighting, its coloring, its furnishings and of course, its ventilation. Out of all of these, there is none that is less important than the next when considering your design. However, paint color and lighting are of utmost importance.
Bedroom Paint Colors
One thing you do not want to do is paint your bedroom in colors that are too dark or too light. If you paint in too dark of a color, you run the risk of creating a dungeon for yourself, if you paint in too much of a light color, you run the risk of creating sunlight, where there should be moonlight. The fact is, color and lighting go hand in hand.
When choosing a color for your bedroom, you should choose a base color that is cool and flavored, like a deep mauve or a reddish lilac that will create a romantic feel.
You can paint your accent wall in a deeper version of the base wall, to create a reflective effect which is enhanced by the light. Which leads to the next thing.
Lighting in your bedroom should not be harsh and bright, remember your bedroom is your oasis, you may want to use intimate lighting that creates the mood of slumber when needed.
In fact, the perfect light installment for your bedroom is light which reflect upside down to the flow surface. This way the room is illuminated by way of reflectors pointing to the sealing, or dimmers which can be adjusted as per preference.
Real intimacy starts with how well decorated and comfortable you are in your bedroom space. Make sure you follow these amazing trends for 2022 and you surely can't go wrong.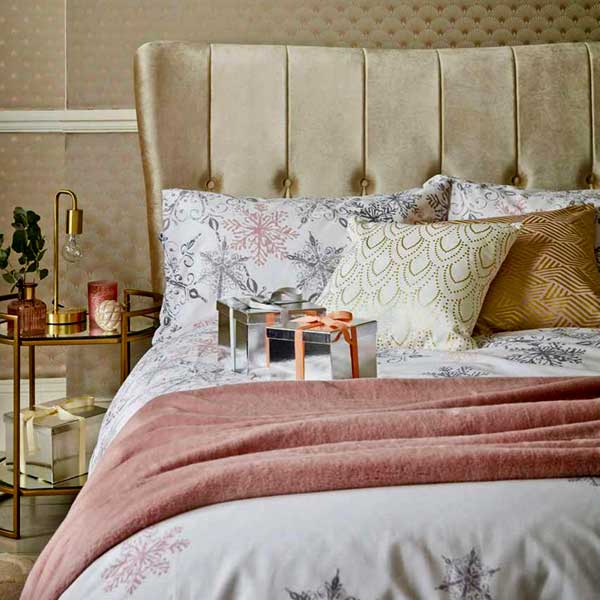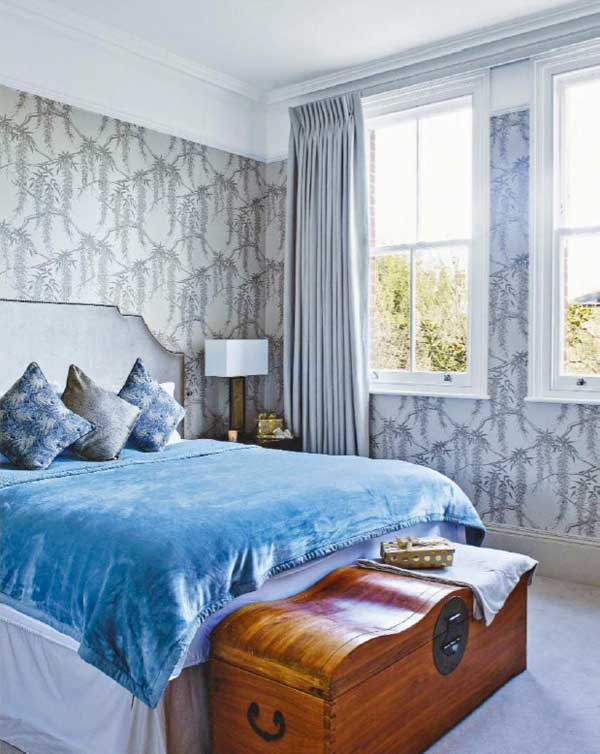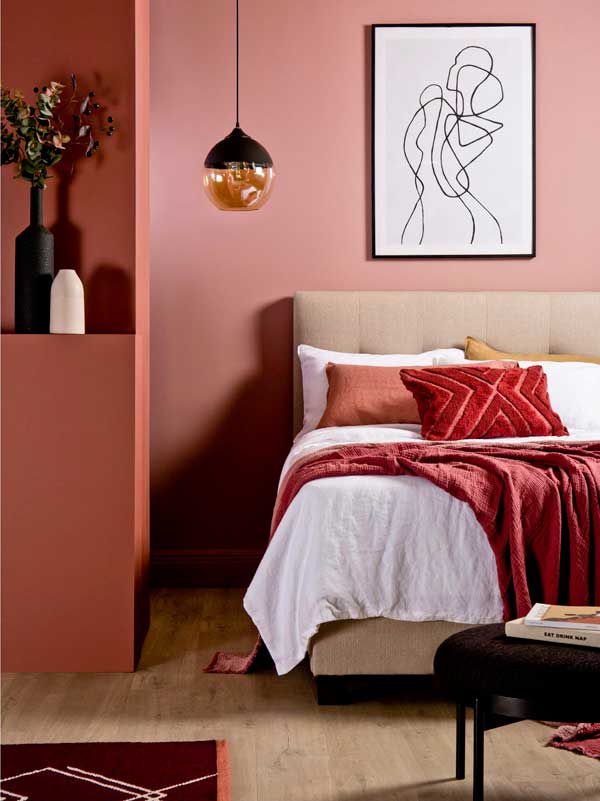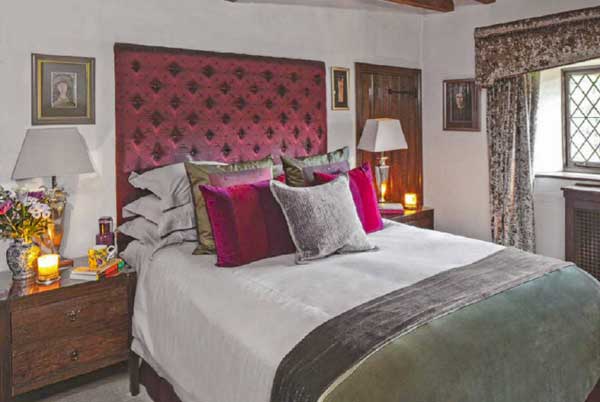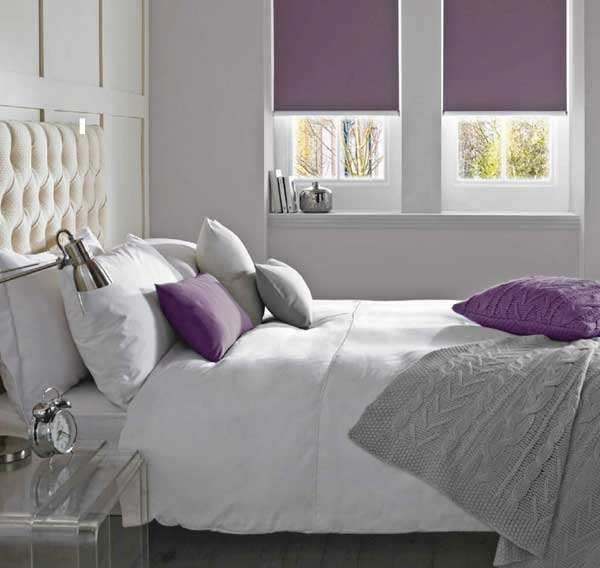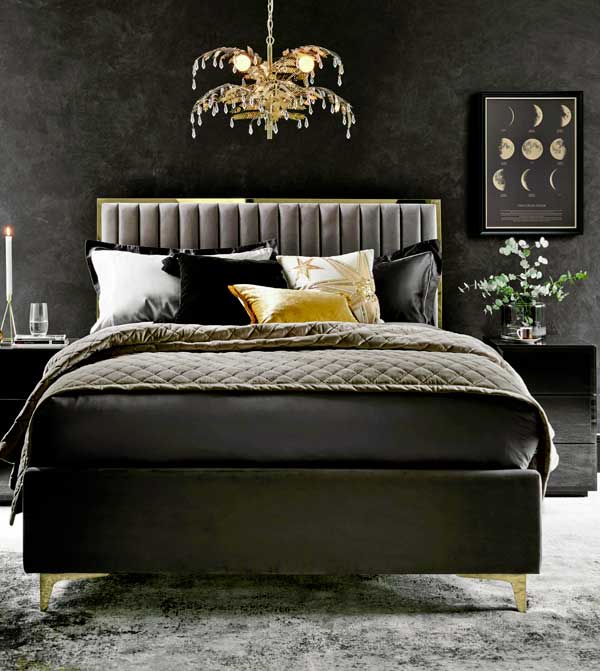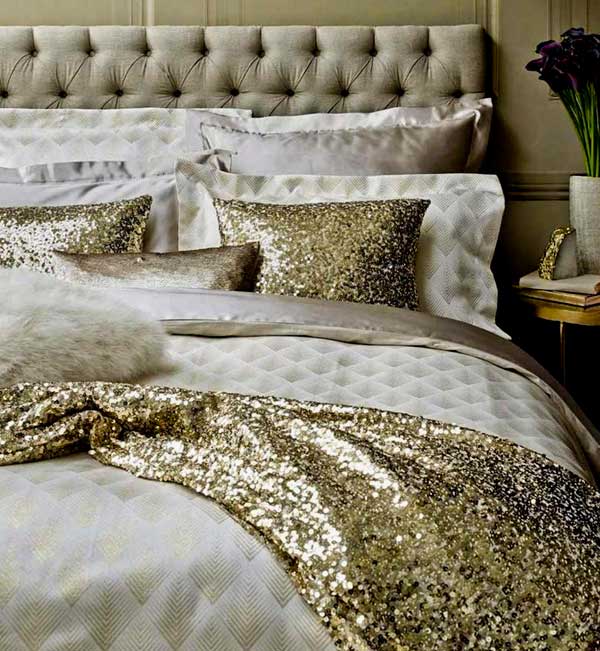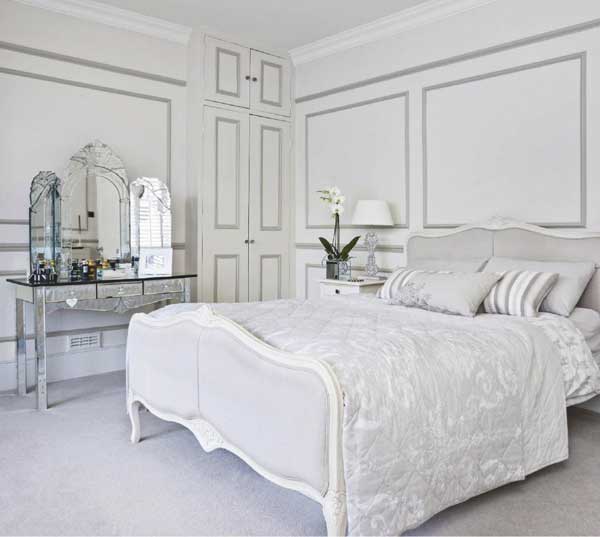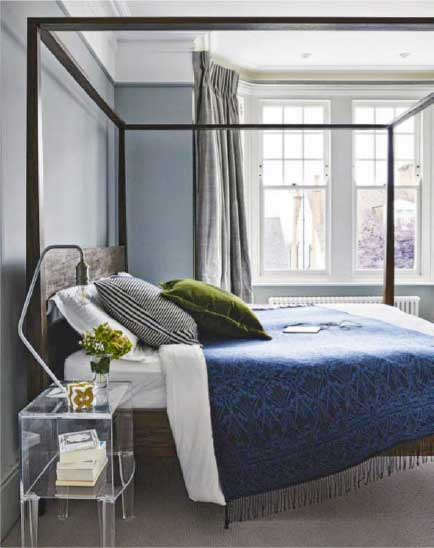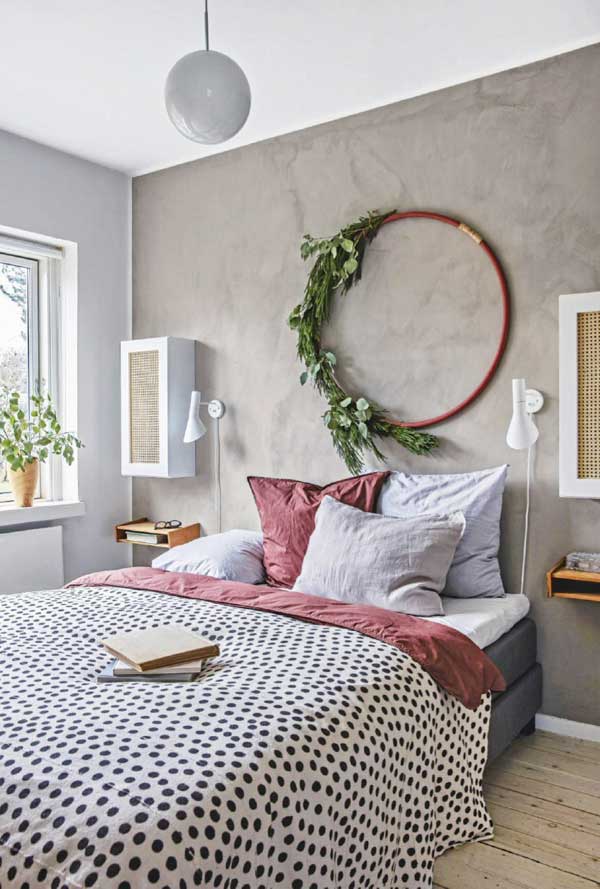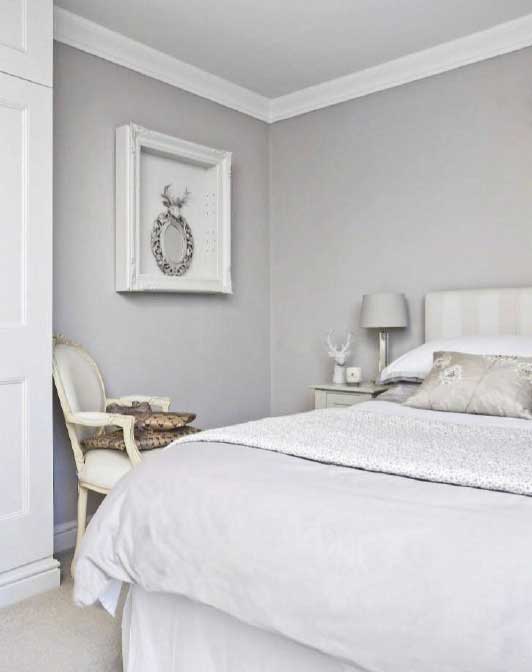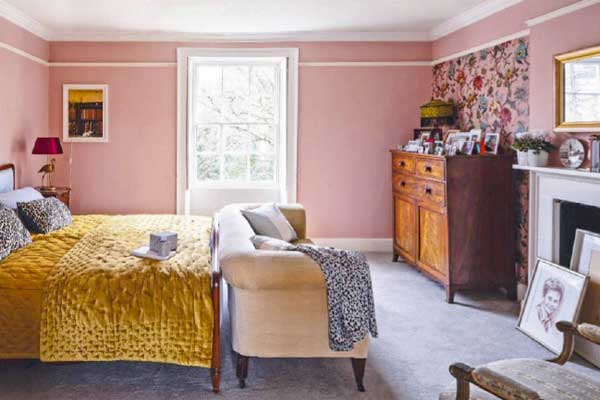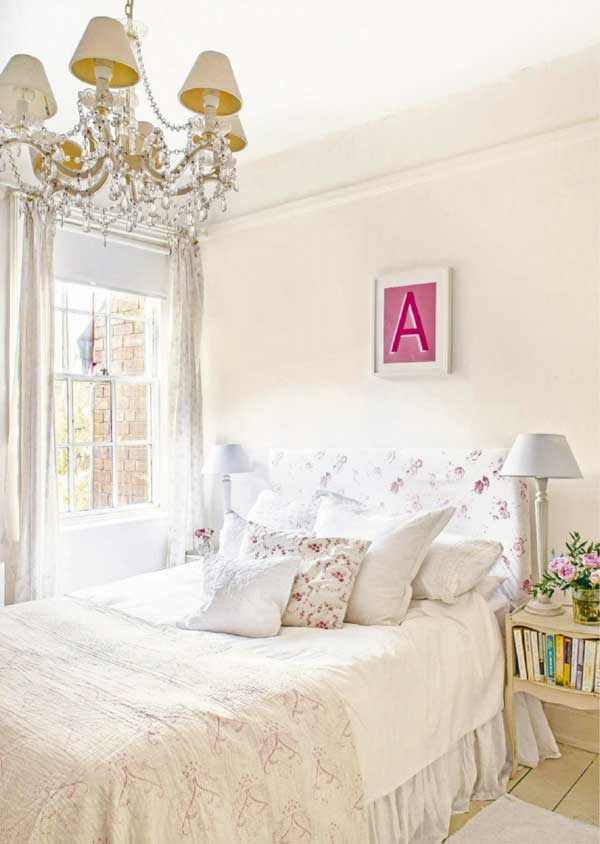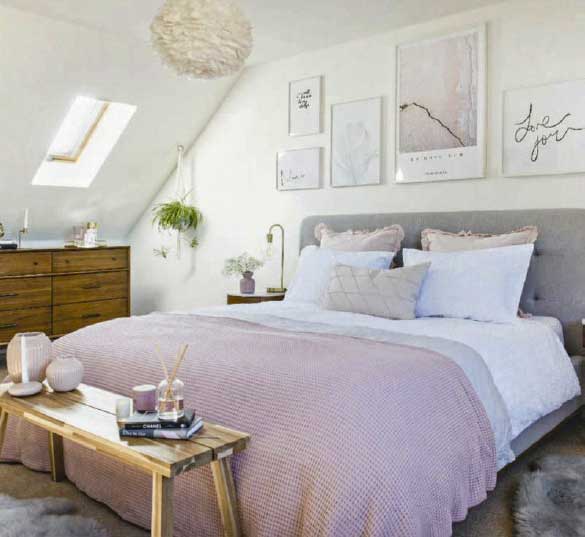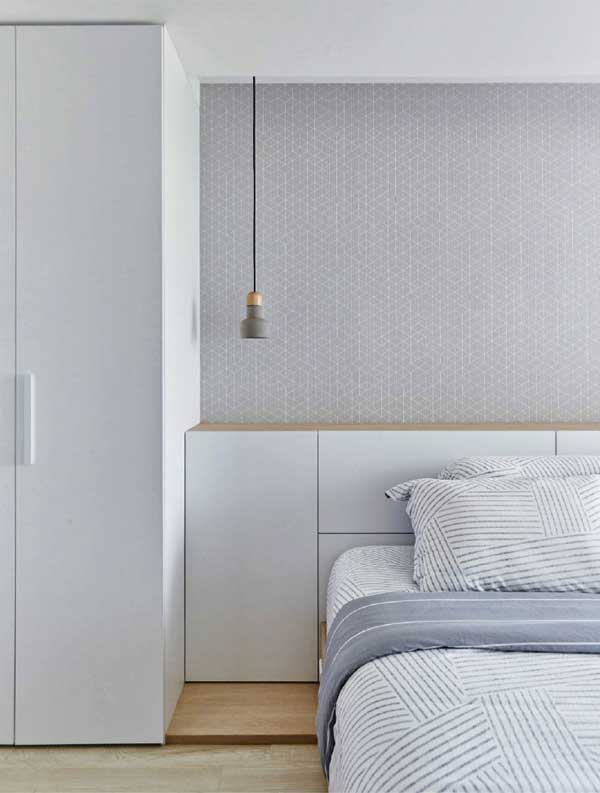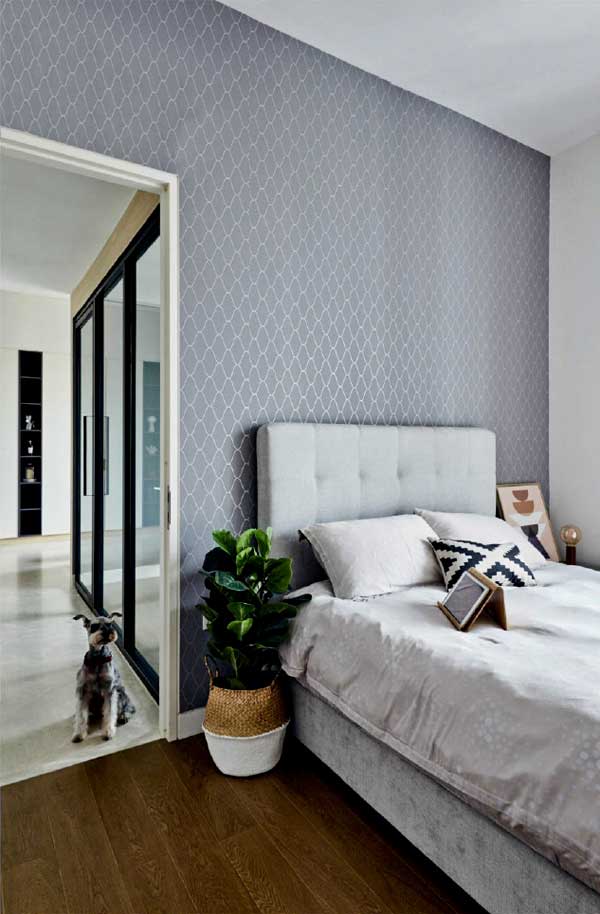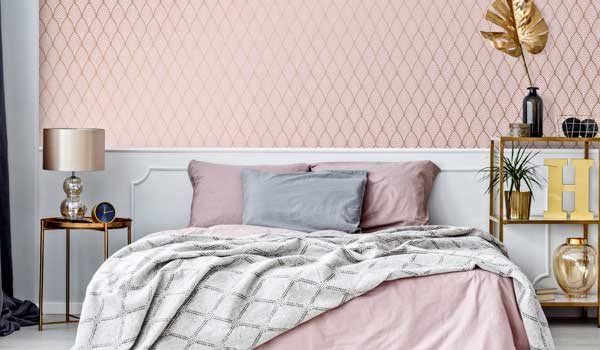 Nobody likes to get in a rut, so we are always looking for great new ways to spice up the environments around us. Is this is never truer than for our bedrooms, where we really want to get the most relaxation in our lives.
It just so happens that 2022 is one of the best years for new bedroom ideas and bedroom designs. Here are a few bedroom decorating ideas to get your imagination working towards creating a more relaxing bedroom setting.
One of the most important aspects of how your bedroom looks is the colors you use to create the mood. Bedroom colors come in the wide range of the spectrum, but you will want to match and coordinate the elements of your bedroom sets to inspire the mood that you are going for. You don't want flashy oranges and reds in your cool aqua design. To create harmony so that you can let go at the end of the day and relax.
You also have to consider how much room you have. Any design has to always consider the practical elements of space before getting overly crazy with the other design elements.
Your bedroom first has to be serviceable before it can be fancy. Consider where your bed will go and what kind of access you need to a telephone, a television and whether your closet opens out or slides.
Things like chest and wardrobes also have to be taken into account when designing your space. You want to be able to move around freely and not feel like things are blocking other things or that you are cramped.
And never neglect the all important floor. If you want to go with carpet, you have a wide selection of textures from the closely knit to something quite shaggy. Make sure your color coordinates with, but not necessarily matches, the walls and ceilings. You don't want all one shade in a room, and you certainly don't want slightly off variations of shades.
Finally, the one thing every woman needs in her bedroom is a quality mirror that lets her see how she's going to look before going out into the world. Make sure you have plenty of illumination, because you don't want to get to work or school only to find that you missed a spot on your makeup or, even worse, there's a spot or tear on your clothes.
This year, let yourself have fun with your bedroom design. We survived the doom and gloom of all those predictions that the world will end, so celebrate with your own new lease on life. Above all, enjoy creating your own space.