Sleep Tight your dreams will be all the sweeter in bed linen that's too beautiful. Upscale bed linens is money well spent that contributes comfort and warmth to any home. pure linen, or a cotton – linen blend, bedding and you can keep them feeling comfortable and looking perfect for a long time. Bed linens can decorate your bedroom and make your bed look stylish and attractive. Bed linens can also update your bedroom and turn it into a cozy place that you can relax and enjoy. So check out these elegant comforter sets and stylish bedding sets.
Feel Good Florals bed linen – Flowers in the mix by pip studio
This vibrant flora and fauna design, featuring a peacock motif, was inspired by the designer's travels through india. In a luxurious pure cotton percale with a 200 thread count, color ways include white and khaki.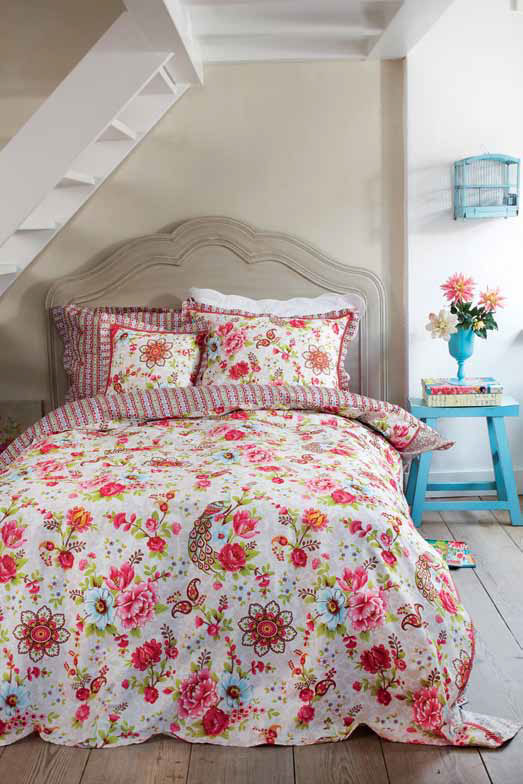 Classic elegance bed linen – Capulet by Jigsaw
Worthy of Juliet herself, these ivory cotton sheets, which have a 200 thread count, are the ultimate in romantic. The design features a subtle, dreamy taupe embroidery pattern for a look that won't date.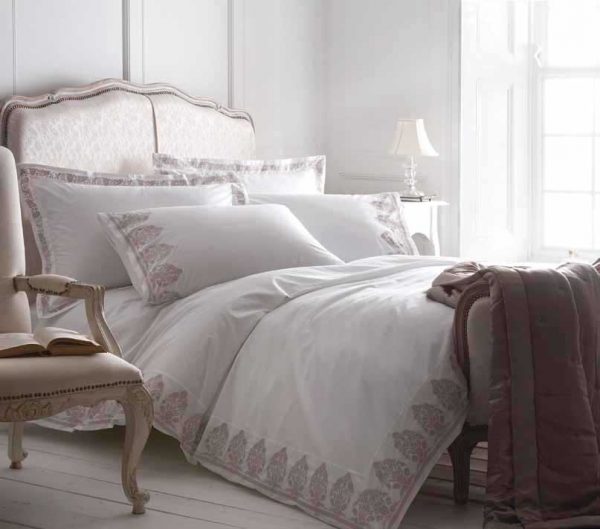 Cool and crisp bed linen – Kashan by V&A
The intricate floral embroidery in this bed linen was inspired by the folk motifs that decorate the Iranian textiles in the Victoria & Albert Museum. Its blue and white color way lends a sense of calm to the room – perfect on those all too rare hot summer nights.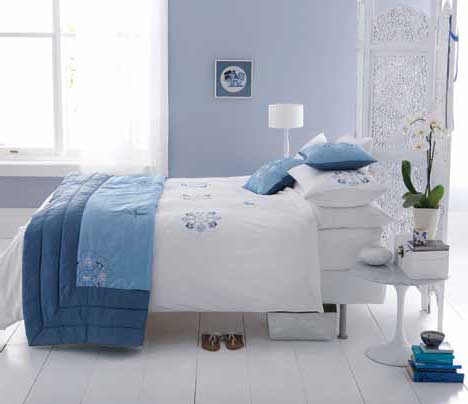 A twist on tradition bed linen – Anouska by Sheridan
A classic Floral design that looks truly trad at first glance, on closer inspection, this cotton-sateen bed linen is ultra-contemporary. It features photo-realist monochrome images of flowers in full bloom, and black piping adds to its modern edge.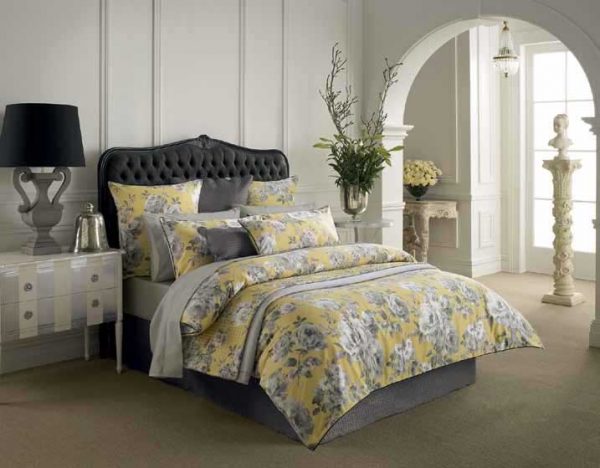 American Dream bed linen – Harper by Linen House
A statement design in a cotton-linen mix, this will appeal to town and country tastes alike. With a lead motif inspired by Fifties American graphic style, it has alternating panels of printed cotton, linen, borderie anglaise and piping in zingy tones of green, blue, taupe, mustard and yellow .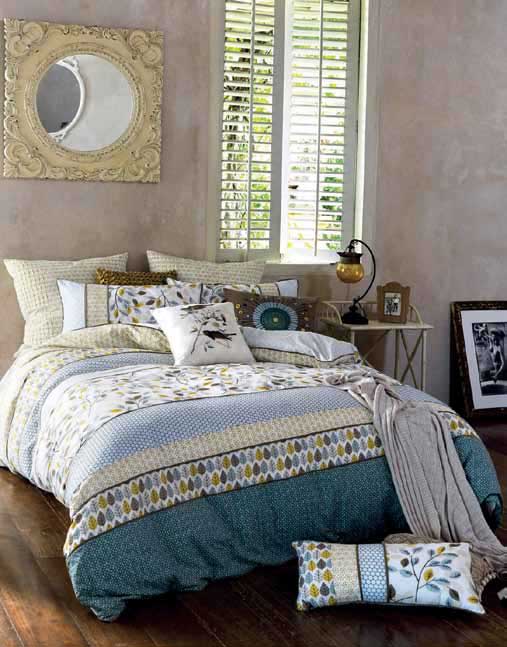 Rich and exotic bed linen – Cythere by Alexandre Turpault
This collection, in a rosewood color way, is a surefire way to vamp up the style of any bedroom. In pure linen, the look is sophisticated with a hint of the East.