Bathroom Decorating Ideas 2012
Bathroom ideas, alot of us searching for how to decorate a bathroom? or how to get the latest bathroom decorating ideas? here we are talking about some of ideas for decorating bathroom such as bathroom lighting ideas, bathroom ventilation ideas, and bathroom storage ideas and hope we cover some of that you searching for. So let's get started.
Bathroom Lighting Ideas; Good lighting gives a special impression for bathroom as all the details of decorating become clear, and gives a sense of comfort. With a simple bathroom lighting using dimmers, chandeliers or hang canister or pendant lights over the sink to have a nice place for your shave or put on your makeup, using sconces on both sides of mirror this will help you do everything you want in front of the mirror with ease, indirect lights help you relaxing if you would like to soak in the tub. Also cannot dispense with natural light from the window.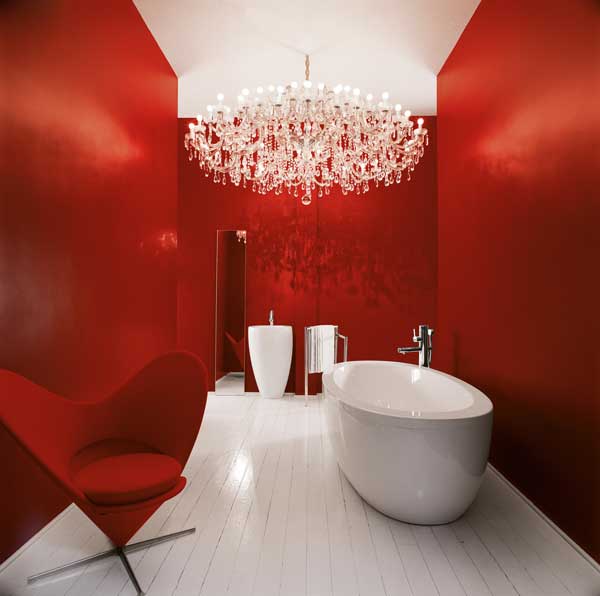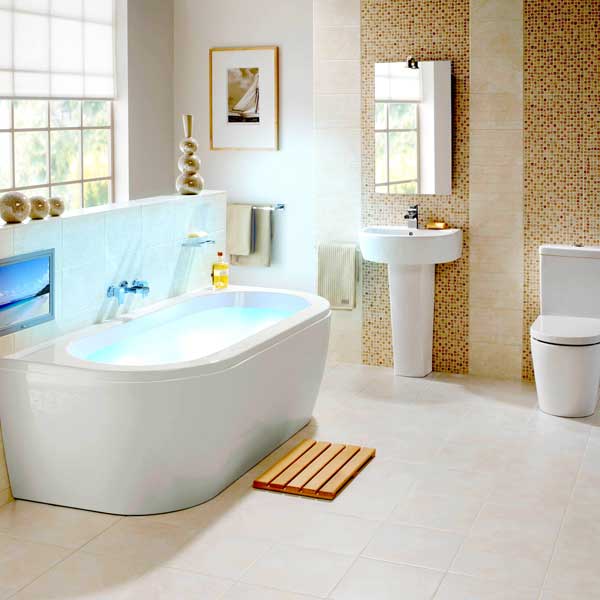 Bathroom Ventilation Ideas; All bathrooms must contain adequate ventilation this is not a decoration to the bathroom as much as it is healthy to avoid steamy mirrors and stale odors moreover it helps avoid moisture related problems. Install bathroom fan can be into the attic and through a sidewall to the outdoors or in many other decorating ideas that suits you more it can be running the duct up or down through the roof or the soffit.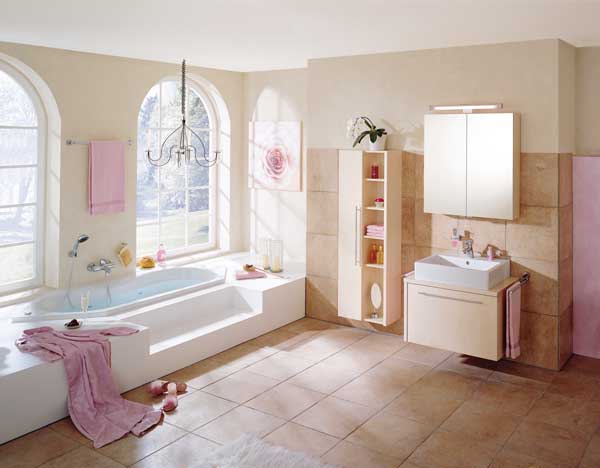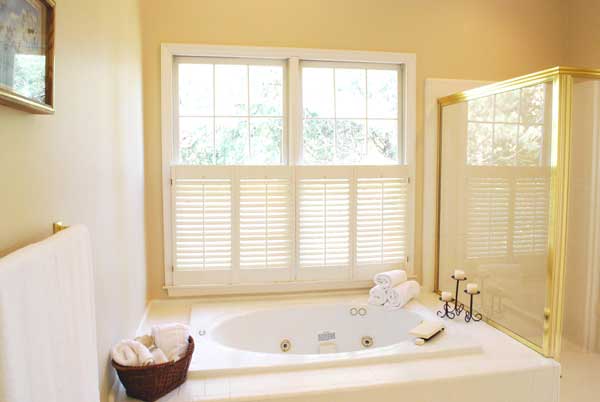 Bathroom Storage Ideas; Bathroom must have plenty of practical and attractive storage places like wall storage, bathroom storage cabinet, pullout shelves, shelves under sink, open and close shelves, over-the-toilet shelves, tub-surround storage or between-the-studs shelves. All these bathroom storage ideas also suitable as small bathroom storage ideas and will help you a lot in your daily life where it's easier for you to seen something you need constantly in the bathroom, without further ado bathroom storage very important as you know so choose what is suitable for your bathroom.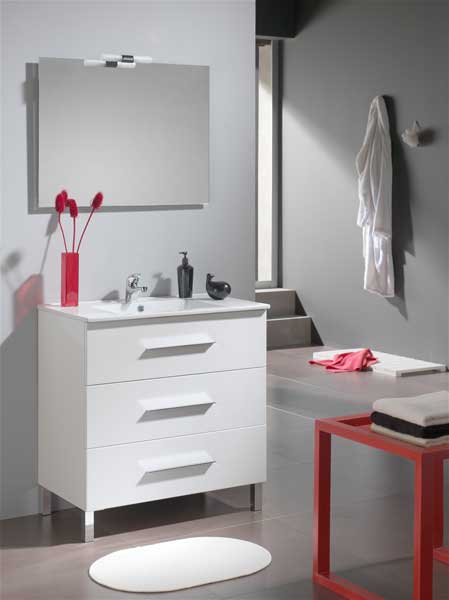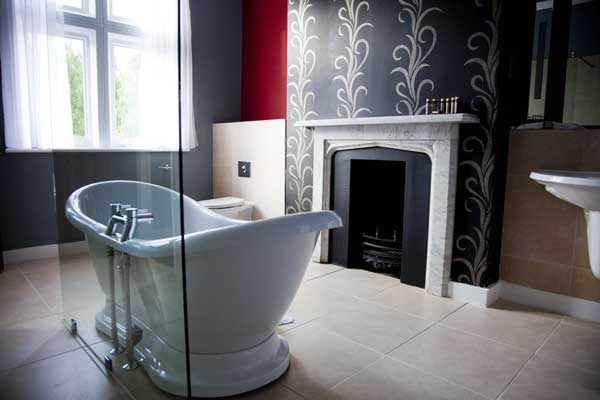 Subscribe

to Stylish Trendy