Are you looking for baby toys? If so, then you are in the right place, here we are provides you the top ten baby toys for 2022 for a special baby gift.
The Infant Go Ga Ga Deluxe Gym
Has many infant toys for baby to play with., It has a musical mobile and wooden teethers. It also has plush mobiles and toys and fabric tags for a curious baby to play with. They will be refining their fine motor skills with this. This is even portable, so you can take it where ever you go.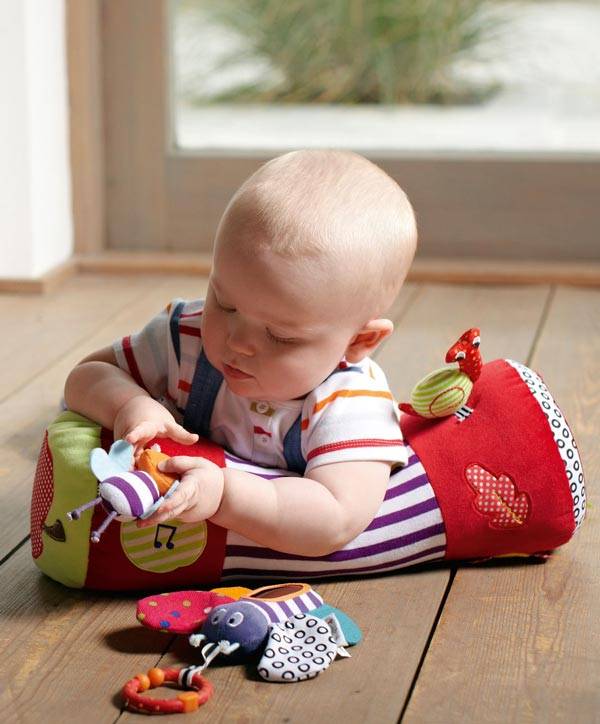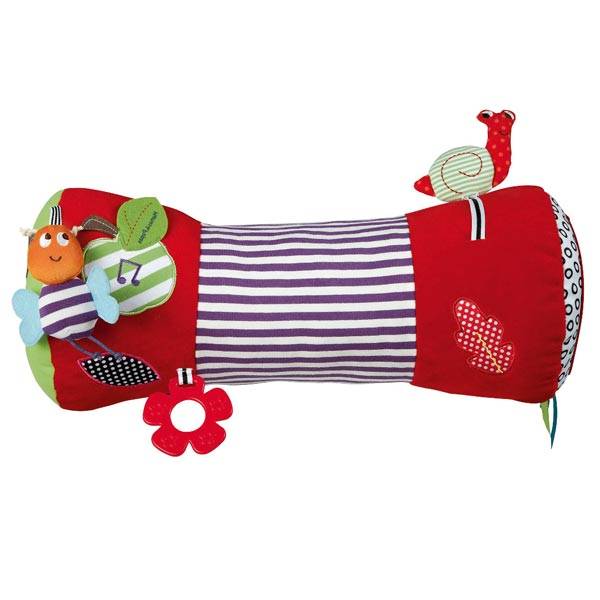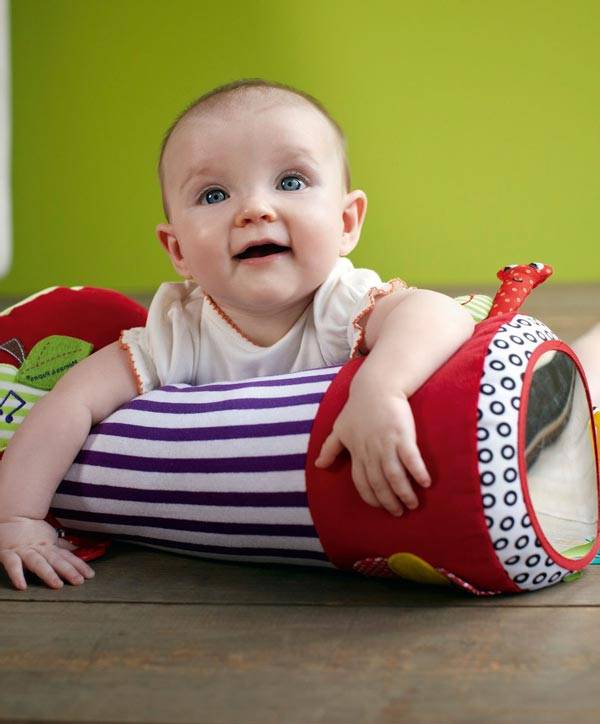 Tiny Love Follow Me Fred
Is a puppy like toy in many sweet colors to encourage baby to crawl. It plays cheerful tunes and barks. You can even adjust the speed of this according to your kids speed of crawling for them to chase this around the house.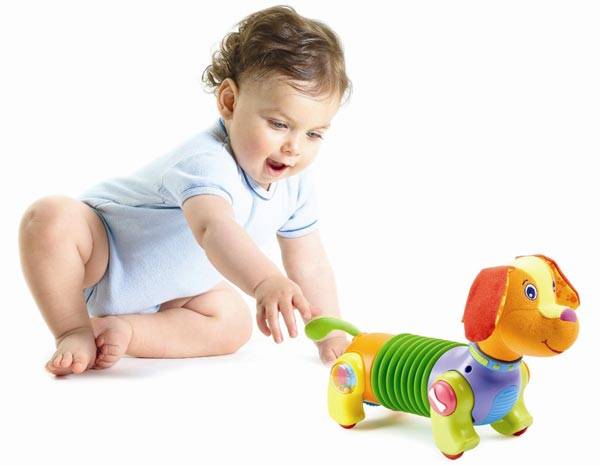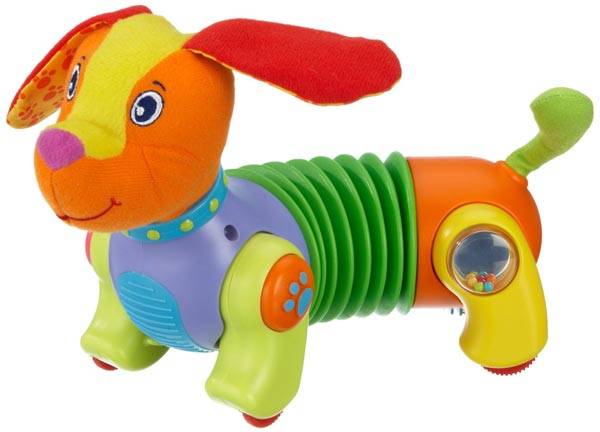 LEGO Duplo Toddler Build and Play Cubes
Is a Lego building set made for little ones and sized so they cannot swallow small pieces. This even has a cute plastic bear so toddlers can have more fun than if there wasn't a bear to go with this.
If you want unique baby toys then go for Mama and Papa's Tummy Time is a toy for developing fine motor skills. It has textures, mirrors and even some music with it.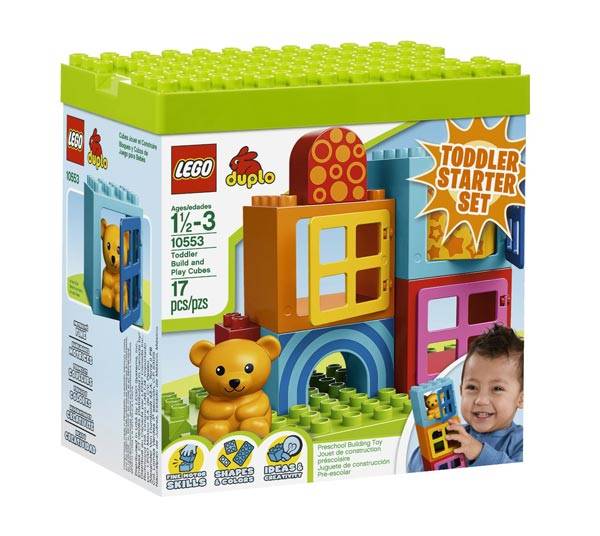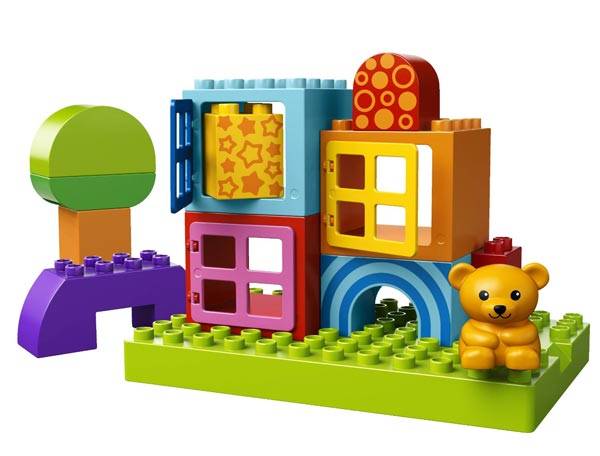 Mamas & Papas Talking Lotty Rocker
Is made of solid wood and is durable and has music and squeakers as some of the built in entertainment. The seat is also plush.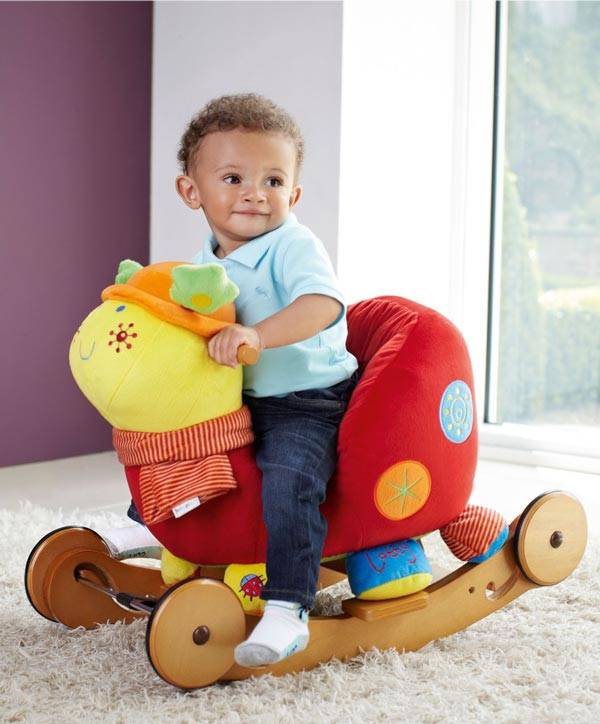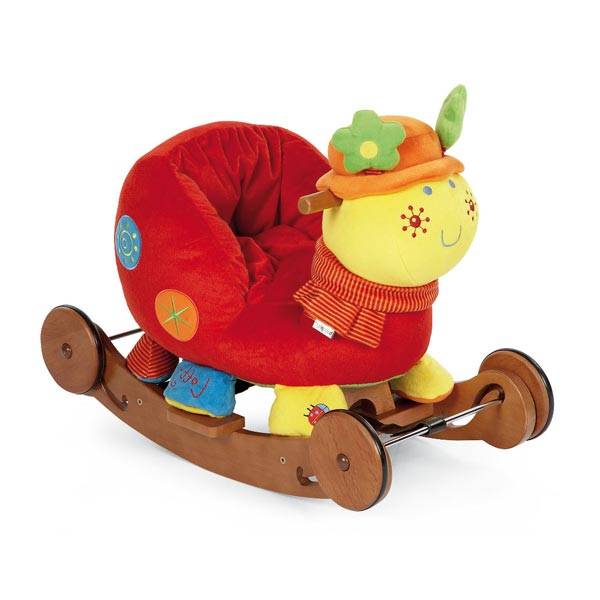 MegaBloks First Builders Safari Train
Is like a Lego, but another brand. This is colored like a Safari with safari animals and palm tree leaf blocks for making palm trees.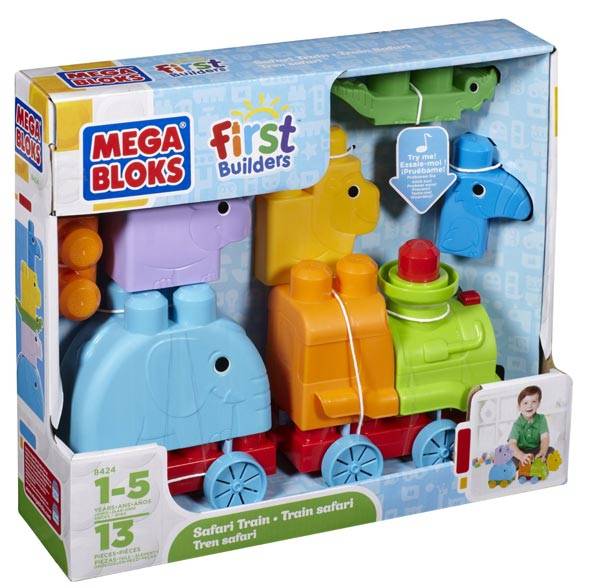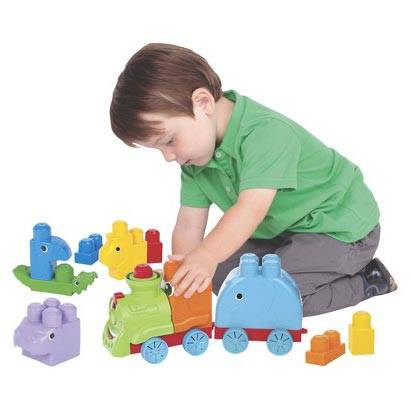 B.toys Youniversity
Is a wooden "table" but filled with six sides of interactive cubes with patterns, shapes and so on with them. There are even those thick wires where you move cubes on them to count them and move them around.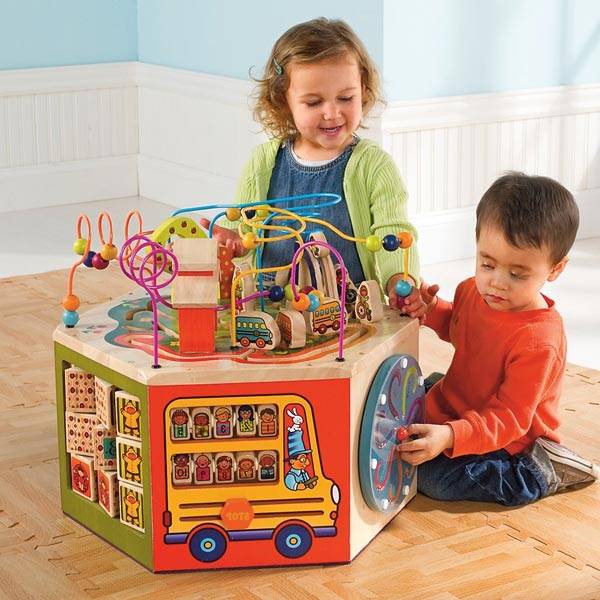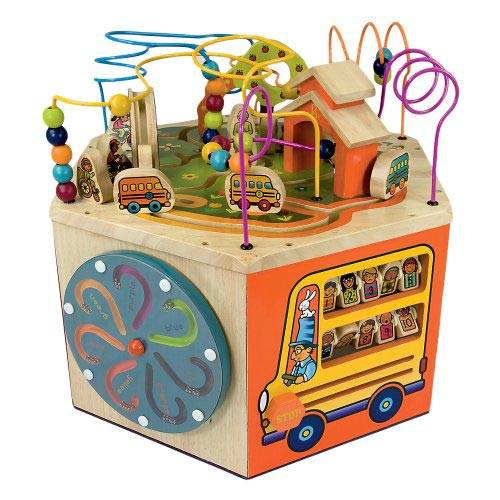 Baby Learning Toys
Melissa & Doug Rattle Rumble Push Toy is a toy to help toddlers learn how to walk. The toddler would push the toy and learn how to stand up to begin walking. There are bright shapes in 3 plastic tubes that tumble around when toddlers push this.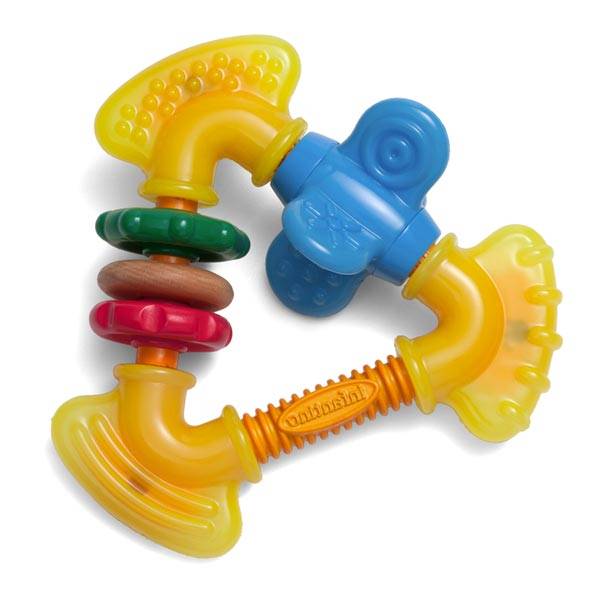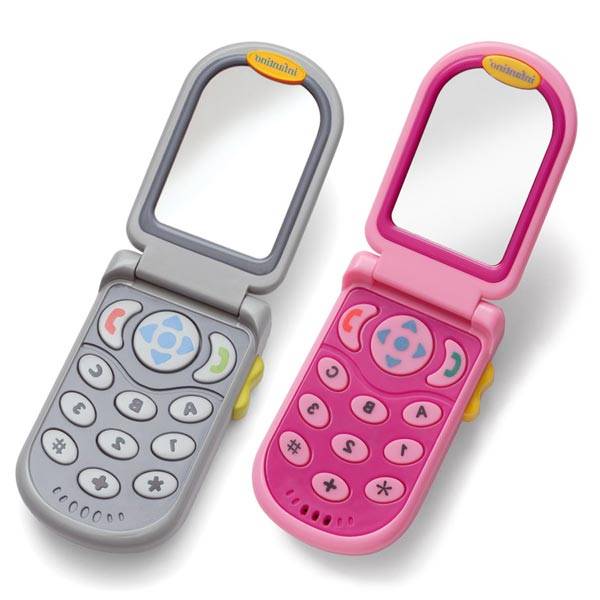 PlaySkool Sit, Crawl 'N Stand Band
Has over 20 activities so baby can make tunes as he sits, crawls or stands. 25 pre-recorded tunes and a hi or low volume option so you cannot be tired of the same beats.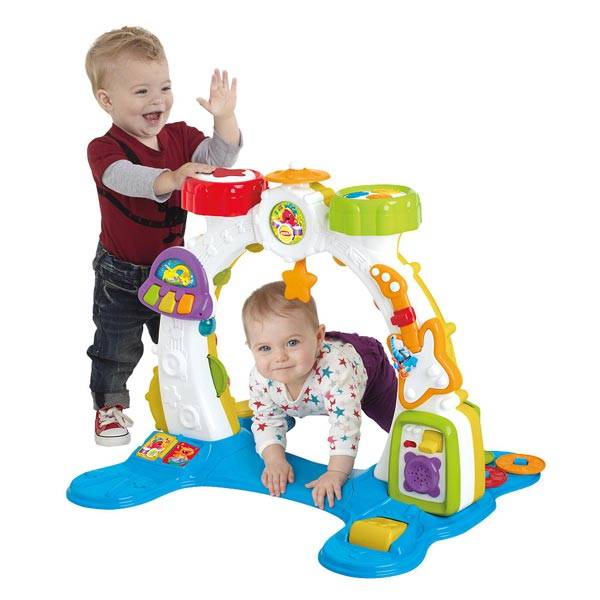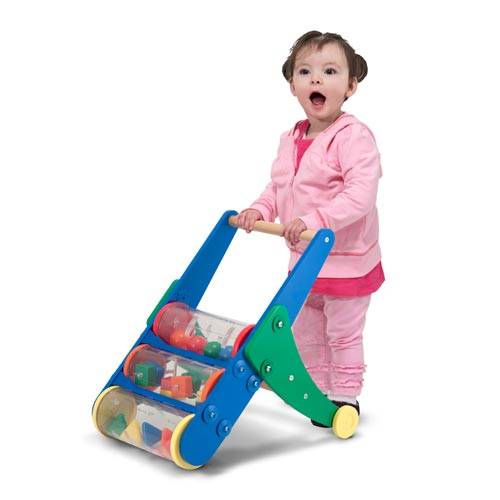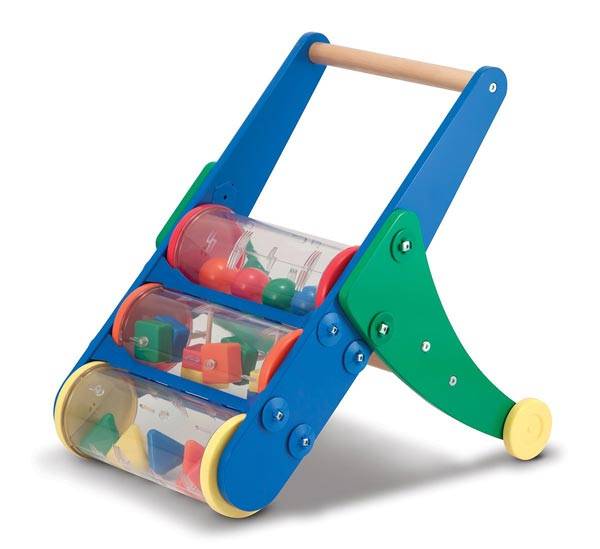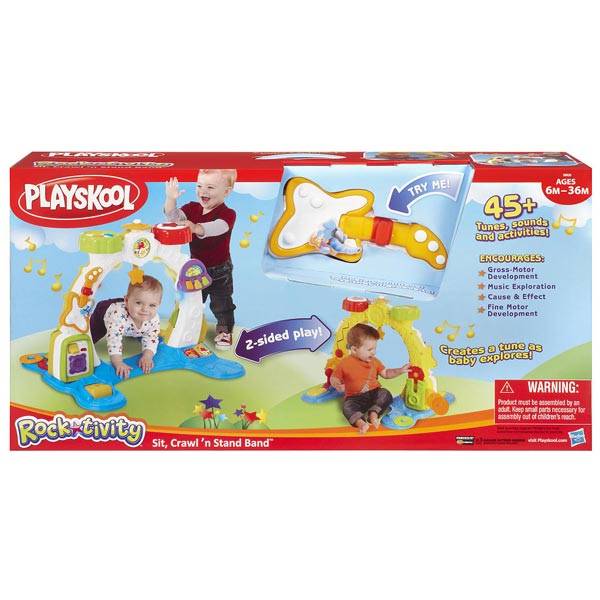 A brilliant multi-sensory toy that can be used in a variety of ways. It features high contrast black and white shapes and patterns for newborns to develop their sight. There is a tummy time mat that can be stuck to magnetic surfaces for tummy time. There is a mirror and peek-a-boo flaps and crinkle paper to stimulate baby and attachment ribbons. There is also a jiggle pull ring and teether and a squeaker.
These are the best baby toys in 2022. Check them over and find a suitable one that you would like for your baby. You can even check in stores for these if you would like to see a real life demonstration model of them. For kids toys you can check top ten girls toys 2022