Baby Products
Baby Products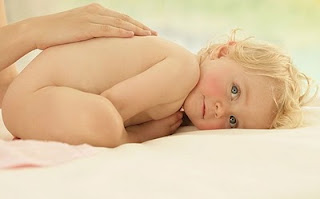 What baby products are must-haves, and which ones can you skip? With the incredible array of baby strollers, cribs, toys, furniture, and clothes, how can you ever make up your mind? That's where we come in. Whether you're looking for the best baby gear or a baby gift for a friend, we have the information and guidance you need to choose baby products that are safe, useful, and stylish. You'll find buying guides for baby products such as baby strollers, car seats, and baby furniture, including cribs and changing tables. We also have great ideas for gifts for newborns moms and dads – from baby toys to diaper bags.
Baby Gear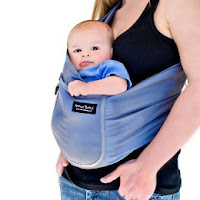 Buying baby products should be a breeze. We have the tools and information to help you answer questions that come up as you make your baby shopping list: Will my newborn need a crib and baby bedding? Which car seats are safest? How can I save money on baby furniture?


Baby Feeding Products
Breastfeeding is best for your baby, and it's good for your health, too. But out of necessity or choice you might need to stock up on baby feeding products such as a breast pump, baby formula, and baby bottles to feed your newborn instead of – or in addition to – nursing. Once your child is ready for his first bite of baby cereal, you'll also want a cute little baby spoon.
Baby Nursery & Sleeping Products
Your baby will probably spend more time in the nursery than anywhere else, so it's wise to carefully select a crib, baby bedding, a changing table, and other baby furniture. Finding safe baby products is your most important task, and then you can consider style and affordability.
Baby Clothing
With all the adorable styles on baby store racks, shopping for baby clothes is fun (and kind of addictive). But how many one-piece outfits do you really need? And when should you buy baby shoes? Learn what to pick up on your baby shopping sprees, and which baby products or clothes to put on your baby shower registry.
Baby Diapering & Bottom Care Products
Diaper duty: It's a dirty job, but you have to do it. Before the first baby diaper even goes on, though, you must decide between cloth diapers and disposable diapers, purchase a changing table or a changing pad, and pick up baby skincare products in case a diaper rash develops.
Baby Gifts
What do new moms and dads really want when it comes to baby gifts? Whether you're shopping for a friend or making up your own baby present wish list, we'll let you know which baby products are the biggest hits.
Subscribe

to Stylish Trendy