Design convenient, beautiful, chic Sofas not easy but with ashleymanor it's done. Ashleymanor sofas featuring stylish design, comfort
make
your home

a comfortable place

, beautiful and

elegant

. Let's talk about some of modern
ashleymanor
sofas..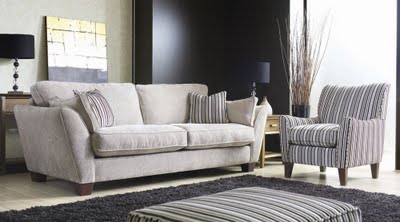 Combine style, comfort and value with Alexis. Chunky wooden feet and deep, low seat add a contemporary feel and the generous scale provides plenty of room for stretching out and relaxing.
Height 91cm/36ins Width 234cm/92ins Depth 97cm/38ins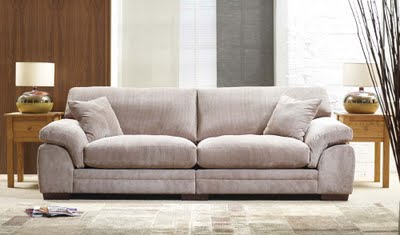 This new take on our popular Otis range has comparisons with our AMX range. Exceptional comfort and value are combined in this large range including a large chaise corner.
Height
94cm/37ins
Width
264cm/104ins
Depth
99cm/39ins
Tammi Sofa
A distinctive, yet timeless design with deep seat cushions providing extreme comfort, that will be enjoyed for many years to come.

Height 87cm/34ins Width 262cm/103ins Depth 99cm/39ins