Andrew Majtenyi Winter 2012
Andrew Majtenyi Canadian born and UK-based, Majtenyi set up shop in Clerkenwell, London in 2009 and is currently in preparation for the next upcoming season. Andrew Majtenyi launches the design process with bolts of fabric and inspirations surfacing from personal experiences and current events. Majtenyi's Autumn/Winter 2011 collection "By the Book" was motivated by turn of the century bookbinding and finishings following his visit to the British Library. Andrew Majtenyi Autumn Winter 2011-2012, London Fashion Week Andrew Majtenyi Ready-To-Wear. Andrew Majtenyi Women Clothes Fall Winter 2011-2012 Collection .
Andrew Majtenyi
Fall Winter 2011-2012 .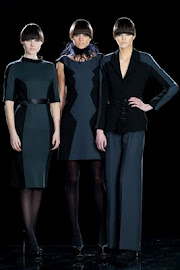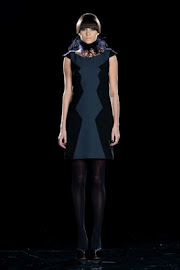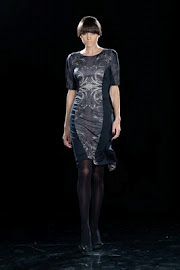 Subscribe

to Stylish Trendy