All Saints Women Knitwear Winter 2012
Allsaints Knitwear For Women.. All Saints Knitwear For Women fall winter 2011-2012 collection of directional knitwear combining a variety of textured yarns and stitches on vintage and archive shapes. signature styles include oversize outerwear cardigans, embroidered, crocheted and embellished jumpers and knitwear with mixes of silk. a new range of knitted , draped , maxi and bodycon dresses are designed and developed through creative pattern cutting to offer new and unique silhouettes.All Saints Womens Knitwear fall winter 2011-2012..Source :
All Saints
.All Saints Knitwear For Women Autumn Winter 2011-2012. 2012 All Saints Women Knitwear collection ..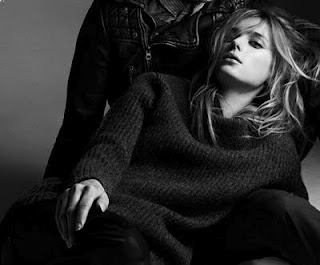 Subscribe

to Stylish Trendy