Aldo Shoes Spring Summer 2012
ALDO is one of our favorite labels for affordable footwear. Aldo shoes spring summer collection 2012 for women. Aldo partnered with six designers for the Spring Summer 2012 collections. The collaboration was nameless previously but now it has a name, Aldo Rise. Participating for Spring Summer 2012 is JW Anderson , Preen , Faster Mark Fast , Libertine , Christian Cota and Cushnie et Ochs . Aldo created a great tumblr blog for the collection and enlisted the help of Tommy Ton and The Coveteur to take lots of photos during fashion week. They captured a lot of great images to see and the Aldo Rise Tumblr archive is a good place to start…pump, or a chunky flat platform, Aldo flat sandals, Aldo high heels, high hell wedges, pumps finding a perfect shoe can be quite challenging. At ALDO, whatever your style-du-jour ,Aldo shoes Canada, can help you to get the look and dress the part perfectly.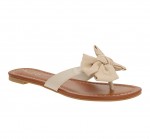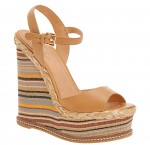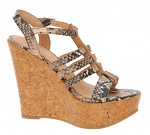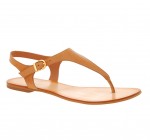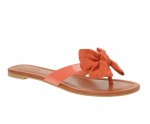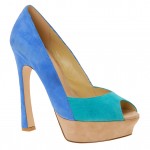 ALDO Rise Spring Summer 2012: Aldo's team up with the London/New York duo Cushnie et Ochs unveils a far simpler, sleek court style on a high, needle-thin stiletto heel. The Aldo Rise project works with emerging designers in a number of ways, from helping create runway heels to providing expert advice to young designers.
ALDO Rise Spring Summer 2012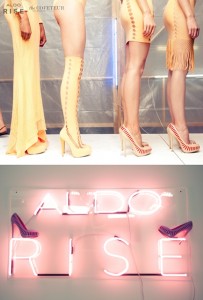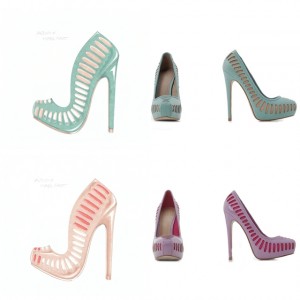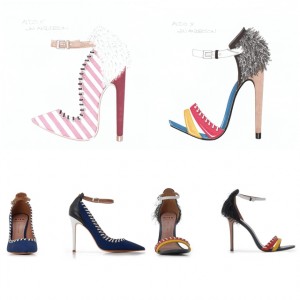 Subscribe

to Stylish Trendy