Best Treatment for Acne Scars: The scars and the skin's ability to heal itself vary from person to person and depends on our genes and care. Some people have a natural ability to heal quickly and completely. Other people have sensitive skin that is easily irritated and creates more scarring. Here is some useful information for anyone looking for the best acne treatment or acne scar removal.
Today the scars left by acne or pimples are treatable and there are several very effective techniques. In many cases, the scars can not be eliminated completely, but can be improved significantly.
It can be said that there are two types of acne scars: pigmented and holes in the skin.
Pigmented Scars
Pigmented scars are pink or brown spots remaining once the mud disappears. The pigmentation is the result of the concentration of pigment in the mud when it is healing. The darker skin is easier to develop this type of scarring.
Perforations
The holes are literally small holes in the skin. They are more common in people with fair skin. These scars are the result of severely inflamed pimples containing pus. The best way to avoid these scars is to treat acne to prevent scarring. The pimples with pus only be removed by professional esthetician or dermatologist.
How to Remove Acne Scars? Best Treatment for Acne Scars.
Scars due to pigmentation
There are several treatments for pigmented scars from medications that can be purchased at the pharmacy to clinical treatments. Consider the options:
1 – Bleaching Creams. Some of these acne scar cream varieties contain AHA (alpha-hydroxy acid or glycolic acid), retinol, hydroquinone or other similar ingredients.
The effectiveness of these creams depends on the concentration of the acid or retinol cream. Most cosmetics have low concentrations. They normally take 4-6 weeks to see the result of these products. If you do not observe results after three months is that you need a stronger treatment.
2 – Peels. When there are many doctors recommend scars chemical peels (chemical peels). These peels can be made with various products including glycolic acid, salicylic acid and other acids.
Depending on the intensity can be done by a dermatologist or an esthetician. The beauticians can do peels using concentrations as high as 35% dermatologists use up to 70%. The higher the concentration of glycolic acid is more potent exfoliation. When making these treatments is necessary to guard against the sun.
Dermatologists often use retinol and fatty creams to try to remove the scars. If these treatments do not work the dermatologist may use something else.
Holes in the skin
When you have many scars in the form of holes and treatments dermabraciones along with pulsed lasers or IPL work best.
Dermabrasion
Dermabrasion treatments (dermabrasion) is done under local anesthesia using a special machine. There is a mechanical dermabrasion and CO2. This treatment is being less used because it requires anesthesia and has a healing period of three weeks or more.
During those three weeks is necessary to use bandage on face and skin become irritated and inflamed and you can receive the sun so it is necessary to be in the house most of the time. The irritation on the face gradually disappears. The mechanical dermabrasion leaves healthy skin. Not recommended on dark skin because it can leave stains or discoloration.
Laser Treatment for Acne Scars
Dermabrasions using an acne laser treatment can be very effective. In this technique, the laser beam burns the skin surface so that the skin regenerates leaving healthy tissue. The recovery period is shorter than the mechanical dermabrasion. This method is not recommended for people with dark skin because the mechanical dermabrasion can cause discoloration or may not be effective.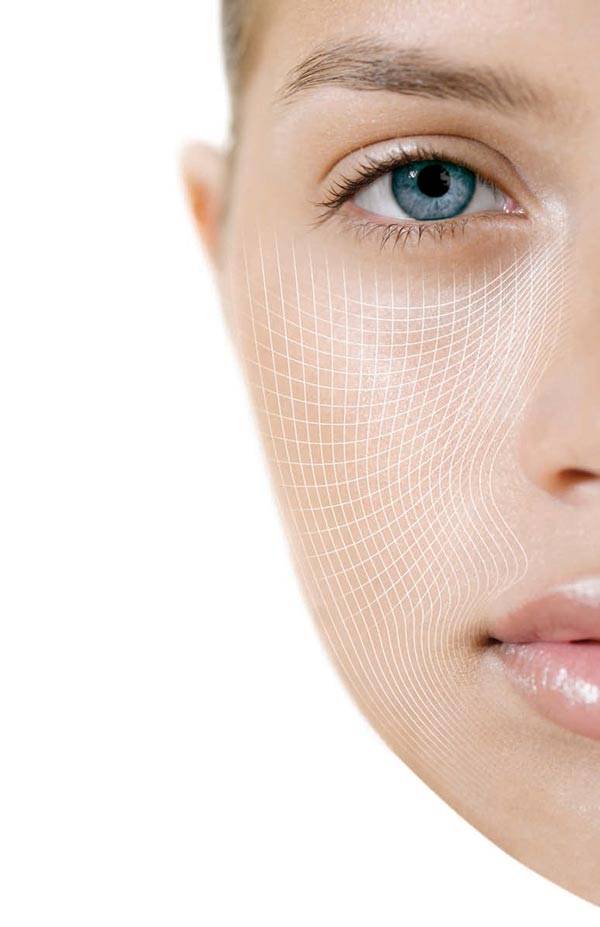 Microdermabration is a related technique used by many beauticians and dermatologists. For this they use a special machine and various products. This treatment is less expensive and has a shorter recovery time than before. It takes about six sessions to remove scars. This technique is not recommended for deep scars.
If in addition to having severe acne scars dermatologist may use other treatments or products to eliminate acne and scars. If there are deep holes using other techniques including tissue graft.