A Guide For Celebrity Hairstyle Trends 2013
If you are like me, the best part about following the wild lives of the rich and famous is keeping up with the latest styles among the jet set. And the one thing that really sets many celebrities apart is the hair styles they choose to stand out from their fellow celebrities.
But they also help us to know where the latest hair trends are going, especially for those of us who do not live in fashion centers like New York, Milan or Paris. Here are a few celebrity hairstyles that we will be seeing on everyday people in 2013.
Rihanna Hairstyle 2013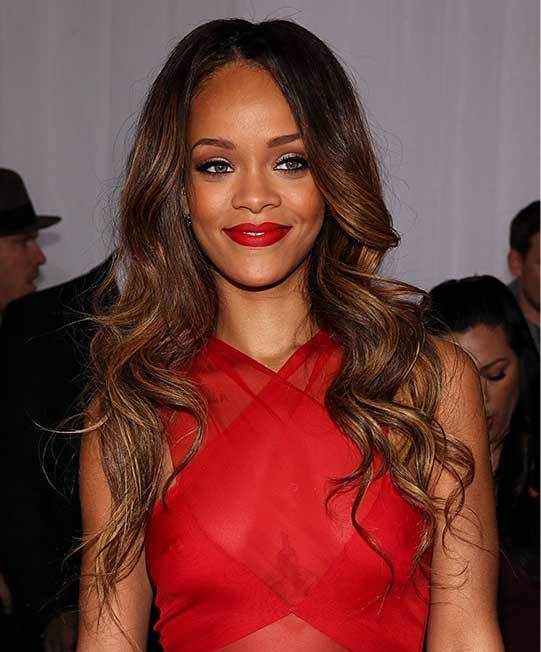 This year Rihanna is sporting a trendy short hairstyle with prominent bangs and short, over the ear sides. The standout feature of this do is the daring jagged bangs that cover her forehead. The sides and back are trimmed tight and close to the head. Think of this hairstyle as Mia Farrow's Rosemary Baby cut with attitude.
Kim Kardashian Hairstyle 2013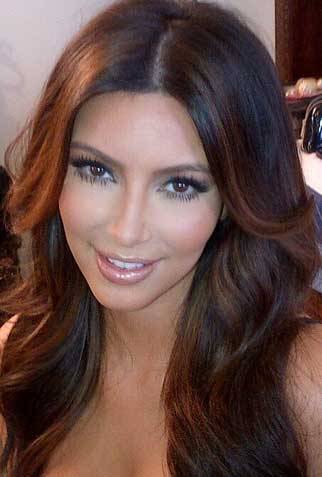 True to the style of the Kardashians, Kim is going with a blend of sophistication and flirty daring with her long over the shoulder style this year. This is one celebrity who is not afraid to grow her hair, and it pays off with her long sexy locks that showcase her silky black Kardashian mane.
Meg Ryan Hairstyle 2013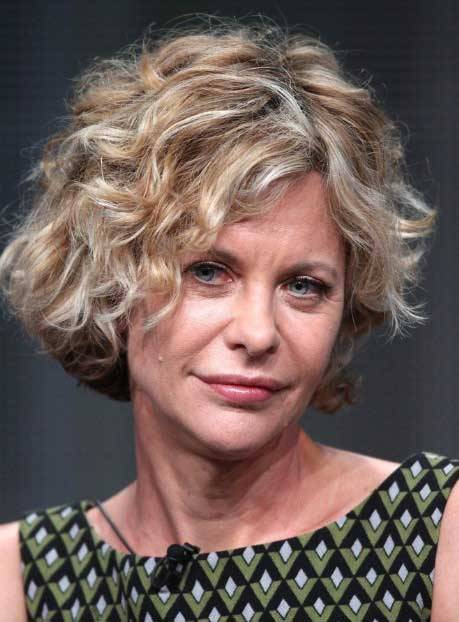 This Hollywood veteran's 2013 celebrity hairstyle ventures out of this actress's usual comfort zone to go wild with a frizzy midlength haircut. Not quite down to the shoulders, this daring do is frizzed out to remind us of the rocker hairstyles of the late 1980s when Ryan first hitched onto her rising star.
Christina Aguilera Hairstyle 2013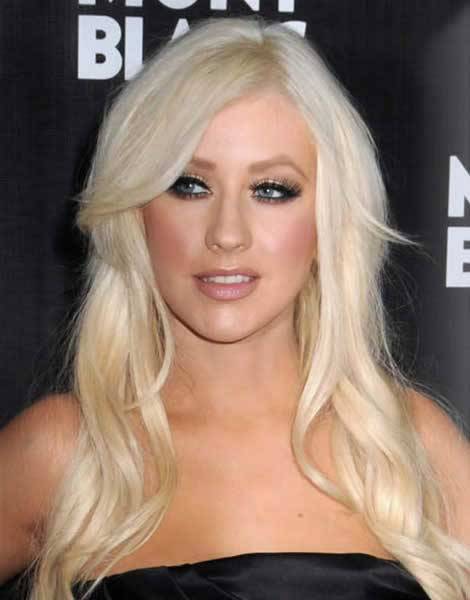 The former Disney queen is taking a trip back in time herself, but this time she's going all the way back to Ancient Egypt. Aguilera is rocking a Cleopatra style hairdo for 2013, although the Egyptian queen was never so blonde. This midlength hairdo falls straight down at the sides and then curls up a bit before hitting the shoulders. Full bangs almost covering the eyebrows completes the mysterious exotic look of this celebrity hairstyle.
And these are just a few of the great celebrity hairstyles we'll be seeing this year as the Hollywood stars point the way to the celebrity hairstyles 2013 we'll be seeing and wearing.






Subscribe

to Stylish Trendy