Protecting your skin from the sun is one of the most important things you can do to keep your skin looking younger especially in the summer, women needs sun screen in her beauty routine, she need something light and easily absorbed by skin
To enjoy your holiday without problems, burns to your skin and moisturize amidst sunlight and pure sea air and to keep your skin from premature wrinkles caused by ultraviolet rays. It is necessary to use sunscreen with sunglasses and hats,
We hope to spend a happy holiday so; you can check this list of the best sun protection products.
Garnier Ambre Solaire UV Water Clear Sun Cream Spray SPF30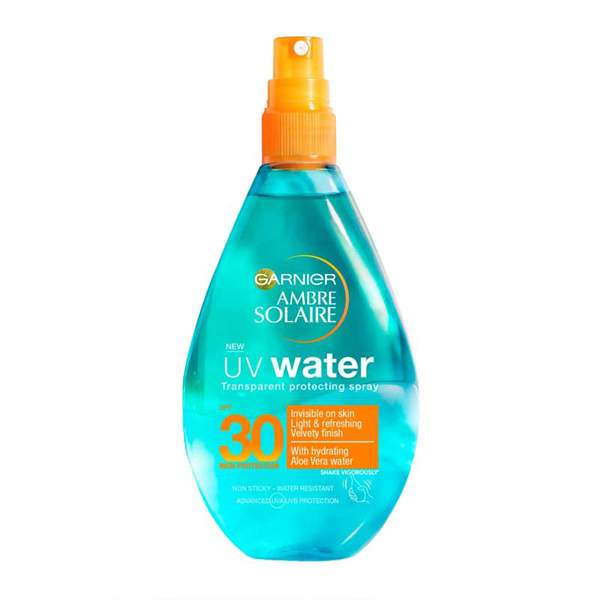 first it is stirred and then nebulized on the skin:
biphasic protection. Thus the biological Aloe Vera of the aqueous phase moisturizes and comforts, while the oily phase nourishes, without however greasing.
Equilibra Aloe Sun Cream SPF 50+
Maximum protection on risk areas with ideal for eye contour, ears, nose, and skin spots.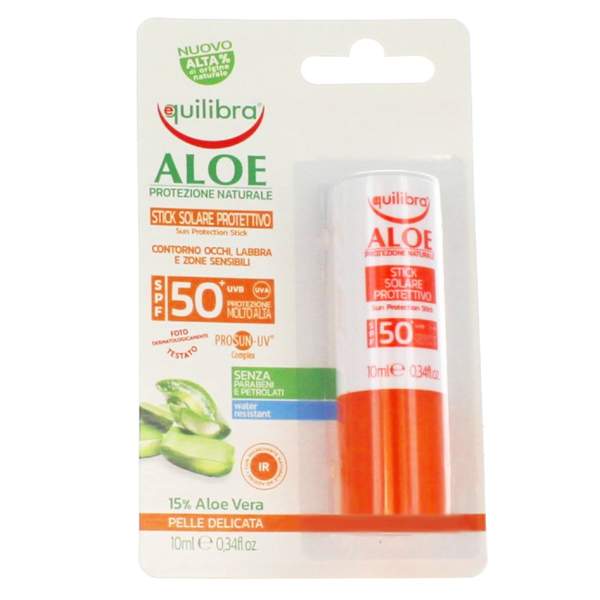 SVR Ak Secure DM Protect SPF 50+
For the clearer phototypes and for those with weakened immune defenses:
SVR Ak Secure DM Protect boasts an SPF 50+ and hi-tech molecules that repair cellular DNA from exposure damage, counteracting the formation of keratoses and carcinomas.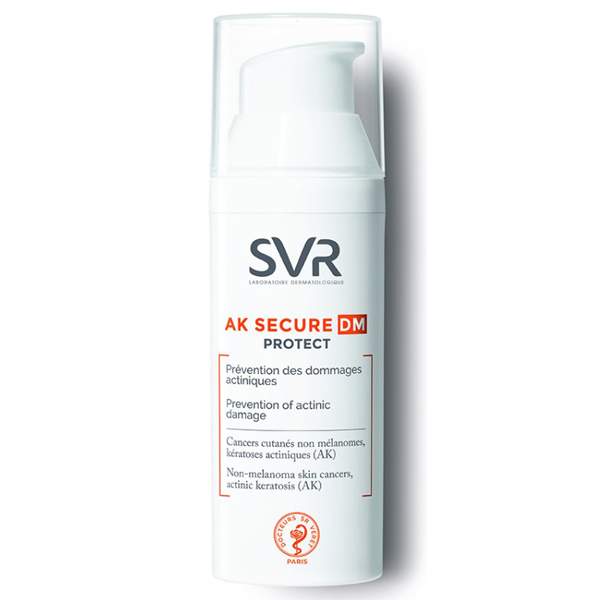 Bilboa Burrocacao Spray Solar SPF30
Designed for fragile and delicate skin, Idra-Sensitive moisturizes and soothes the skin with emollient cocoa butter and anti-inflammatory ginger extract.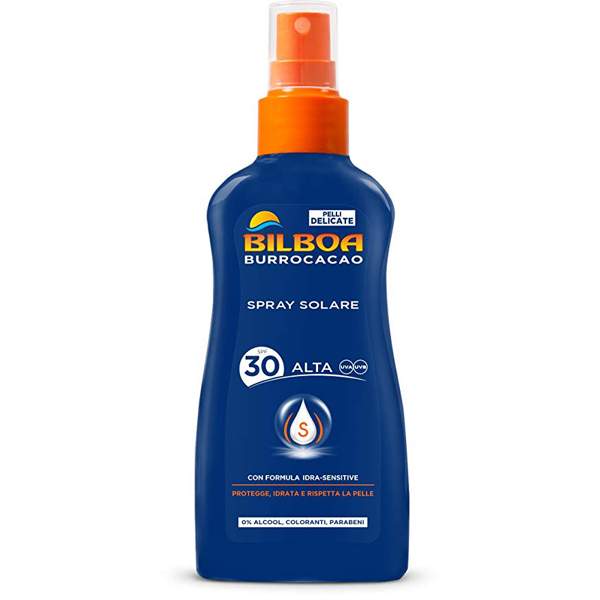 La Roche-Posay Anthelios Ultra-Sensitive Eyes Innovation Tinted BB Cream SPF 50+
Sensitive eyes, contact lens wearers or easy to tear? Innovation Yeux Sensibles Crème is fixed without slipping from the eye area.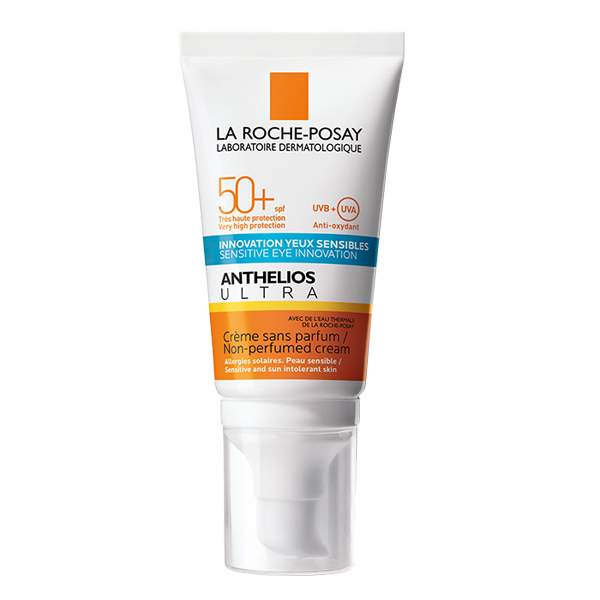 Leocrema Solare Latte Protettivo Idratante Tripla Protezione SPF50
Triple shielding action for the rapid absorption formula repairs all types of harmful rays: UvA, UvB and infrared.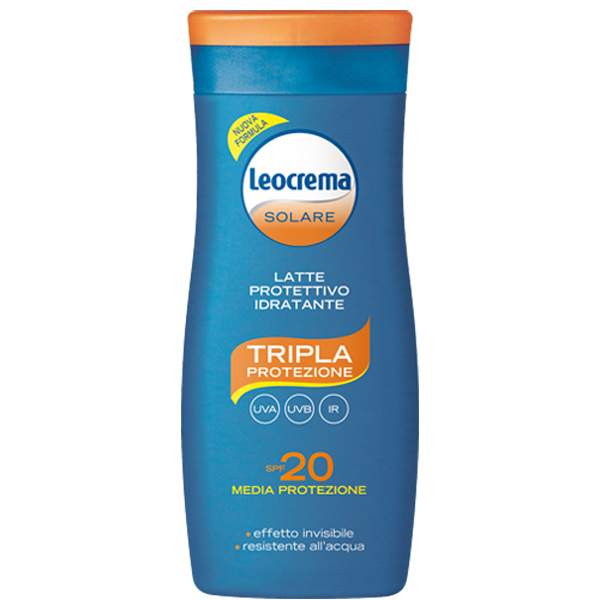 Dermolab Crema Solare Anti Macchia SPF50+
It fights skin spots with a targeted active, while hyaluronic acids with different molecular weight ensure constant hydration to the face and neck.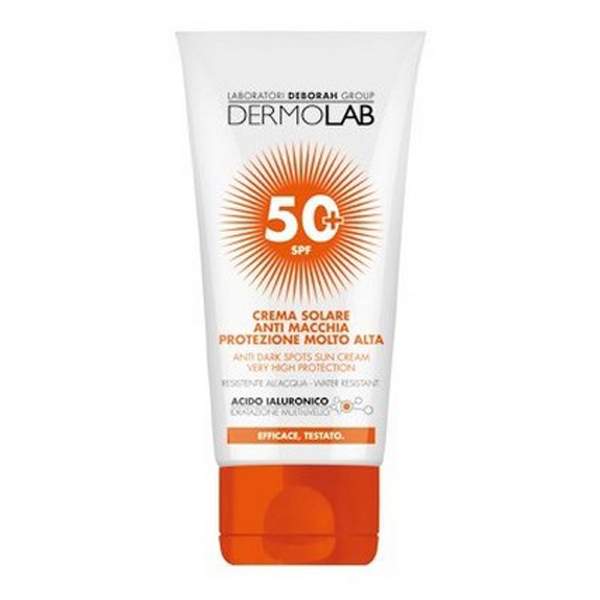 Eco cosmetics Sun Lotion SPF30
Thanks to the essential oils of citrus and eucalyptus, mosquitoes do not "see" and so do not sting. The screen with UV rays is guaranteed by magnesium, mica and mineral titanium dioxide.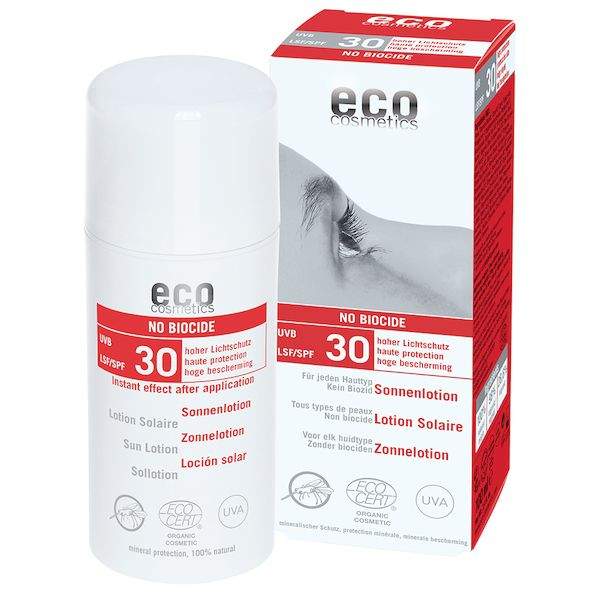 Collistar Mousse Abbronzante Nutriente SPF20
a mousse with a restorative formula with an active ingredient that stimulates and maintains skin pigmentation for a longer time.