Are you stuck wondering what to get your spouse this holiday season? Sure, a scented candle or new socks may sound like a fun and practical gift. But let's be real. No one really wants that, especially your spouse. You know your significant other more than anyone else, which means you need to think hard about what gift they might want to open up on Christmas morning.
Below, we'll go over six holiday gifts your spouse will actually use. Ditch the homemade gift or gag gift that will only be used once or twice a year and consider one of these thoughtful and practical gifts.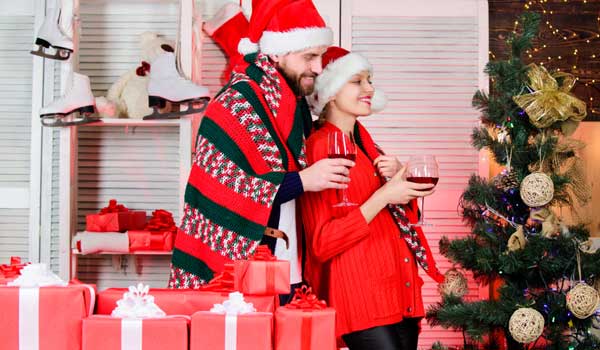 1. Athletic Shoes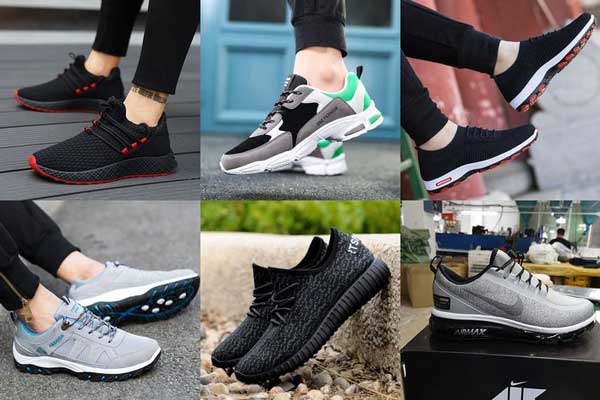 Getting a pair of boots or dress shoes for your spouse can be challenging if you're still unsure about their personal style and taste. However, one type of shoe you can always get right are athletic shoes. Athletic shoes make a great holiday gift because they're extremely versatile. They can be worn with athleisure outfits when running errands around town or at the gym or on a run through the neighborhood.
You want to make sure you get this gift right, so look for the best men's running shoes for your hubby and the best women's running shoes for your wife. Before you order, make sure you raid your closet and check their shoe size without them looking to ensure you get the right fit!
2. Jacket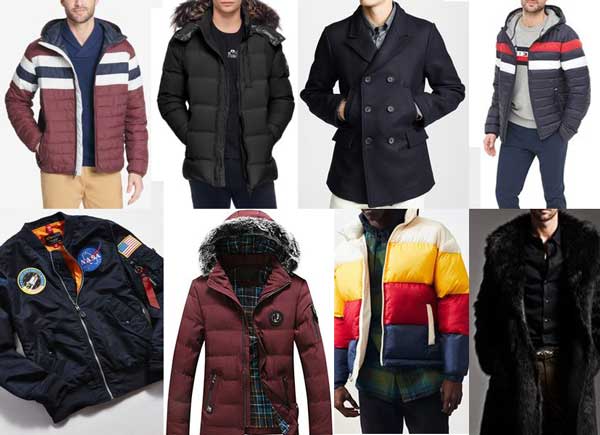 The holidays are the perfect time to gift your spouse with a jacket. With the days getting colder and the nights getting longer, a winter coat will keep your spouse nice and warm when you're not around to hug them. Some popular jacket styles to consider this holiday season include:
Peacoats
Bomber jackets
Puffer jackets
Ski coats
Parkas
Faux-fur coats
3. A Kitchen Gadget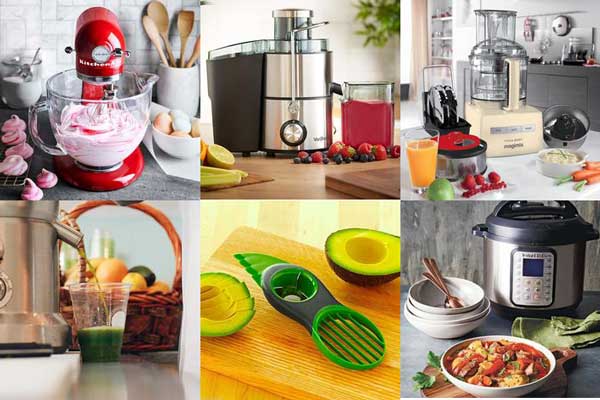 Before you go out and get your spouse a kitchen gadget, you need to make sure it's something they'd enjoy. If your spouse looks at cooking as a chore and something they don't like, a kitchen gadget will serve as an unfriendly reminder. However, if your spouse is only found in the kitchen whipping up the best homemade dinners and desserts, a fancy new appliance will go a long way. Some popular kitchen gadgets that will make cooking easier and more exciting include:
Instant Pot
Food processor
Avocado slicer
Juicer
Stand mixer
4. Car Vacuum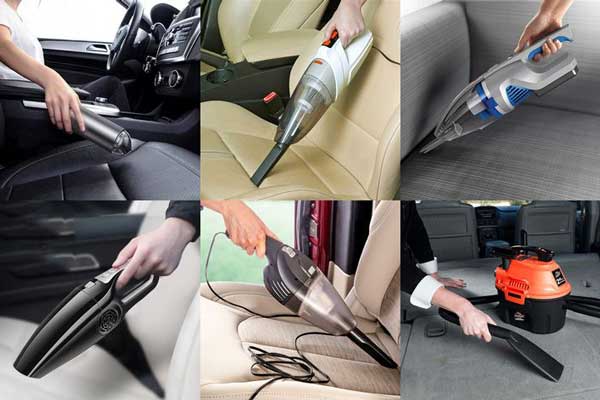 A home vacuum isn't suggested when it comes to finding a gift for your spouse. Why? Because it'll remind them of their household duties. However, a small car vacuum is a fun twist that is affordable and can serve as a great side present instead of the "main" gift. A car vacuum will come in handy for cleaning up accidental spills and messes that occur on your family road trips and daily commutes.
5. Blanket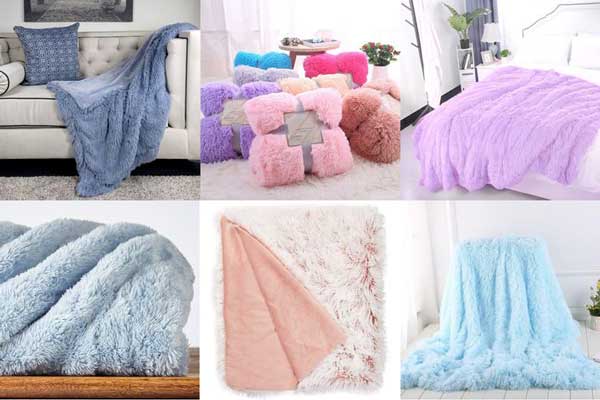 Does your spouse love watching the drama unfold on The Bachelor or stay up late watching the latest Marvel movies? If so, a soft and cozy blanket will make a great gift that they will actually use. No living room is complete without a plush blanket, so if your spouse doesn't have one, or the one you currently have is getting outdated, consider buying one of these as a side gift. A blanket will act as the perfect side gift. You can even use the blanket as wrapping paper for a larger gift—a two-in-one special!
6. A Watch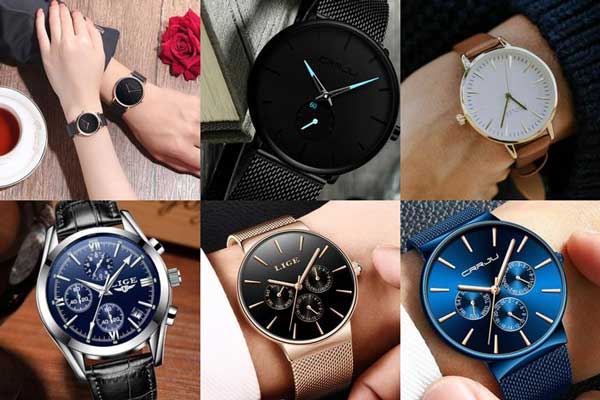 Looking for a more luxurious item this year? Surprise them with an elegant watch. Watches are a timeless accessory that can be worn every day. There are even smartwatches you can choose from, too. If your spouse is active or is a busy business professional, a smartwatch may be the perfect gift. Smartwatches can:
Accurately record your heart rate
Provide daily step counts and goals
Sync with your calendar and remind you of important events
Provide notifications from incoming text messages, emails, and social media updates
Act as a GPS and record any run, bike, or swim route
Hold music and sync with wireless headphones, so you don't have to carry your phone when exercising
Wrapping Up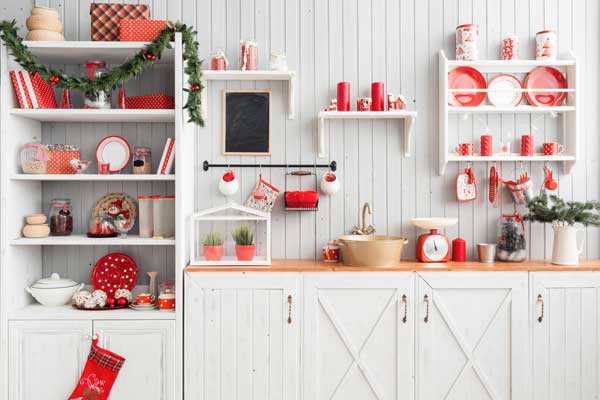 Are you ready to surprise your spouse with an unforgettable gift this holiday season? From a new watch to a warm jacket, one of these practical gifts are sure to make their face light up just like your Christmas tree!